Panama to impose temporary ban on travelers

from South America
According to Elida Moreno from Reuters, Panama's government said on Saturday it would from next week temporarily suspend the entry of people to the country who have been in South America in the previous 15 days after local health authorities detected a case of the Brazilian strain of COVID-19.
The health ministry said the restrictions would apply from Wednesday, March 31, and that afterwards only Panamanian citizens or residents would be allowed into the country.
Between Sunday and Wednesday, all people arriving in Panama from South America, or who have been there in the previous 15 days, would have to do a COVID-19 test before registering with migration authorities, the ministry said.
For the offical press release, please click here and continue reading on Reuters.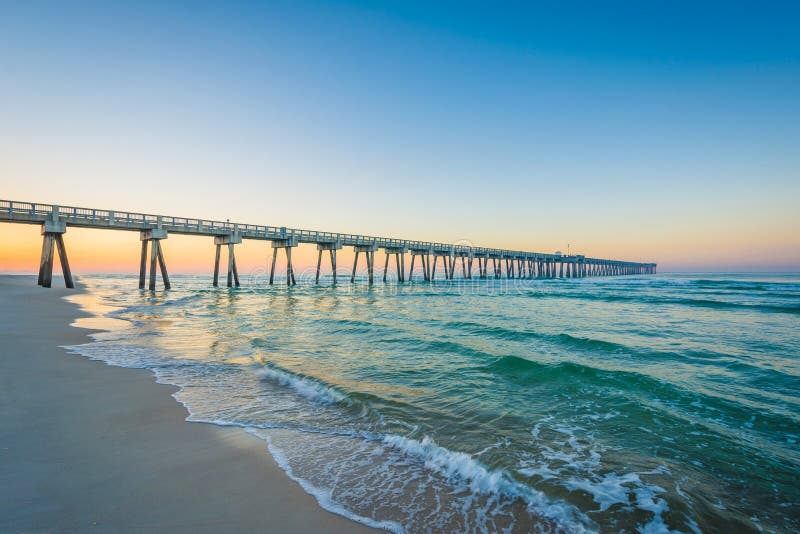 more than 500 German flights

are arriving to mallorca before april 5th
According to the Majorca Daily Bulletin, more than 500 flights are scheduled between Germany and Palma from March 26-April 5, which means there will be a lot more German tourists in the city throughout the Easter holidays.
Eurowings, TUIfly, Lufthansa and Condor are exceeding all forecasts as demand for holidays in Mallorca continues to soar.
All tourists must present a negative PCR from not more than 72 hours before departure when they arrive in the Balearic Islands and they must also comply with all coronavirus restrictions in Mallorca including the 22:00 curfew, the closure of bar and restaurant facilities and community services in hotels at 17:00.
The arrival of more German tourists is good news for hoteliers who say average occupancy is upwards of 70% for Easter, but it's expected to fall slightly after April 6, then decline rapidly after April 11 when the school holidays end in Germany. More than …. planes…for further details, please click here and continue reading on Majorca Daily Bulletin.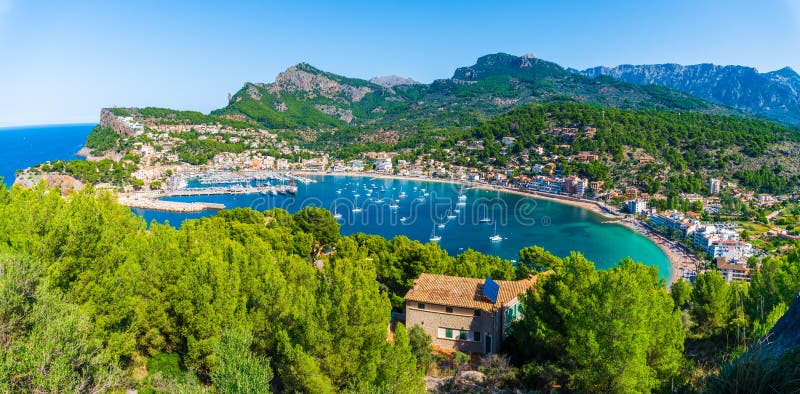 United Airlines Is Officially Back At New York's JFK Airport
According to Jay Singh from Simple Flying. United Airlines is back at New York's John F. Kennedy International Airport (JFK). The carrier officially returned to the airport on March 28th, when it inaugurated its much-anticipated flights from JFK to Los Angeles and San Francisco. While it may not seem like much, the return to JFK marks United's latest push to go after premium travelers.
United is starting its schedule out of New York-JFK with the following schedules (all times are local):
UA523 departs JFK at 17:10 and arrives in SFO at 20:47
UA517 departs JFK at 19:00 and arrives in LAX at 22:29
Flying to New York-JFK, the flights will operate on the following schedule (all times are local):
UA520 departs SFO at 09:03 and arrives in JFK at 17:40
UA514 departs LAX at 07:30 and arrives in JFK at 15:50
United Airlines is flying out of JFK's Terminal 7. This terminal is home to Alaska Airlines' operations out of New York-JFK. British Airways is, however, the more notable Terminal 7 operator, as the carrier has several lounges and premium ground experiences in the terminal. United's travelers, however, will not get to access a lounge in Terminal 7 as of yet.
United 514 was the first…for the rest of the news please click here and continue reading on Simple Flying.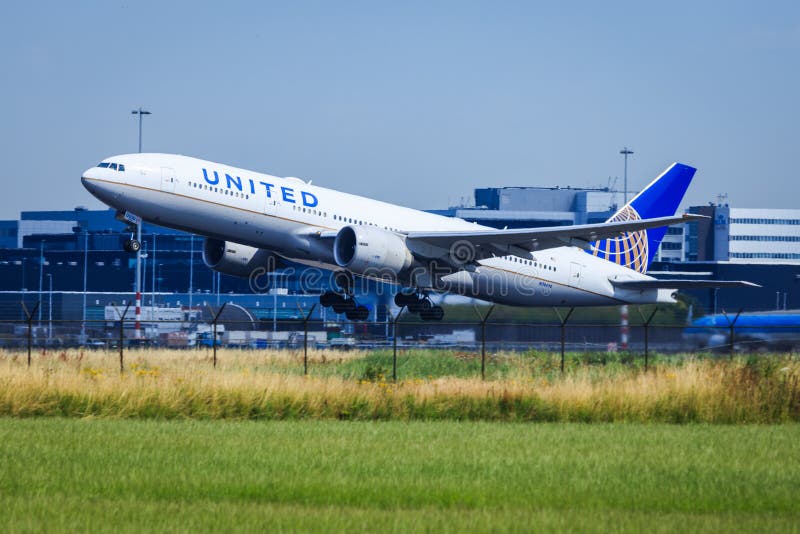 Virgin scraps free food

from its economy class
According to Joe Cusmano from Travel Daily Media, Virgin Australia has scrapped the free food offering in its economy class, with passengers only receiving complimentary water, tea, or coffee on flights. Anyone wishing to eat on board will have to pay.
These changes were revealed last November but were probably delayed with the Bain Capital take over. Virgin Australia sent out an email to customers on Wednesday to inform them of the new policy.
Customers who booked their economy ticket before 25 March will still be entitled to a complimentary snack, although they will have to flag a flight attendant on board to claim it.
The email explained that guests would still receive complimentary water, tea and coffee but that free food in economy class has been abolished. A statement on Virgin's website said the airline had "updated" its food and drink offering.
"Complimentary food will…for the rest of the article please click here and continue reading on traveldailymedia.com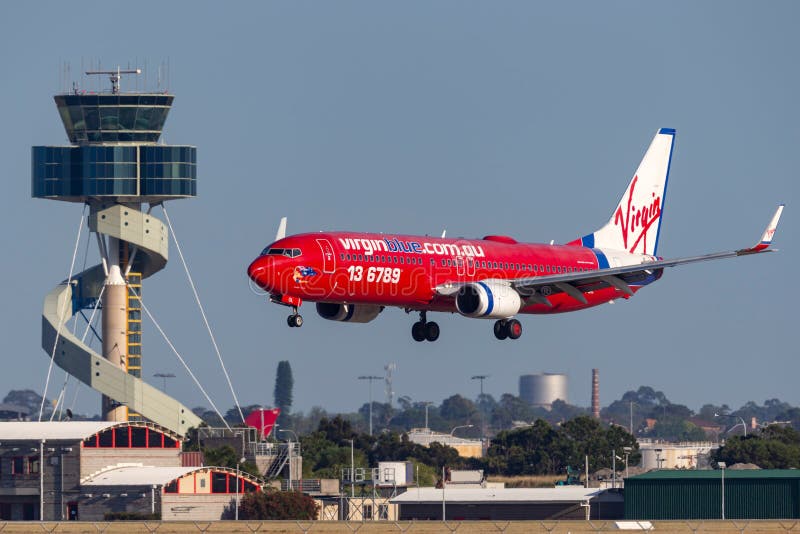 Phuket to open without quarantine to foreigners

by 1 July
According to Megha Paul from Travel Daily Media, Foreign visitors will be allowed entry to Phuket without quarantine from 1 July, with nearly a million doses of Covid-19 vaccine ready for local residents before then, under a plan approved by provincial authorities.
Deputy governor Pichet Panapong said the infectious diseases committee approved the proposal. "Phuket has been without any new Covid-19 cases for 89 days. There is in urgent need for foreign tourists here, to stimulate the economy and tourism sector," he said.
According to the deputy governor, Phuket had 120,000 rooms in about 600 hotels. A survey concluded that foreigners do want to visit Phuket, if it reopens without quarantine. He said deputy prime minister Supattanapong Punmeechaow had earlier instructed Phuket to reopen to foreign visitors on 1 July. He said those foreigners who visit without undergoing quarantine, will be tracked using the Covid-19 tracing mobile app.
Phuket health authorities planned to acquire 930,000 doses of Covid-19 vaccine before July 1, for the local population, and foreign visitors' movements would be tracked by phone app, Panapong said.
A similar reopening scheme will also be applied to…for the rest of the article please click here and continue reading on traveldailymedia.com.