US travel bookings did increase rapidly,

many hotels in New York are alredy booked for summer
According to Monica Buchana Pitrelli from CNBC.com, the summer travel season is already booming for some parts of the travel industry. Ten's of millions of Americans already received the Covid vaccine, therefore they are more flexible when it comes to travel. Together with flexible cancellation policies and people yearning to break free from home, the summer travel season seems to be really great in the United States.
A survey from research company Toluna indicates Americans are gaining confidence to travel with each passing month, with 27% comfortable to travel in April and 42% by July.
But a sudden surge in bookings shows many people are locking in reservations and rates before it's too late. U.S. domestic flight bookings for summer travel sharply rose earlier this month, according to research from the data identity company Adara. Since Feb. 1, domestic hotel bookings have more than tripled.
Leisure travel — particularly family travel (which is outpacing bookings by singles and couples) — is driving the growth, according to Adara's report. The most popular destinations for summer leisure flights are to:
Honolulu
Denver
Chicago
Miami
Orlando
By comparing summer bookings this year against those in 2019, preferences for smaller, outdoor destinations emerge. For further details, please click here and continue reading on CNBC.com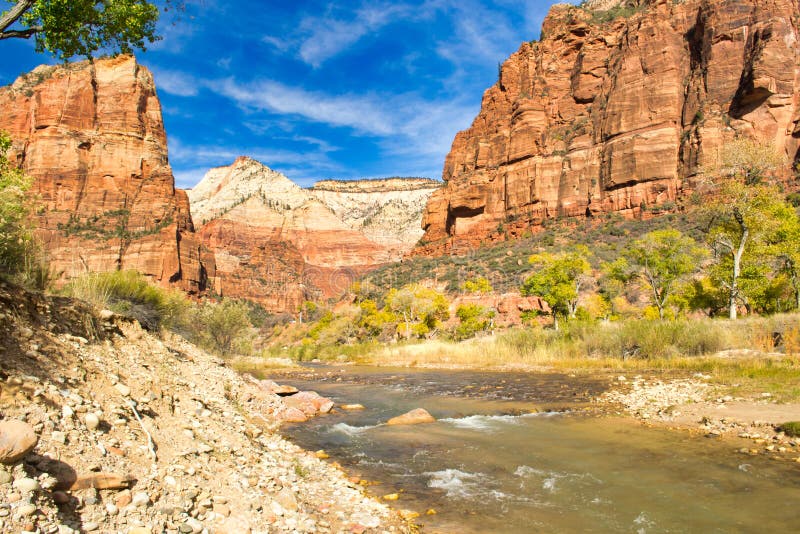 great news from Canada:
westjet increasing flights and adding 11 domestic routes
According to the official press release from Westjet, the company today announced 11 new domestic routes across Western Canada. The routes will offer new nonstop service for 15 communities across Alberta, British Columbia, Saskatchewan, Manitoba and Ontario. The enhancements follow an announcement made earlier in the week to return previously suspended service to Atlantic Canada and Quebec City.
As we look to the coming months with cautious optimism, we know our restart agenda will be pivotal to Canada's economic recovery," said Ed Sims, WestJet President and CEO. "Stimulating air travel benefits all Canadians and supports those hardest hit; with one in every 10 Canadian jobs tied to travel and tourism, the ripple effect benefits our whole country."
The new routes include service between Toronto (YYZ) and Comox (YQQ); between Ottawa (YOW) and Victoria (YYJ) and eight new routes connecting the prairie provinces to British Columbia tourism destinations, such as Regina (YQR) to Kelowna (YLW). Full schedule details and start dates are outlined below.
For further details, please click here and continue reading the press release on Westjet.
jetblue announcing a new travel website to support customers:

Paisly
According to the official press release from JetBlue, the airways today announced the launch of Paisly by JetBlue, a new travel website that helps customers, who have purchased a JetBlue flight, finish booking the rest of their trip. Paisly's smart technology takes the work off customers, by using flight information to make individually tailored suggestions for travel components such as hotel stays and car rentals. The Paisly dashboard makes it simple to book travel and reference an itinerary in just a few clicks, and every purchase is backed by the airline's award-winning service with assistance from people happy to help whenever needed.
To start, Paisly will suggest hotels, car rentals, and theme park offers. JetBlue plans to add additional hotels, vacation rentals, activities, retail products, and more in the months ahead as the airline selects high-quality partners that align with Paisly's mission.
"Travelers want peace of mind that their travel provider will take care of them, and that's why Paisly is 100% backed by JetBlue and a team of real people ready to help whenever needed," said Andres Barry, president, JetBlue Travel Products. "Our hand-picked partners think about customer service just like we do, and are working with us to make planning a trip much simpler."
The new travel website's name was inspired by…for furter details, please click here and continue reading on Jetblue.
Kenya Airways says suspends domestic flights

after new COVID-19 lockdown announced
According to Reuters, Kenya Airways said it has suspended domestic flights to comply with new anti-coronavirus lockdown measures announced by the east African country's President Uhuru Kenyatta on Friday.
The airline, partly owned Air France-KLM, said in a tweeted statement late on Friday it would, from March 29, halt all flights from its hub in the capital Nairobi to Mombasa, the Indian ocean port city, and Kisumu, a lakeside town in the country's west.
Domestic flights, the statement said, would be suspended until further notice. International flights remain unaffected.
On Friday, Kenyatta announced travel restrictions in the capital Nairobi and four surrounding counties to slow surging COVID-19 infections.
Under the new curbs, authorities said…for the rest of the news, please click here and continue reading on Reuters.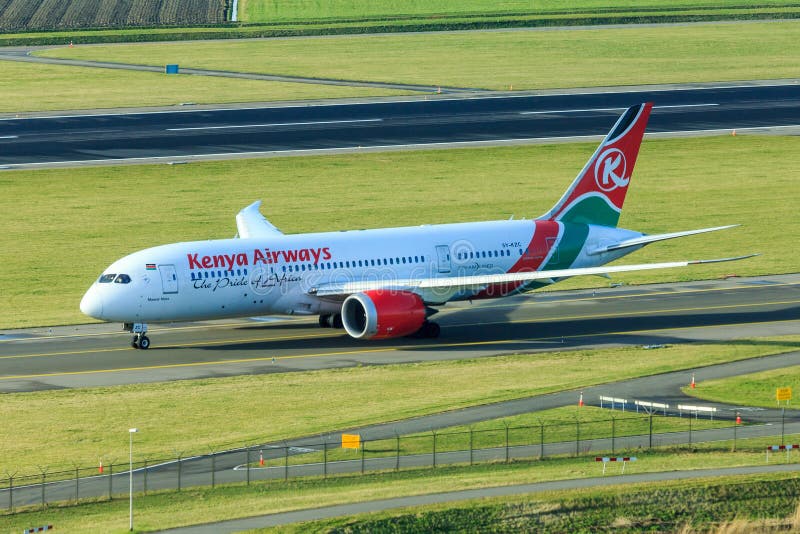 Florida Government Threatens Legal Action Over Cruise Restart
According to Rich Thomaselli from Travel Pulse, the Governer of Florida, Mr. Ron DeSantis has had enough. He together with the Florida Attorney General Ashley Moody said Friday that unless federal regulators step in and help overturn the Centers for Disease Control and Prevention (CDC) conditional sail order, they will resort to legal action.
"Sometimes, that means we have to push back against our own government," Moody said during a roundtable discussion on the cruise industry at Port Canaveral's Cruise Terminal 3. "We've got to start examining some very serious options."
Major cruise lines have not sailed out of U.S. ports for more than a year now. The pandemic caused the CDC to issue a no-sail order but then changed it in October of 2020 to a 'conditional sailing' order filled with extensive guidelines that cruise lines must meet in order to sail again.
But DeSantis argued that much has happened in the last five months since the conditional sail order, including vastly improved health and safety plans implemented by the cruise lines as well as three different vaccinations now in use.
For further details, please click here and continue reading on Travel Pulse.