Austrian Airlines opens

new Cancun Route in winter 2021
According to the official press release from Austrian Airlines (already published also on Simple Flying), the company will launch a new route connecting Vienna with Cancun, Mexico. The flight will operate twice weekly starting from October 26th  as the airline focuses on the winter sun market. The last time the airline operated flights to Cancun was back in 2006.
The new route connecting Vienna to Cancun, flight OS 61, will depart on Thursdays and Sundays at 10:40, landing in Mexico at 16:10. The return flight, flight number OS 62, will depart Cancun at 18:05, landing the following morning in Vienna at 11.30. A Boeing 777 will be used to operate the new route.
In addition to new destinations, Austrian Airlines is also planning to resume its flight to Mauritius. The airline suspended this route last year due to COVID-19 restrictions but plans to bring it back for the winter months. Passengers will be able to fly to the island three times a week with Austrian. Flights to Cape Town, South Africa, will also resume in the fall with two flights a week operated by the airline's Boeing 777.
For further details, please click here and read the press release in German languge or continue reading on Simple Flying.
Germany issues COVID travel warning for

France, Austria, Czech Republic, Denmark
According to the Reuters and press release from the german government, Germany warned its citizens on Friday not to make unnecessary trips to neighbouring France, Austria, Denmark and the Czech Republic because of rising COVID-19 infection rates.
The move also means people coming into Germany from those countries will have to provide a negative test not older than 48 hours at the border, the Robert Koch Institute for disease control said.
They will then have to go into a ten-day quarantine which can be shortened after a second negative test after five days, it added.
France's European Affairs Minister Clement Beaune said cross-border workers living in eastern France and travelling into Germany every day would be required to take two COVID-19 tests per week.
Tens of thousands of French residents….for further details, please click here and continue reading on Reuters.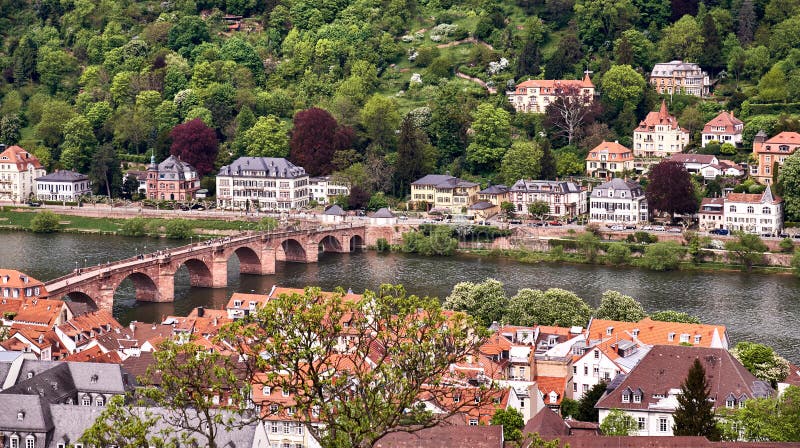 Virgin Atlantic starts

digital health pass trials
According to Reuters, UK-based carrier Virgin Atlantic said it had started digital health pass trials in a bid to show governments around the world that apps displaying COVID-19 test results and vaccine certificates can launch a travel recovery.
irgin Atlantic said it would trial the International Air Transport Association's (IATA) Travel Pass on its London to Barbados route from April 16. Barbados has said it will accept the pass at its border, one of the first countries to accept a digital pass instead of paper checks.
Britain's strict ban on all but essential travel is due to lift on May 17, although renewed lockdowns and slow vaccine rollouts have raised the spectre of another weak summer that could further batter airline balance sheets.
Virgin raised an extra 160 million pounds ($220 million) in new financing earlier this month.
Airlines are hoping that the UK and other countries…for the rest of the article please click here and continue reading on Reuters.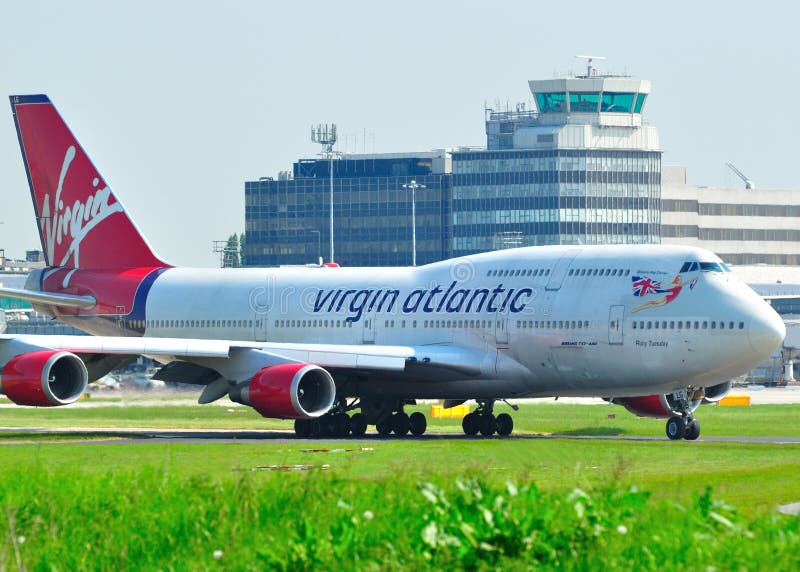 Qatar Airways to Resume Flights to Mykonos

as the Island Prepares to Welcome Guests for Summer
According to the official press release from Qatar Airways, the company is resuming its service to Mykonos, Greece for the summer season as the islands welcome visitors once again. The airline is planning to operate three flights a week using a modern A320 aircraft featuring 12 seats in Business Class and 120 seats in Economy Class.
The news has been welcomed by Qatar Airways Group Chief Executive, His Excellency Mr. Akbar Al Baker, who said: "We first started flying to Mykonos in May 2018 and the route proved very popular with our customers. Due to the global pandemic, we had to suspend services last summer so we are really delighted to be returning helping support Greece's efforts to restart tourism.
"We know the authorities in Greece are taking precautions to ensure public safety and visitors will be required to adhere to public health measures put in place in view of the pandemic. Equally we will be maintaining our own very high standards. Qatar Airways was the first global airline in the world to achieve the prestigious 5-Star COVID-19 Airline Safety Rating by Skytrax. We look forward to continuing to provide the safest possible experience for travellers across the world, and expanding upon our role in assisting the recovery of the commercial aviation industry."
The Greek Minister for Tourism, Harry Theoharis, said: "I am proud to welcome Qatar Airways back to Mykonos. It is very pleasing for us to have our luxury destination included in the planning of the airline's new summer programme. In this difficult time this development comes when all of our efforts have been put into the safe opening of Greek tourism. 'All you want is Greece' is our new motto and with this, we invite friends of Qatar Airways, from all over the world, to visit us."
Qatar Airways recently became the…for the rest of the article please click here and continue reading the official press release.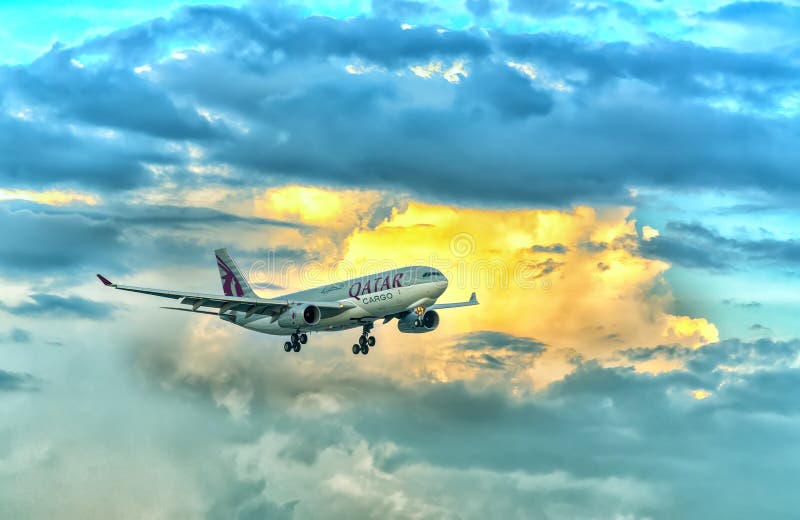 The Hilton Aventura Miami

Officially Opens
According to Lacey Pfalz from Travel Pulse, The new Hilton Aventura Miami hotel opened on March 26, 2021, with close proximity to two major airports, beautiful beaches, world-class shopping, golf courses and more.
The hotel was designed by Prime Design Associates to reflect a modern design with an artistic flair. Garage murals and in-room art canvases attract the eye, while the neutral colors of the rest of the hotel's interior offers serenity.
Many of the guest rooms and suites have floor-to-ceiling windows and modern touches, like leather headboards and black and white accents.
The hotel's seventh floor is the heart of the hotel, which features the black-and-white lobby, a deck where guests can find the hotel's restaurant, called Gala, MuseBar, the hotel bar, as well as the hotel pool with private cabanas and views of Aventura.
Gala serves all meals with indoor and outdoor seating arrangements. The menu is inspired by South American dishes and Miami's love for fresh seafood and tapas. MuseBar will offer… for the rest of the update please click here and continue reading on Travelpulse.com