Airbus launches "Tripset" companion app

to ease passenger travel
According to the official press release from Airbus, the company has launched a travel companion app called "Tripset". The application aggregates and provides flight and travel information to ease and restore passenger's trust in their end-to-end journey when traveling by air during the COVID-19 pandemic. Tripset allows for passengers to be informed with the latest and most relevant travel conditions, restrictions and health requirements in place, without having to consult a variety of sources.
Continuously evolving travel restrictions around the world can make the passenger's journey challenging. Therefore, based on its award-winning iflyA380 app architecture and experience, Airbus is introducing a travel companion application to provide the flying public with up-to-date, real-time information in order to ensure a healthy, safe and smooth end-to-end trip.
With two interfaces, enabling passengers to know both currently available flights and the destinations to which they can fly, Tripset is airport-, aircraft- and airline-agnostic. Once a ticket has been purchased, the app also provides passengers with information on what to expect at their departure and arrival destinations.
Tripset is part of Airbus' continuing commitment, alongside airlines, industry partners and regulatory agencies, to encourage the flying public to keep trust in air travel, supporting the safe and well-coordinated return to flight, which is essential for economic recovery from COVID-19.
Tripset is free for download on…for the rest of the article and place where you can download it, please click here and access the official page from Airbus.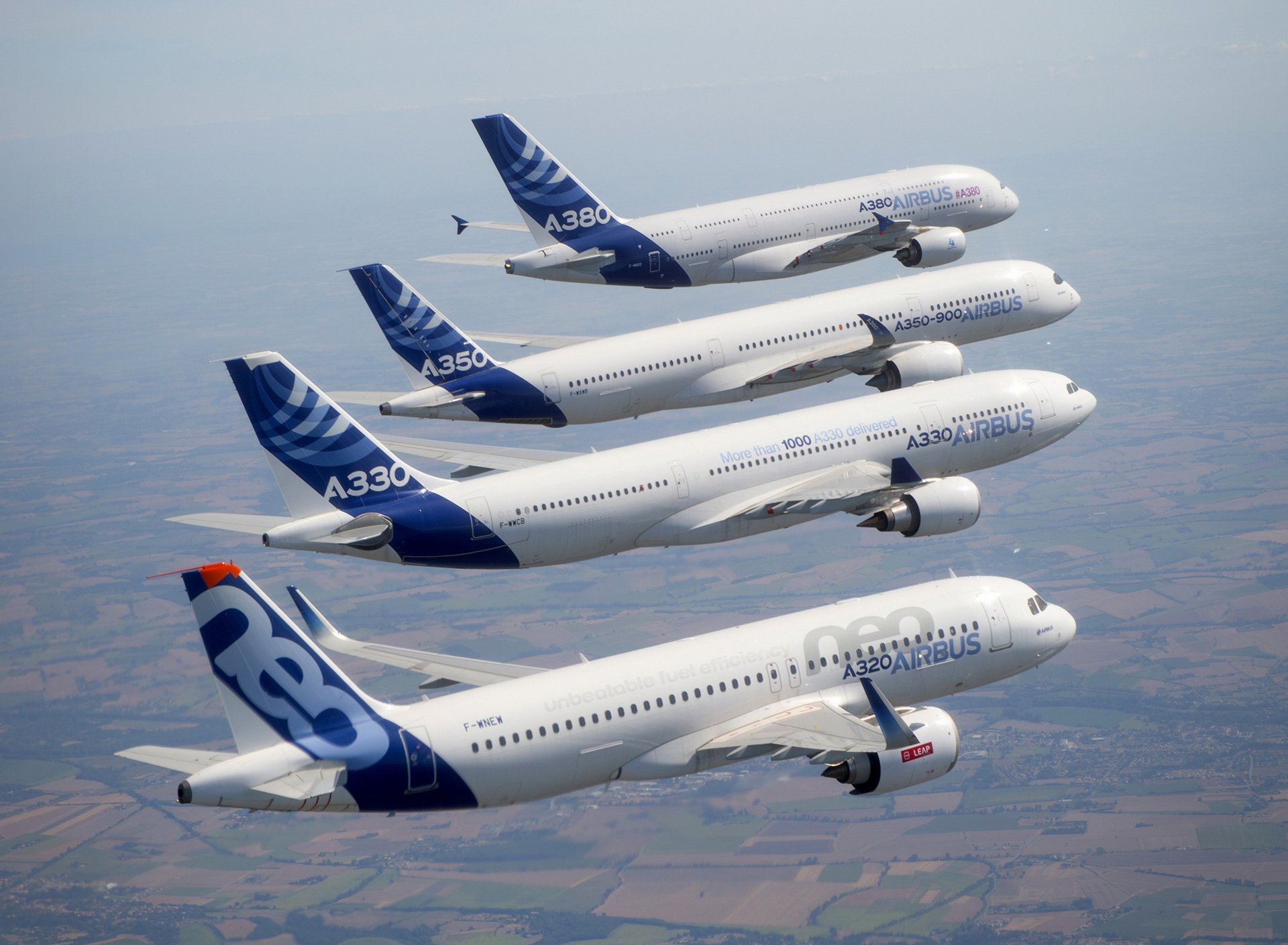 qatar airways operates the most of the international flights

right now
According to the official press release from Qatar Airways, new data from OAG reaffirms Qatar Airways as the largest airline in the world in terms of Available Seat Kilometers (ASK), offering more global connectivity to its passengers than any other airline. Qatar Airways expansive network of more than 1,000 weekly flights to over 130 destinations, provided over 2.6 billion ASKs during March 2021, offering the most flights to international destinations.
The global COVID-19 pandemic has created unprecedented challenges for the aviation industry and, despite this, Qatar Airways never ceased operations and worked diligently to take people home safely and reliably throughout the crisis. The airline has also added seven new destinations in the past 12 months including San Francisco and Seattle in the US, Abuja, Accra and Luanda in Africa, and Brisbane and Cebu in Asia Pacific.  
Qatar Airways has become the first global airline in the world to achieve the prestigious 5-Star COVID-19 Airline Safety Rating by international air transport rating organisation, Skytrax. This follows HIA's recent success as the first and only airport in the Middle East and Asia to be awarded a Skytrax 5-Star COVID-19 Airport Safety Rating. These recognitions provide assurance to passengers across the world that airline health and safety standards are subject to the highest possible standards of professional, independent scrutiny and assessment. For full details of all the measures that have been implemented onboard and in HIA.
For the rest of the press release and more details, please click here and read the official press release here.
United Airlines kicks of summer vacation seasion:

increasing flight to nort and Latin America
According to the official press release from United Airlines, as more travelers begin to plan long-awaitad freedom in form of Vacations, the company is kicking off summer vacation season with a robust May schedule that includes the addition of 26 new nonstop routes between Midwest cities such as Cleveland, Cincinnati and Milwaukee and popular vacation destinations such as Hilton Head, S.C.; Pensacola, Fla.; and Portland, Maine. The airline also plans to resume more than 20 domestic routes and will start new service between Orange County, Calif., and Honolulu.
Internationally, in May United will fly more than 100% of its pre-pandemic schedule to Latin America compared to what it operated in 2019, including more flights to Mexico, the Caribbean, Central America and South America. The airline also plans to resume flights between Chicago and Tokyo Haneda, resume passenger flights between New York/Newark and Milan and Rome, and restart service between Chicago and Amsterdam. In total, United plans to operate 52% of its overall schedule compared to May 2019, whereas in May 2020 United operated 14% of its overall schedule compared to May 2019.
Starting May 27, United will begin point-to-point service to Charleston, S.C.; Hilton Head, S.C.; Myrtle Beach, S.C.; Pensacola, Fla. and Portland, Maine from seven cities including Cleveland, Cincinnati and Columbus, Ohio; St. Louis, Mo.; Pittsburgh, Pa.; Milwaukee, Wis. and Indianapolis, Ind. United plans to operate these point-to-point routes through Labor Day weekend. Most customers on these flights will experience United's new Bombardier CRJ-550 – the world's first 50-seater aircraft with two cabins. The spacious CRJ-550 is equipped with 10 first class seats, 20 Economy Plus seats, 20 standard economy seats, Wi-Fi, more legroom and enough overhead bin space for every customer to bring a roller bag on board.
For further details, specially for new detailed international flights please click here and continue reading on the official page for United airlines.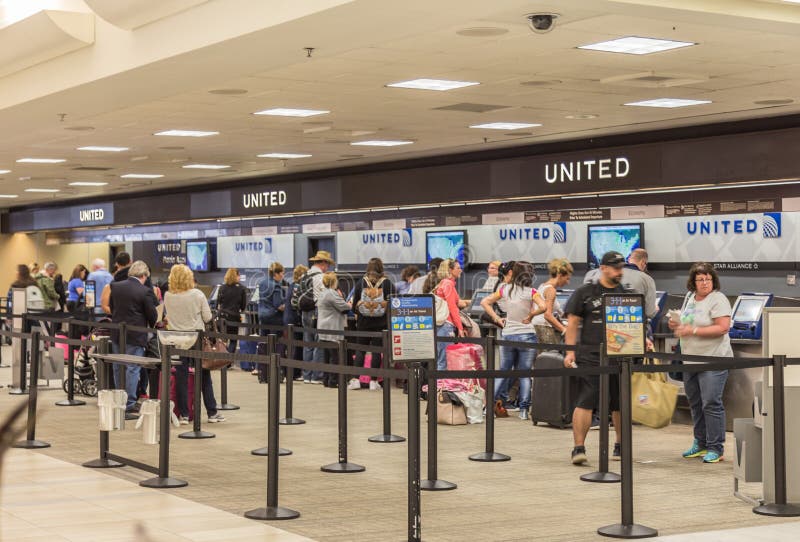 Germany to require negative COVID

test

from all arriving air travellers
According to Maria Sheahan from Reuters and the original source: Bild.de, Germany plans to introduce a requirement for all airline passengers entering the country to provide a negative coronavirus test result before departure. The newspapaer was citing government sources.
So far, only passengers from countries or regions with a high coronavirus infection rate are required to provide a negative test result.
But there has been growing concern over increased travel over the Easter holiday season, after airlines added hundreds of flights to the Spanish island of Mallorca, where the infection rate is below the threshold at which tests are required.
Except of that Germany is facing an increase in confirmed Covid-19 cases. To stop the trend, they are working to introduce more strict measures specially as Easter holiday are coming soon and people will start to travel accross the country and not only abroad,
For the original article on Reuters, please click here and continue reading here.
Greece lifts week-long quarantine

for vaccinated Israeli tourists
According to Angeliki Koutantou from Reuters, Greece on Thursday lifted a one-week quarantine rule for Israeli travellers who are vaccinated against COVID-19 and test negative, the civil aviation authority said.
Israeli travellers who show a certificate proving that their inoculation was completed two weeks ago and a negative PCR test 72 hours prior to travel to Greece will not need to quarantine for a week, the Greek civil aviation authority said in an advisory on Thursday.
The new rule will be in force until April 5, it said.
Under current rules, all foreigners arriving in Greece should test negative and quarantine for seven days. For passengers from Britain and the United Arab Emirates, a second negative test is required before they exit the one-week quarantine. For the further details, please click here and continue reading on Reuters.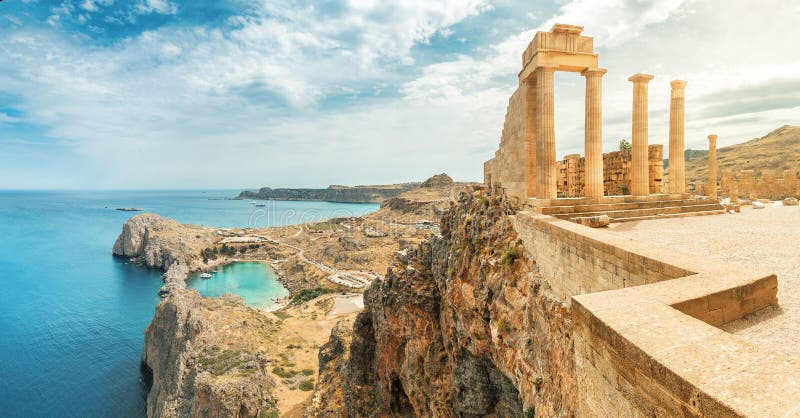 hilton

plans to extend in thailand
According to ttrweekly.com, Hilton will convert up to 2,000 rooms over two years in Thailand, with a focus on full-service brands Hilton Hotels & Resorts and DoubleTree by Hilton, as well as its focused service brand Hilton Garden Inn.
Emerging from one of the industry's most challenging years, Hilton's recent full-year 2020 earnings results showed signs of optimism in development activity globally, with conversion signings for Hilton across the globe increasing more than 30% versus the prior year.
Based on recent projections, the impact of the global pandemic on Thailand's economy suggests tourism recovery to pre-2020 levels remains three years away.
In recent years, Hilton has inked landmark signings in Thailand, paving the way for the launch of a Hilton Garden Inn, due to open in Phuket in the final quarter of this year, and the lifestyle brand, Canopy by Hilton by 2023.
Representing Hilton's largest portfolio in Southeast Asia with 11 hotels across four brands and an additional eight in the pipeline, which will see the entry of two new brands into the market, Hilton's presence in Thailand will expand.
"We are encouraged by the recognition our brands continue to receive within the industry, most recently in a report by leading market intelligence company Smith Travel Research which placed five of our brands amongst the top 15 in the global pipeline. The strength of our portfolio and commercial engines have helped preserve and optimize value for our owners throughout one of the most challenging years the industry has ever faced," said Hilton senior vice president, development, Asia and Australasia, Guy Phillips. For the rest of the news, please click here and continue reading on ttrweekly.com