Ryanair plans 2,500 Spanish flights a week

in bet on travel recovery
According to Clara-Laeila Laudette from Reuters, Ryanair is planning 2,500 flights a week to, from, and across Spain this summer as it bets on a surge in demand for holidays even as infections rise across much of Europe.
Marketing director Dara Brady told a news conference on Wednesday that Europe's biggest low cost airline planned to operate 582 routes in, out of, and across Spain, including 48 new ones, in a sign of the expected surge in demand for trips.
Spain was the world's second-most visited country before the COVID-19 pandemic.
"We're seeing an increase in capacity versus what we would've seen last year (without the pandemic). Our domestic Spanish schedule is around 20% bigger than in previous years, and certainly bigger than last year," he said.
Although Ryanair has cut its overall passenger numbers forecast for this fiscal year to 26-30 million, it expects a pick up in the pace of Europe's vaccination campaign to allow for a "decent" summer.
At a separate news conference, Ryanair CEO Michael O'Leary said…for the rest of the news, please click here and continue reading on Reuters.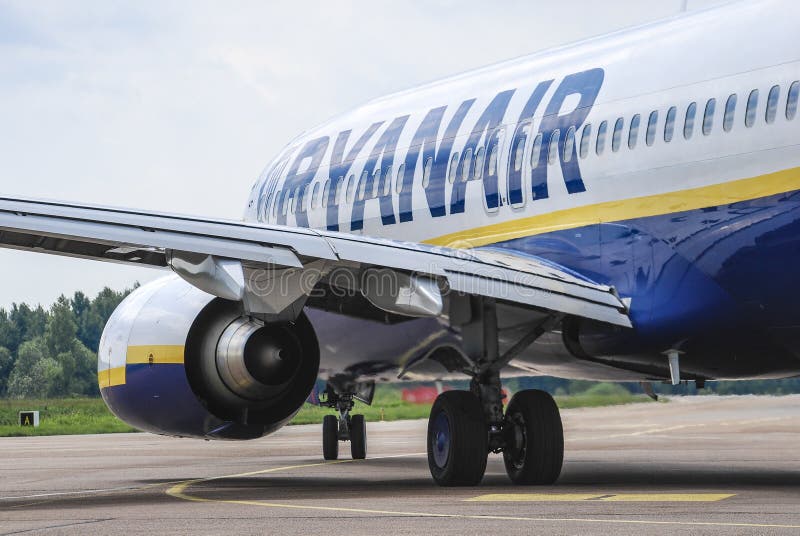 Canada's WestJet Airlines restores routes

as summer travel seems to be more realistic
According to Allison Lampert from Reuters, WestJet Airlines is restoring some suspended domestic routes from June, as executives hope that a pick-up in COVID-19 vaccinations can salvage summer travel, Canada's second-largest carrier said on Wednesday.
While Canada has trailed the United States on the pace of its vaccine rollout, supplies are expected to ramp up over the next two weeks, and Canada's top vaccine coordinator expects there should be enough to give every citizen a first dose by the end of June.
"That's the type of encouraging news that's allowed us to make today's announcement," Andy Gibbons, WestJet's director, government relations, told reporters.
Onex Corp-owned Westjet would resume flights to five airports serving Atlantic Canada and Quebec, beginning June 24.
Canada's largest carrier Air Canada will also resume summer service to certain destinations that are seasonal or were suspended due to COVID-19.
Gibbons called for government to transition away by May 1 from crippling requirements that oblige international travelers…for the rest of the update, please click here and continue reading on Reuters.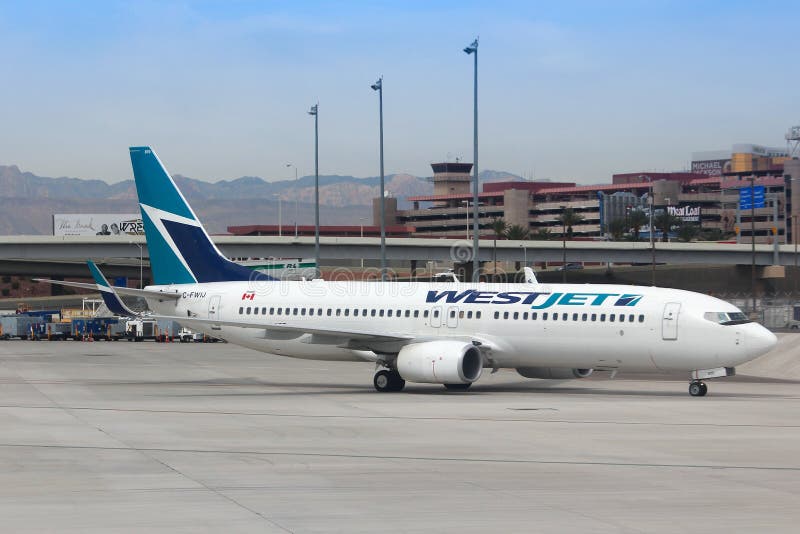 India Extends
International Travel Ban Again
According to Pranjal Pande similar to several other countries India has extended its international travel ban once again. The ban means that all scheduled international passenger flights remain suspended until April 30th, with cargo flights continuing. Here's how India has kept international flights going despite the ban.
India first announced a one-week international flight ban on March 22nd, 2020, citing the high risk of coronavirus globally. Since then, the ban has been extended over a dozen times, as the government opts to avoid reopening the skies for now. So how have passengers been flying to and from India since then? The answer is travel bubbles and repatriation flights.
After banning all flights in late March, India began its Vande Bharat repatriation mission in early May. The mission saw hundreds of thousands request to return to India, forcing the government to ramp up flights quickly. Led by Air India, the mission flew to several unique destinations to rescue Indians, in addition to the most popular countries.
In July, India signed its first set of "travel bubbles," effectively agreements that allowed two-way flights to resume between countries. The first agreement was with the UAE, followed quickly by the US and France (both of whom had protested India's flight ban). Since then, India has signed agreements with 27 countries to resume flights. For the rest of the news, please click here and continue reading on Simple Flying.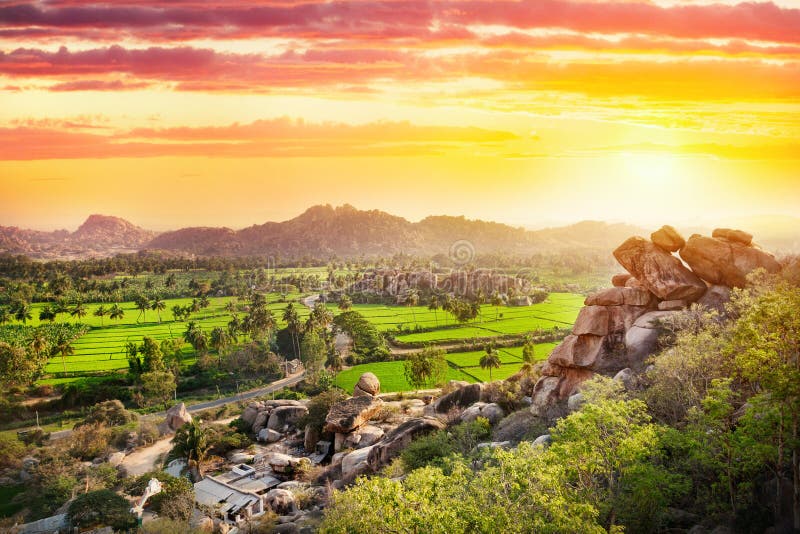 Hawaiian airlines Announces
New Phoenix To Maui Route
According to the Hawaiian airlines official press release, the company today began ticket sales for nonstop service between Phoenix (PHX) and Maui (OGG). Hawaiian's four-times-weekly flights – the only daytime service connecting Phoenix and Kahului – will be offered May 21 through Aug. 15, making it convenient for Arizonans to visit the Valley Isle in time for the Memorial Day holiday and the summer travel season.
Flight HA57 will depart Phoenix at 7 a.m. on Tuesday, Thursday, Saturday and Sunday , arriving in Kahului at 10:25 a.m. The flight from Kahului to Phoenix, HA58, departs at 10:40 a.m. on Monday, Wednesday, Friday and Saturday, with a 7:25 p.m. arrival.
Hawaiian's summer Phoenix – Maui flights complement Hawaiian's daily nonstop service to Honolulu, which the carrier originally launched in 2002. Hawaiian today operates the most nonstop flights between the US. Mainland and Maui , including via Los Angeles, Long Beach, Oakland, Portland, San Diego, Seattle, San Francisco, San Jose, and Sacramento.
Hawaiian, the nation's most punctual airline for 17 straight years, will operate the new Phoenix – Maui route with its modern Airbus A321neos , a quiet and fuel-efficient aircraft with 16 luxurious leather recliners in First Class, 44 Extra Comfort seats and…for the rest of the update please continue reading on the official website by clicking here.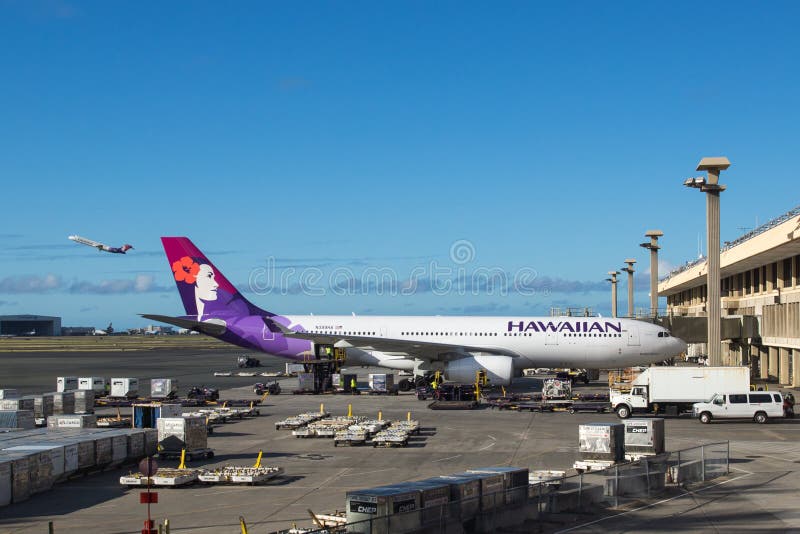 US Travel Calls for Timeline

To Reopen International Travel
According to Janeen Christoff from Travel Pulse, the U.S. Travel Association and 26 other organizations have penned a letter to the White House asking the administration to partner with them to "develop…a risk-based, data-driven roadmap to rescind inbound international travel restrictions." Leaders in both the travel and aviation industries are asking for a plan by May 1, 2021.
n the letter, they noted that 2020 international arrivals to the U.S. fell 62 percent from Mexico versus the previous year, 77 percent from Canada and 81 percent from overseas markets—for a total loss to the U.S. economy of $146 billion last year.
U.S. Travel estimates that if these international travel bans aren't lifted, the U.S. economy may not restore the jobs of 1.1 million Americans, and they estimate $262 billion in export spending will be lost by the end of 2021.
Were travel to resume by July 4, 2021, and reach approximately 40 percent of 2019 levels for the remainder of the year, U.S. Travel says it would stimulate an economic recovery by…for the rest of the article please click here and continue reading on Travel Pulse.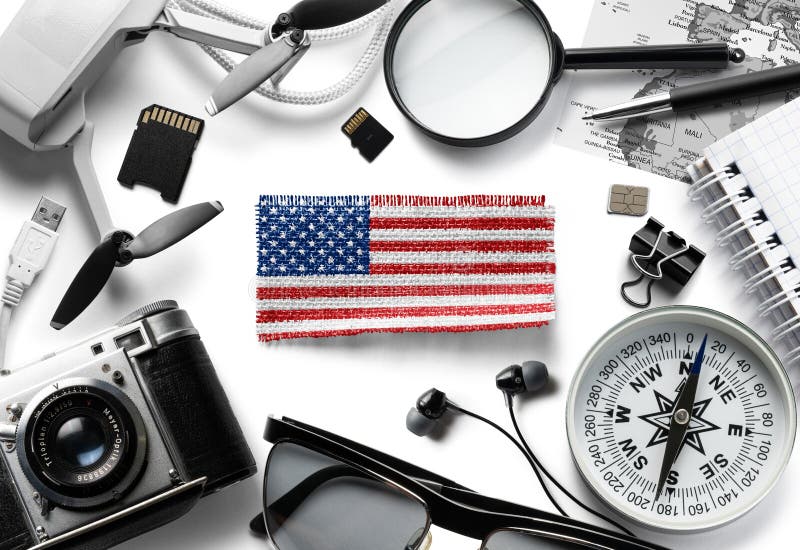 great news: Air Asia introduces domestic fly thru
According to ttrweekly.com, AirAsia introduces "Domestic Fly-Thru" service via the airline's Bangkok Don Mueang Airport hub linking 42 busy domestic routes. Previously the service was available on specified routes to enable passengers to transfer from a domestic to an international flight at the Bangkok hub without going through the check-in procedure, including baggage at the transit destination.
The service now applies to travel on domestic flights that require a change of plane in Bangkok. The Domestic Fly-Thru service stared on 22 March 2021.
Travellers will now be able to use the domestic fly-thru service when connecting between provinces, including Udon Thani, Krabi, Roi Et, Nakhon Panom, Nan, Phitsanulok, Chiang Rai, Trang, Ubon Ratchathani and Surat Thani to Chiang Mai, Phuket, Hat Yai and Nakhon Si Thammarat.
Passengers who choose Domestic Fly-Thru can fly worry-free as they will also now be automatically booked on the next closest flight in case of a delay or cancellation resulting in a missed connection.
For the rest of the article, please click here and continue reading on ttrweekly.com