international flight recovery: United Airlines Relaunched San Francisco To Tel Aviv Flights
According to James Pearson from Simple Flying, United Airlines resumed San Francisco to Tel Aviv on March 21st, one of 12 airports in North America scheduled to have non-stop Tel Aviv flights this year. United is the second-largest of five airlines offering non-stop routes to Tel Aviv, with its San Francisco service seeing an estimated 90% seat factor before coronavirus hit.
United Airlines resumed San Francisco to Tel Aviv on March 21st, with the carrier operating the route three-weekly using B787-8s. It has the following schedule from April:
San Francisco to Tel Aviv: departing at 2000 on Wednesdays, Fridays, and Sundays, and arriving at 1955 the next day
Tel Aviv to San Francisco: departing at 0055 on Tuesdays, Fridays, and Sundays, and arriving back at 0600
Tel Aviv has non-stop flights scheduled to 12 airports in North America this year, double the number at the start of the decade. If all five airlines are combined, 19 routes are down. However, at the time of writing, two airports served by El Al – Boston and Las Vegas – aren't available for booking, but they may appear later.
Despite this, and that seats have been cut in recent months and may change further, capacity has held up well. Subject to further changes, it will be very close to that achieved in 2019, aided by….for further details, please click here and continue reading on Simple Flying.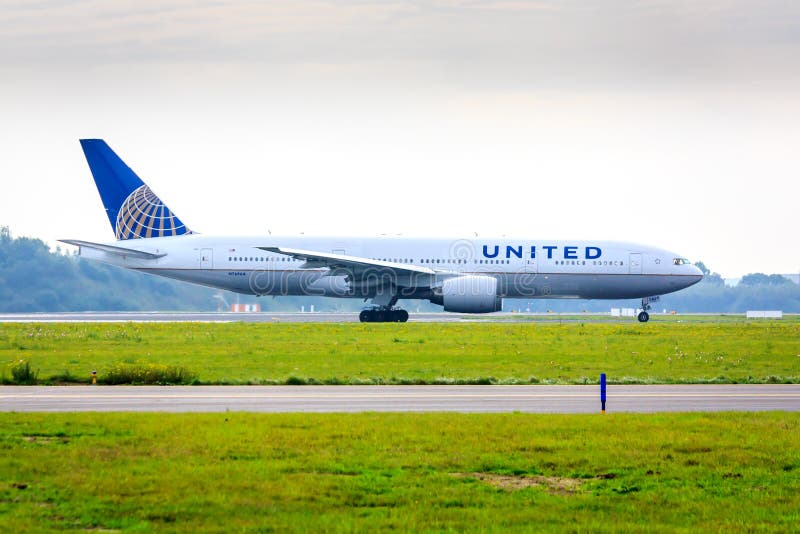 England travel policy:

£5,000 fine for people going on holiday abroad
According to BBC, a £5,000 fine for anyone in England trying to travel abroad without good justification is due to come into force next week as part of new coronavirus laws. The penalty is included in legislation that will be voted on by MPs on Thursday.
Foreign holidays are currently not allowed under the "stay at home" rule which ends on Monday. However from next week the ban on leaving the UK will become a specific law, backed up by the threat of the fine. Under the current plan for easing restrictions, the earliest date people in England could go abroad for a holiday would be 17 May. This date was introduced also by other countries like Greece and Portugal.
However, another surge in Covid cases in continental Europe, as well as the slow rollout of vaccines across Europe, has cast doubt on the resumption of foreign travel. For further details, please click here and continue reading on BBC.
Hawaii Vaccine Passport excepted to Be Ready already in May
May as a month in this year seems to become a start date of the Vacation and Travel accross the globe. As written above UK will not allow people to travel until May. Few days ago I posted several articles highlighting countries to open their borders on the 17th of May to international touritst.
Now according to Stewart Yerton from civilbeat.org,
Officially, Gov. David Ige's administration isn't talking. Hawaii's public health director, Dr. Libby Char, recently called a vaccine passport for Hawaii "a possibility" but didn't respond to an interview request for this article. Gen. Kenneth Hara, who leads the state's response as director of the Hawaii Emergency Management Agency, declined to comment.
But unofficially, there are signs that a passport could be coming in time for summer. Lt. Gov. Josh Green, who serves as the state's COVID-19 liaison and who helped develop a program that lets people skip a 10-day quarantine by getting a negative test, said that while "there's no official date," he thinks a vaccine passport for travelers to Hawaii could be in place by May 15.
Meanwhile, although executives with the firm working to develop Hawaii's passport wouldn't comment for this article, a spokeswoman for CommonPass wrote in an email that, "We have some news that corresponds to your query going out next week."
While there are several vaccine passports in the works…for the rest of the article, please click here and continue reading here on civilbeat.org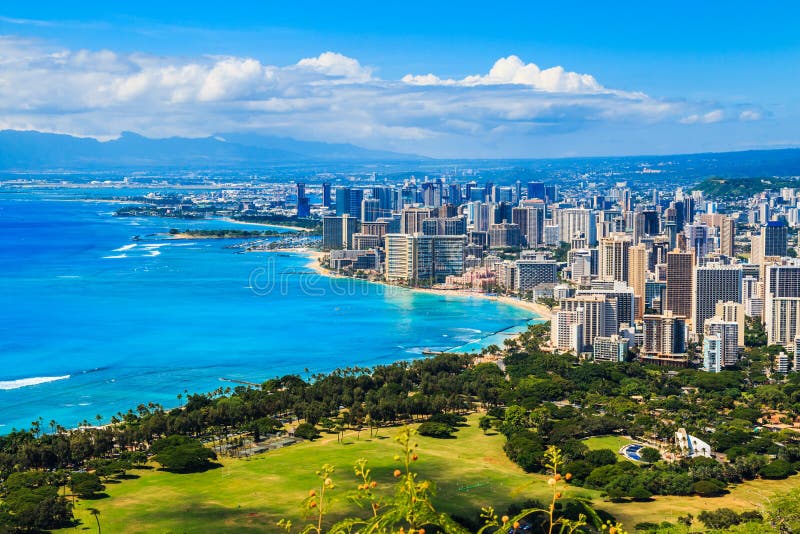 Australian Domestic Flights

Are Making A Strong Recovery
According to Andrew Curran from Simple Flying, the domestic airline industry in Australia has marked a significant step. The sector is now operating more flights than it was this time last year. Exactly twelve months ago, the number of domestic flights operated in Australia was going into a steep decline. Now, the market is rapidly increasing.
Before the downturn kicked in last year in the airline sector, there were comfortably more than 1,500 domestic flights a day in Australia. In mid-February 2020, that number was closer to 1,800 domestic flights a day. That didn't include just Qantas, Jetstar, and Virgin Australia. Bolstering the numbers were flights by a host of under the radar commuter airlines like Sharp Airlines, FlyPelican, Airlink, and Aviair.
The number of flights took a dip towards the end of February when the pandemic alarm started sounding. But the number of daily domestic flights still hovered around the 1650 mark until mid-March when they went into freefall.
On the weekend of March 21 and 22, 2020, the dive was underway, and daily domestic flight numbers were about to plunge through the…for the rest of the news, please click here and continue reading on Simple Flying.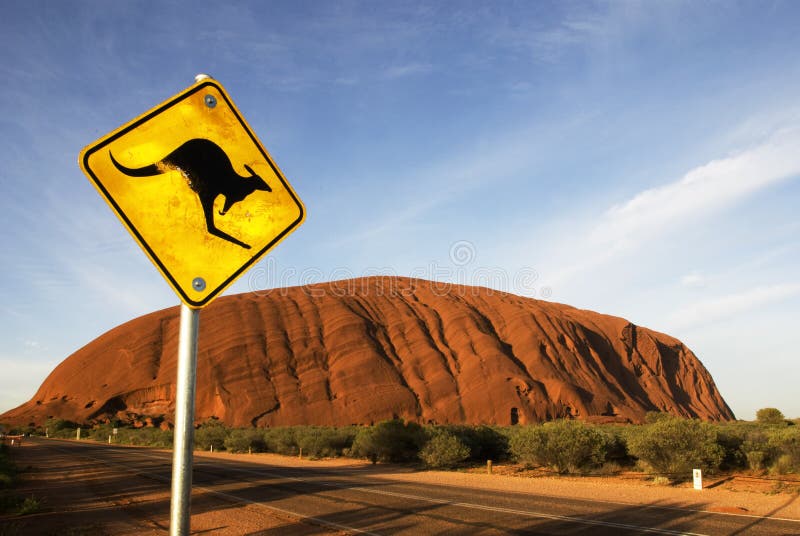 Southwest Airlines Extends

Spring Flight Sale
According to Patrick Clarke from Travel Pulse, Southwest Airlines is extending the window for travelers to book discounted spring and summer flights from as low as $39 one-way. The low-cost carrier's latest sale runs through Monday, March 29 end of day.
The sale fares require a 21-day advance purchase and are good for travel within the continental U.S., to and from San Juan, Puerto Rico and international travel from April 14 through June 30, 2021. However, continental U.S. travel is blacked out around Memorial Day Weekend, including May 27-28 and May 31, 2021. Meanwhile, travel between the continental U.S. and Hawaii is valid from April 14 through May 26, 2021.
Customers will find the lowest fares ($39 one-way and $78 roundtrip) on interisland Hawaii travel but can find fares for travel within the continental U.S. for under $100 roundtrip. Notable routes starting from $49 one-way include Los Angeles-Las Vegas, Baltimore-Boston and Atlanta-Nashville. Travelers can find cheap international fares as well, including Fort Lauderdale to Cancun from $152 one-way in May.
For further details, please click here and continue reading on Travel Pulse.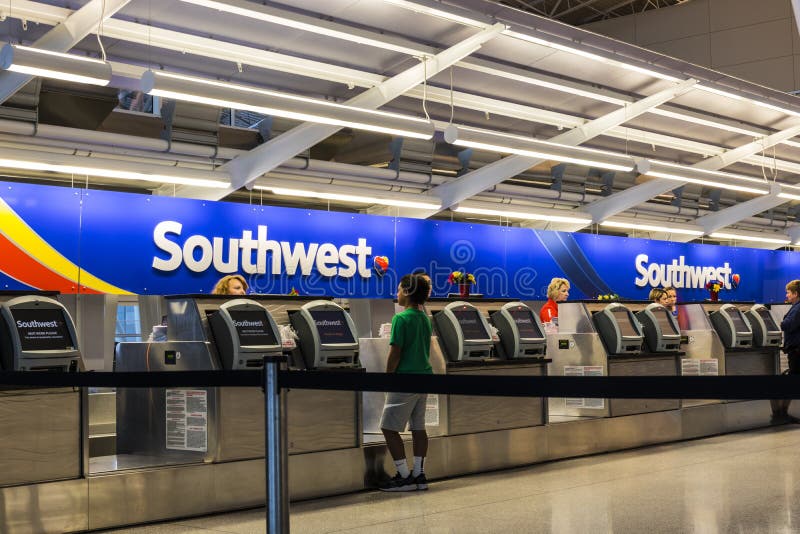 Summer of vaccines stirs hope

to return a good year for Mexican tourism
According to Noe Torres, Adriana Varillas from Reuters, like other major Mexican tourist draws, Cancun's all-inclusive hotels along wide stretches of white sand beaches on the Caribbean are benefiting from the steady if uneven global march of coronavirus vaccinations as Mexico prepares for a rebound from one of the worst-ever years for its crucial tourism sector.
While the U.S. Spring Break season has so far been relatively muted in Mexico, summer bookings are seen between 48.7% and 61.5% occupancy at the main tourist destinations, up dramatically from 2020 when properties stood mostly empty, according to government estimates.
U.S. travelers in particular are seen feeling more confident thanks to the increasing application of coronavirus vaccines. Battered shares of Mexican hotel companies have already begun to recover as the expectation of sunnier times takes hold.
Shares of Grupo Hotelero Santa Fe, which operates properties in Mexican beach destinations including Los Cabos and Puerto Vallarta, have rebounded by more than…for further details, please click here and continue reading on Reuters.