10 safest united states airports

in 2021 according to safe travel barometer
The Safe Travel Barometer did collect the list of the safest airports World Wide. The page is created so well, that you can even filter between countries, it's updated really often, therefore in case you are traveling now during Covid then you can check what kind of safety measures are introduced. The list is the following:
Being Capital International Airport
Dubai International Airport
Hamad International Airport
Amsterdam Airport Schiphol
Abu Dhabi International Airport
Istanbul Airport
Paris Charles de Gaulle Airport
Philadelphia International Airport
Haneda Airport
Singapore Changi Airport
As visible above the majority of the safest Airports are in Asia, only 1 airport is in United States.
The score is from 5, which means the maximum until 1.5, which got the Dortmund Airport in Germany. Actually some of the worst airports are in Germany according to this report.
The score is based on 5 criterias:
Contactless Baggage Drop
Contactless Check-in Kiosks
Traveler Face Masks
Covid-19 Testing Facility
Staff Face Masks
In case you would like to check your airport, don't hesitate and click here to access the Safe Travel Barometer here.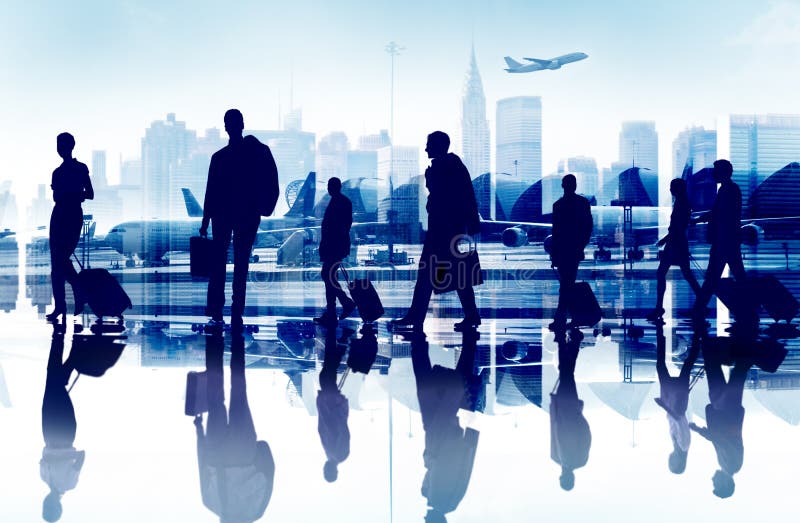 list of Countries Opening Up

For Vaccinated Travelers?
Chris Loh from Simple Flying did collect and put together a list of countries, which are opening up for travelers who received already the vaccine for Covid-19. Accoridng to him the list is the following:
Cyprus: The Mediterranean country is not quite yet open for vaccinated tourists but will be soon. Condé Nast Traveler notes that, starting in May, the Cypriot government will allow all who have had both doses of a COVID-19 vaccine to enter the country.
Estonia: The country's 10-day self-isolation policy does not apply to those who "have undergone COVID-19 vaccination and no more than six months have passed since its completion."
Georgia: Globe Trender notes that since February, vaccinated travelers from any foreign country can enter Georgia without the need to self-isolate. Both doses must be administered.
Iceland: On its website, Iceland Tourism states that as of March 18th, those who have been fully vaccinated against COVID-19 will be allowed to travel to Iceland "without being subject to border measures, such as testing and quarantine. This includes citizens outside the Schengen area, such as the UK and the USA."
Greece: This week, Greek City Times reports that Greece's Deputy Minister of Tourism, Sofia Zacharaki, said the following:
"Whoever comes will have a vaccination certificate and those who have recovered from COVID-19 or have taken the test will be able to come to our country,"
For the total list of the countries, please click here and continue reading on Simple Flying.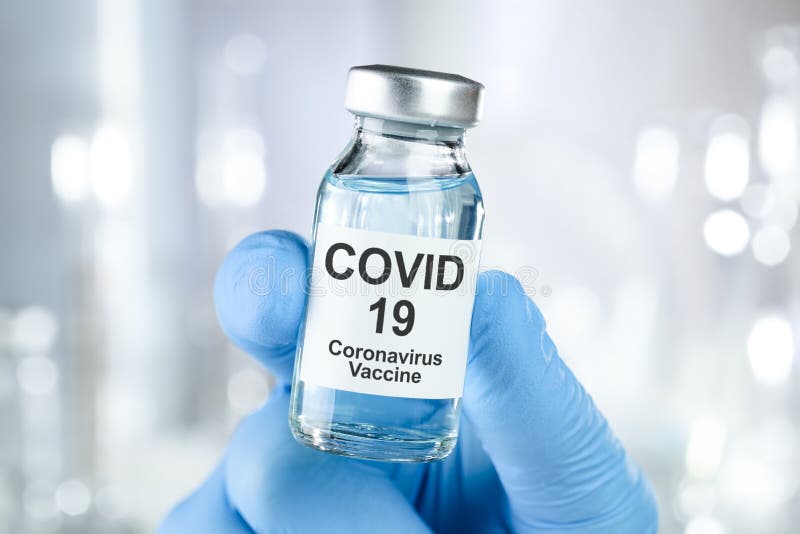 Austrian Airlines Returns To

Tel Aviv & London
According Mark Finlay from Simple Flying, following the expiry of a travel ban on visitors arriving from the United Kingdom and a relaxation of Israel's travel rules, Austrian Airlines will resume flights to London and Tel Aviv. In a statement released today, Austrian Airlines said it would resume its regular passenger service between Vienna International Airport (VIE) and London Heathrow (LHR). The Austrian national flag carrier said it would also be resuming its daily service between VIE and Ben Gurion Airport (TLV) in Tel Aviv, Israel.
Currently, as the United Kingdom only allows its citizens and residents to travel abroad for essential needs (travel for leasure is not allowed and penalized) and has said that the travel ban will remain until the 17th of May. This could, however, change as British Prime Minister Boris Johnson has said he will reassess the situation in April.
Austrian Airlines operates an Airbus A319 on flights between Vienna and London with the following schedule:
Austrian Airlines flight number OS 451 departs VIE at 06:40 CET arriving at LHR 08:15 GMT
Austrian Airlines flight number OS 455 departs VIE at 17:15 CET arriving at LHR 18:40 GMT
Austrian Airlines flight number OS452 departs LHR at 09:05 GMT arriving at VIE 12:20 CET
Austrian Airlines flight number OS456 departs LHR at 09:05 GMT arriving at VIE 22:50 CET
Following a decision by the Israeli government to only allow 3,000 arriving passengers per day, Austrian Airlines announced that it would only be flying to TLV for a limited time so that people could return to Austria. The last flight from TEL to Vie was on Saturday, March 7. With a general election set for Tuesday, March 23, and the Passover holiday beginning next Saturday night, the Israeli High Court intervened.
For further details, please click here and read the full text on Simple Flying.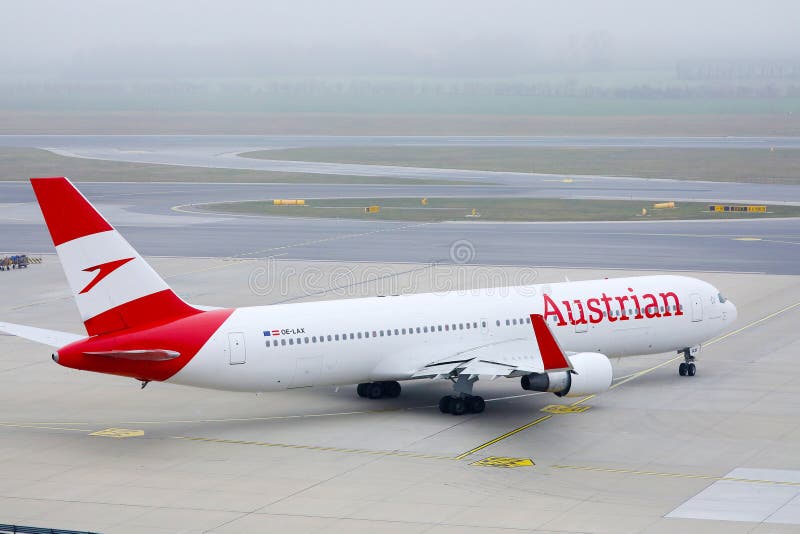 Nigeria bans Emirates

and force them To Suspend Flights
According to Andrew Curran from Simple Flying, the strained relationship between Emirates and the Nigerian Government is continuing to crating issues in the flights in and out of the African country. Emirates' passenger flights to and from Nigeria are now suspended as the Nigerian Government responds to a COVID-19 testing regime they call discriminatory and lacking any scientific basis.
It is the second time in two months the Nigerian Government has banned the Dubai-based carrier from flying into the country. Emirates normally flies between Dubai and Lagos and Dubai and Abuja. Emirates cargo and emergency flights are exempt from the ban.
Nigeria slapped Emirates with a three-day ban on outbound flights in early February. Fueling that ban was an airline-imposed COVID-19 testing regime at Emirates that was at odds with the Nigerian Government's regime. However, the impasse was quickly resolved, and few, if any, Emirates' flights were impacted.
But the Emirates' COVID-19 testing regime is firmly back on the Nigerian Government's radar. They've slapped the airline with a further ban that took effect at midnight on March 17. This time the ban impacts both…for the rest of the article click here and continue reading on Simple Flying.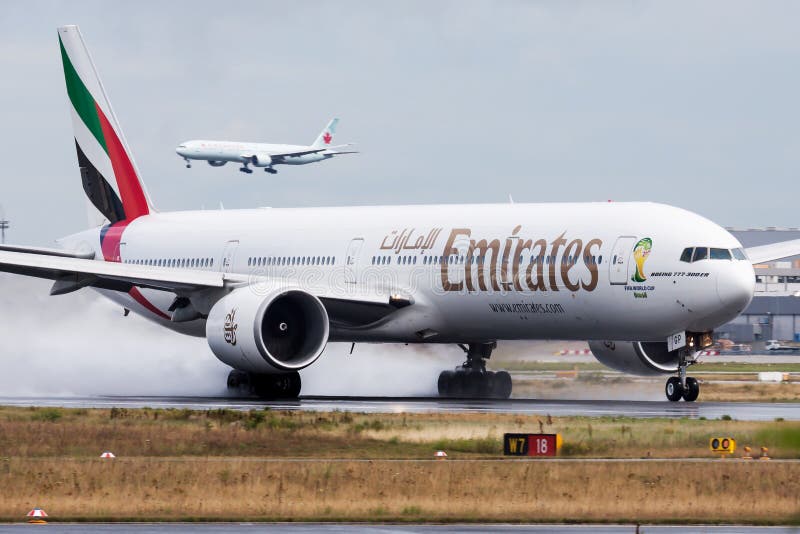 Sweden plans climate-adjusted airline

take-off and landing fees
According to Reuters, Sweden plans to rejig take-off and landing fees for aircraft so that they correspond to the amount of greenhouse gas emissions from different types of plane and fuel, the government said on Monday.
The plan would mean lower fees for newer, more efficient aircraft or those using bio-fuels and would cover both passenger and freight flights to and from Arlanda airport in Stockholm and Landvetter in Gothenburg, the government said, adding the move would be a world's first.
"The airline industry has to show that it is taking the climate issue seriously and this is a way for politicians to push them and say that it is time they do their bit," Environment Minister Per Bolund said in daily Dagens Nyheter.
The government said it would leave it up to the airports and the airline companies to agree how the system will work, but that the government was prepared to regulate if that failed.
Air travel by Swedes was responsible for around…for the rest of the article please click here and continue reading on Reuters.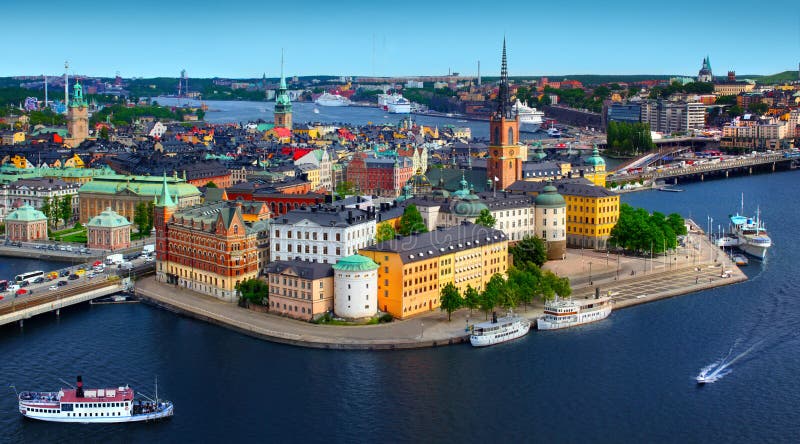 Croatia puts safety at heart of

2021 tourism campaign
According to Igor Ilic from Reuters, Croatia is putting safety at the heart of its campaign to lure back tourists this year, offering testing at resorts and other preventive measures to combat the coronavirus, Tourism Minister Nikolina Brnjac said on Monday.
The government has launched a "Safe Stay in Croatia" campaign intended to guarantee high safety standards and procedures against COVID-19, she said.
"All tourist facilities, as well as transport companies and facilities like airports, seaports, train and bus stations, can get a 'Safe Stay in Croatia' sticker provided they guarantee to implement the necessary health and safety measures," Brnjac said in an interview.
Visitors can find information online about destinations and tourist services which comply with safety measures such as customer numbers, social distancing, hygiene and mask requirements. For further details, please click here and continue reading on Reuters.