Korean Air to trial IATA's Travel Pass

on their fligt from soul to Los Angeles
According to Kristin Mariano from Travel Daily Media, Korean national carrier Korean Air will join those airlines who are starting to use IATA's travel pass that provides a secure system to manage their COVID-19 testing or vaccination information digitally.
Korean Air will test the digital travel pass developed by the International Air Transport Association (IATA) to prepare the world for safe and convenient air travel in the post-COVID era. The trial is planned for the airline's Incheon-Los Angeles KE011 flight in May after an internal test in April.
"We believe the digital travel pass will improve the customer experience for passengers as they can share health information in a convenient and secure manner, and save processing time at the airports," said Korean Air's chief customer service officer, Seungbum Lee. "Korean Air will continue its efforts to provide a safe and seamless travel experience through initiatives such as the travel pass."
"Partnering with Korean Air to trial IATA Travel Pass is an important milestone towards giving governments the confidence to restart the industry. Jointly we will help demonstrate that aviation has developed a solution to ensure that passengers are meeting travel requirements," said Nick Careen, IATA's Senior Vice President, Airport, Passenger, Cargo and Security.
For the rest of the article please click here and continue reading on traveldailymedia.com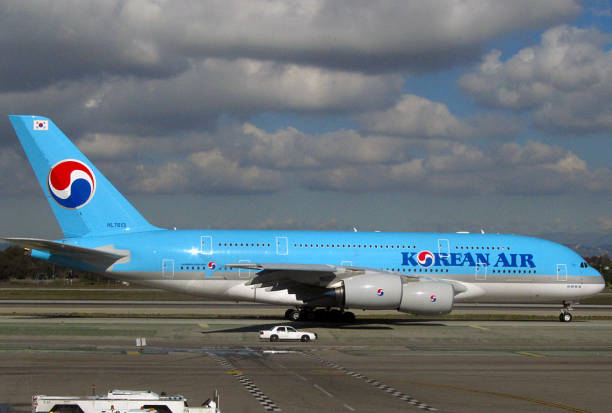 Portugal to quarantine travellers from South AfricA

even coming via other countries
According to Victoria Waldersee from Reuters, Portugal said on Saturday that passengers arriving from South Africa via a stopover in another country must also quarantine for 14 days and present a negative COVID-19 test taken 72 hours before arrival, the interior ministry said on Saturday.
Direct flights from South Africa have already been halted and although few cases of the COVID-19 variant first detected in South Africa have been diagnosed in Portugal so far, the measure was intended to prevent any further spread, the ministry said.
Flights to and from Brazil and Britain have been suspended until the end of the month, also to prevent contagion of COVID-19 variants. Passengers arriving through a different country must also test and quarantine.
Portugal, which has so far reported 816,623 COVID-19 cases and 16,754 deaths, began easing a nationwide lockdown on March 11, but…for the rest of the article please click here and continue reading on Reuters.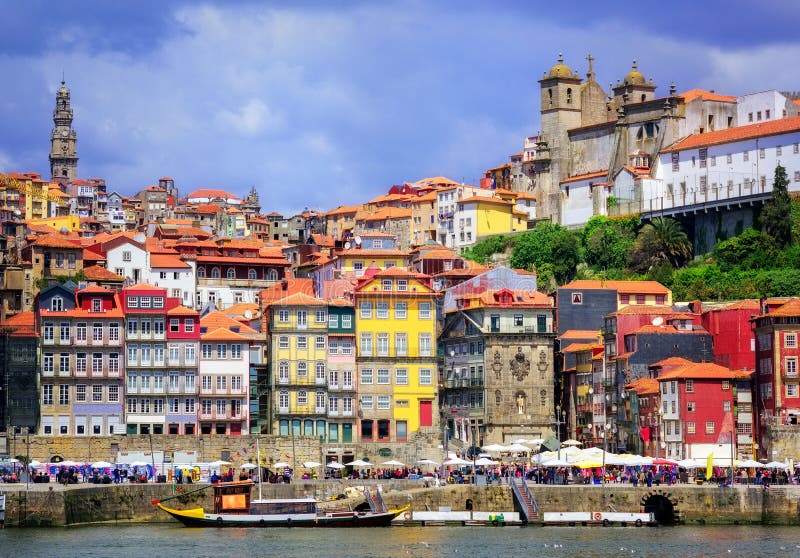 Air New Zealand Announcement:

Adding Hobart as its tenth Australian destination
According to Megha Paul from Travel Daily Media, Air New Zealand will add Hobart as its tenth Australian destination. The airline will be launching a non-stop service between Auckland and Hobart once quarantine-free travel is up and running.
Air New Zealand chief executive officer Greg Foran says he expects this new route to be a great attraction for both Kiwis and Tasmanians. "This route will be a much-needed economic boost for New Zealand's tourism industry. Our Hobart-Auckland route will open a direct link between 540,000 potential Tasmanian tourists and our biggest city, with regional hot spots like Queenstown and Rotorua a short skip away. We'll be providing flights on Thursdays and Sundays to make the most of domestic connectivity and provide the best long weekend options for travellers."
While New Zealand will be a key destination for Tasmanians, the route will open opportunities for Kiwis too.
As Australia's second oldest city, Hobart is rich in heritage and its world-famous Museum of Old and New Art mixes antiquities among contemporary art. The city's vibrant Salamanca Market and surrounding bars and restaurants are a terrific introduction to what's on offer.
For the rest of the article, please click here and continue reading on traveldailymedia.com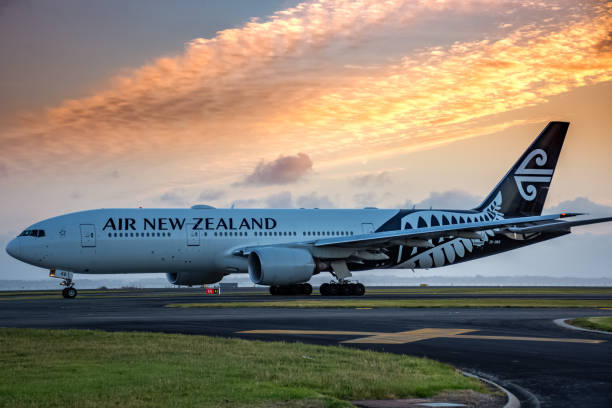 Panama opens for tourists and
Eases Entry For Vaccinated Travelers
According to Lacey Pfalz from Travel Pulse, Panama officially reopened to tourists last month, citing incredibly low rates of positive COVID-19 results and one of the best vaccination rates in Central America, but travelers should still be aware of proper pandemic procedures while traveling to Panama.
Travelers must have a negative COVID-19 test result 48 hours prior to entry into the country. This can be either a rapid antigen test or PCR test. If travelers are unable to get tested before their flight, they can purchase a rapid antigen test for $50 at Tocumen International Airport.
Everyone with a negative COVID-19 test does not have to quarantine for fourteen days, except travelers from South Africa and the U.K.
Masks are required in all public spaces. While travelers have free access to travel throughout Panama, they are asked to return to their accommodations by 10:00 p.m., as there is a night curfew throughout the entire country that goes into effect at 10:00 p.m. and ends at 4:00 a.m.
Hotels can operate with…for the rest of the article, please click here and continue reading on Travel Pulse.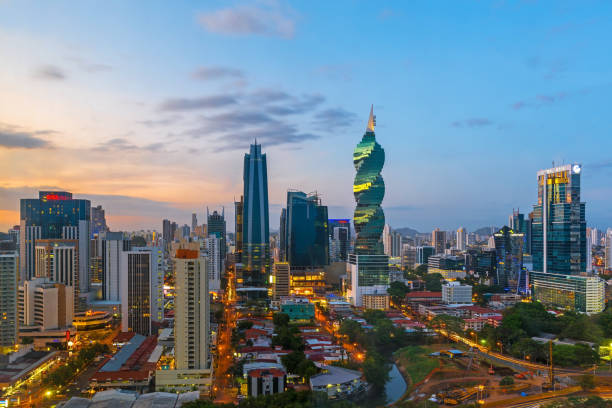 Royal Caribbean Will Return To Sailing

From The Bahamas in June 2021
According to Theresa Norton from Travel Pulse, Royal Caribbean International will return to cruising on June 12, with seven-night roundtrips from Nassau, The Bahamas.
The cruises are available to adults who have proof they are fully vaccinated against COVID-19, as well as those under age 18 with negative test results. The crew will be fully vaccinated, the company said.
The cruises will visit Royal Caribbean's private island, Perfect Day at CocoCay, for two days, and also visit Grand Bahama Island and Cozumel, Mexico.
The Bahamas cruises open for sale on March 24. The cruises run through August on the 137,276-gross-ton Adventure of the Seas, which accommodates 3,114 passengers on a double-occupancy basis and 3,807 guests when all berths are filled.
Michael Bayley, president and CEO of Royal Caribbean International, said he is pleased to get back to operating cruises "gradually and safely" and that the vaccines accelerated a return to the seas.
"The vaccines are clearly a game-changer for all of us, and with the number of vaccinations and their impact growing rapidly, we believe starting with cruises for vaccinated adult guests and crew is the right choice," Bayley said in a press release. "As we move forward, we expect this requirement and other measures will inevitably evolve over time." For the rest of the article, please click here and continue reading on travelpulse.com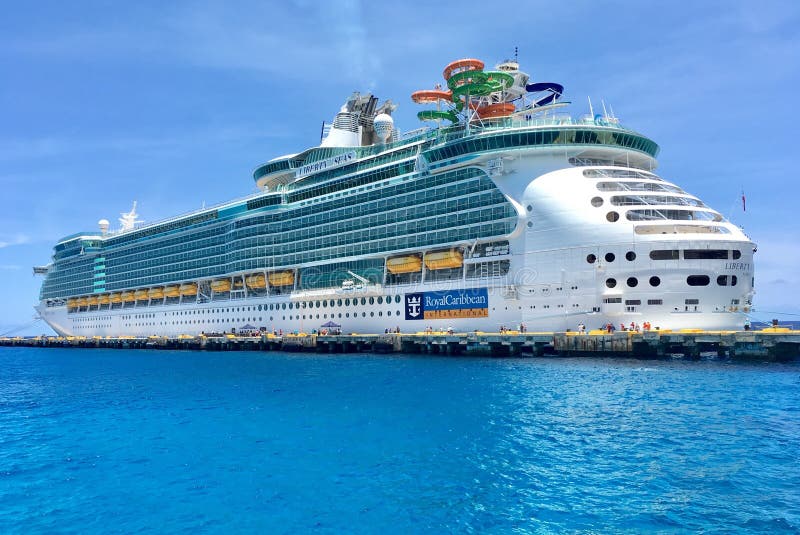 France and Poland increase lockdown measures

as infections surge
According to the BBC and government releases from both countries, France and Poland have reintroduced partial lockdowns as both countries battle a sharp rise in Covid infections in recent weeks. In Poland, non-essential shops, hotels, cultural and sporting facilities are now closed for three weeks. The country has the highest new daily rates of Covid cases since November.
In France, the partial lockdown took effect from midnight on Friday.
Trains leaving Paris for parts of the country where lockdown restrictions do not apply, such as Brittany and Lyon, were reportedly fully booked hours before the measures were due to come into effect.
Traffic jams were reported on several roads leaving the capital.
The new restrictions are not be as strict as the previous lockdown, with people allowed to exercise outdoors.
Non-essential businesses are shut, but schools remain open, along with hairdressers if they follow a "particular sanitary protocol".
For further details, please continue reading here on BBC.