Portugal will welcome British tourist from mid-May, however only with restrictions
Reported by Kate Holton, and posted by Sarah Young on Reuters, Portugal will welcome British tourists starting May 17th, however only if they have a vaccination certificate or evidence of a recent negative COVID-19 test. Britain's tourism minister said it to BBC, adding to hopes for a travel recovery in Europe this summer.
"We do hope to welcome all British holidaymakers from May 17," Portugal's tourism minister Rita Marques told BBC Radio on Thursday.
She said that citizans from UK could either present their vaccination certificate or their negative test result in what would be "a very straightforward and simple process".
In addition, UK should also be able to participate in the EU's digital green pass plan to allow travel, she said.
For the official statement please visit Reuters by clicking here.
MID May seems to be a magical date

for lifting travel restrictions
Couple of days ago, I posted on treska.blog that Greece will open their borders for international travelers and welcome tourist in the middle of May. The same was just confirmed by Portugal for UK citizens and other countries are confirming just the same.
According to Kayla Tausche from CNBC, the Biden administration is looking toward the middle of May to relax restrictions on travel across the borders with Mexico and Canada and on inbound international travel from the U.K., Europe and Brazil, according to two sources familiar with the matter. 
While there has not been a policy memo or formal codification of that time frame, the discussion has focused on trying to limit the spread of variants domestically as localities make their own decisions on how quickly to reopen. In the meantime, officials have suggested President Joe Biden and his Covid task force need more time to feel comfortable with reopening borders and increasing the level of air traffic from overseas.
"There is going to be a sea change in mid-May when vaccines are more widely available to everyone," according to one senior administration official.
The sources spoke on condition of anonymity because they were not authorized to speak publicly.
The White House did not respond to e-mail requests for comment before publication. The Department of Homeland Security announced a one-month extension of a ban on land crossings at the borders with Canada and Mexico until April 21. The previous expirations, renewed a month ago, had been set to expire March 21.
For further details, please click here and continue reading on CNBC.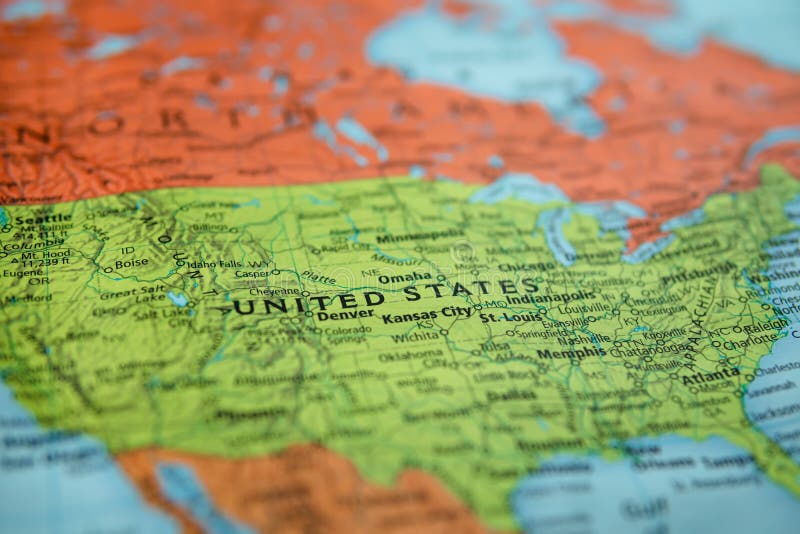 Hong Kong suspended Cathay Pacific's flights

from the Philippines
According to ttrweeky.com, Health authorities in Hong Kong have suspended Cathay Pacific's flights from the Philippines until at least 28 March.
The latest notice on flight restrictions indicated that Cathay Pacific flights from Ninoy Aquino International Airport (MNL/RPLL) in the Philippines to Hong Kong International Airport (HKG/VHHH) have been suspended until at least 28 March.
Meanwhile, travellers from Auckland, New Zealand are allowed to enter the Australian Capital Territory (ACT), but must have a negative Covid-19 test certificate issued at their port of entry in Australia prior to travel to the ACT. Those without a negative Covid-19 certificate must get tested within 72 hours after arrival and self-isolate until they get a negative result. Other travellers from New Zealand are allowed to enter the ACT without quarantine requirements.
For further details, please click here and continue reading on ttrweekyl.com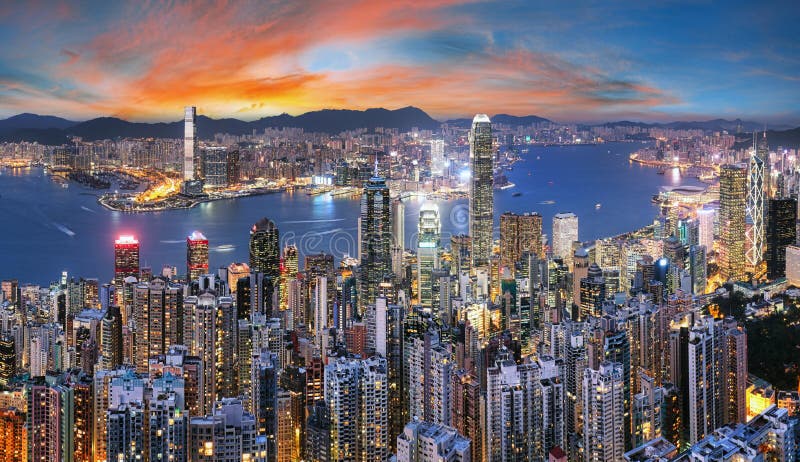 Alaska Airlines Fights Back:

New Flight From Anchorage to minneapolis
According to Jay Singh from Simple Flying, Alaska Airlines is announcing a new twice-weekly service out of Anchorage for the summer. Running on the weekends, the airline will connect Alaska's largest city to a Delta Air Lines fortress hub: Minneapolis. This move comes just after Delta Air Lines announced a large summer expansion across Alaska, encroaching onto Alaska Airlines' home hub.
Alaska will face competition from Delta Air Lines and Sun Country Airlines on the route. Sun Country will also fly Boeing 737s on the route, while Delta prefers to fly the Boeing 757 on routes to Anchorage out of Minneapolis.
Anchorage is a key hub for Alaska Airlines. This summer, the airline will fly nonstop to 11 destinations in the lower 48 contiguous United States. Aside from Minneapolis, the other flights are to Alaska hubs in Seattle, Portland, San Francisco, and Los Angeles. The airline will also fly to American Airlines hubs in Phoenix and Chicago this summer. The remaining flights are to Las Vegas, Denver, Maui, and Honolulu.
For the rest of the article, please click here and continue reading on Simple Flying.
Thailand to fully reopen to tourists in January 2022

in new proposed four-phase reopening rules
According to Kristin Mariano from Travel Daily Media, Thailand is considering a four-phase reopening that should kick-off in April and will ease quarantine rules. However, the kingdom may not fully reopen to international tourists until January 2022.
The latest Ministry of Tourism and Sports' recovery plan includes four reopening stages starting with the "Wellness Leisure area Q and Hotel Q" due to start on 1 April and to continue to the end of May. Under this latest proposal, tourists from UAE, Israel, Taiwan, Hong Kong, Singapore, and possibly India and Russia staying in five provinces will be eligible for relaxed quarantine rules. The five provinces that are eligible for eased quarantine rules are Phuket, Krabi, Surat Thani (Samui, Tao and Phangan islands) Chonburi (Pattaya), and Chiang Mai.
Moreover, groups of one to four tourists must stay in their room from day 1 to day 3, and then they will be allowed to access hotel facilities from day 4 until the rest of the quarantine period. Currently, tourists staying in quarantine are given limited access (around 1 hour per day) to some of the hotel facilities after their first negative COVID-19 test conducted on day 4. Access to more activities and facilities are allowed after the second COVID-19 test on day 12.
Four-phase reopening
Phase 1 – April and May
Tourists will be able to use fitness facilities, swim and go on cycle rides in the grounds (subject to protocols) in the ASQ. Tourists are also allowed to eat food delivered from outside the hotels.
Phase 2 – June to September
Tourists are allowed access to an exclusive travel area or "seal route" while doing Area Quarantine for 10 days. Once they completed their quarantine, they can travel anywhere in Thailand.
The plan is to have Area Quarantine in Phuket, Pattaya, Krabi, Chiang Mai, Surat Thani (Khon Tao, Koh Samui and Koh Phangan), Phangnga and Bangkok.
For the rest of the phases, please click here and continue reading on traveldailymedia.com