No vacation abroad:

Slovakia is introducing strict travel restrictions
According to the Slovak Government, released by the Financial Minister Eduard Heger, Slovakia will not allow his citizens to travel abroad for Vacation. Currently hundreds of Slovak citizens are abroad, mainly in exotic African or Asian countries.
Mr. Eduard Heger also announced that travel due to work abroad will be allowed. Also some specific cases, e.g. when someone has a flat/house in a foreign country and needs to fix something, he/she will be allowed to travel and manage all necessary things. Of course than it's up to each individual to come back as soon as possible and won't stay there for Vacation.
Those strict measures have been introduced to stop several types of Covid-19 mutation, which might come to the country with the tourists. Already now every citizen coming back from Vacation abroad has to go to a mandatory 2 week quarantine.
Except of those every person who is planning to come or return to Slovakia can expect more strict checks on the borders. The Slovak government was inspired by Austria who exactly knows which of his citizen is abroad and which is not.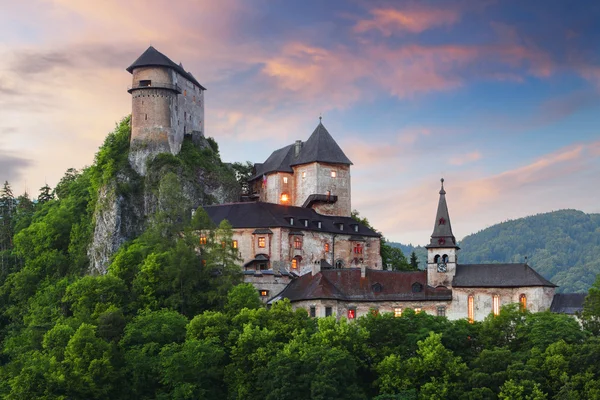 Delta Increases Quarantine Free Travel Options:

adding Italy
According to Linnea Ahlgren from Simple Flying, next month, Delta Air Lines is adding routes to its quarantine-free flight offerings between the US and Italy. On April 1st, COVID-tested flights will begin taking off from New York JFK to Rome Fiumicino and one day later to Milan Malpensa. To begin with, services will depart a few times a week and gradually increase to daily frequencies as summer inches closer.
The flights involve a rigorous testing protocol that includes a PCR-test taken no more than 72 hours before departure, a rapid test performed at the departure airport, and another rapid test upon arrival. If all are negative, travelers can skip the mandatory 14-day quarantine for international arrivals.
To start, the JFK – Milan Malpensa service will operate four times a week. However, the airline says it will increase the frequency to once-daily, beginning on May 2nd. Meanwhile, Delta flights from New York to Rome will initially depart three times a week, increasing to four weekly in May, and finally ramping up to daily departures in June.
According to Delta's schedule, flights to both Milan and Rome will be operated by the airline's Airbus A330-300. One-way tickets in basic economy begin as low as $279 in April to both destinations, increasing by about $100 later in the year. For the rest of the article with more details, please click here and continue reading on Simple Flying.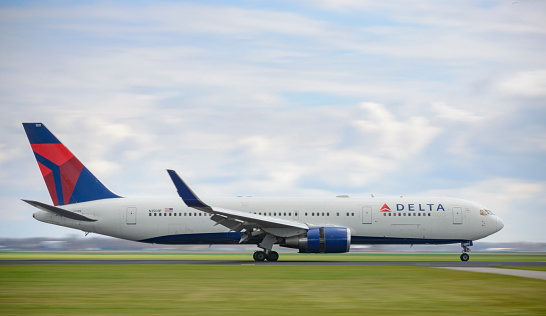 Oman bans direct passenger flights from UK

as of March 19
According to Reuters, Oman will suspend direct passenger flights from the United Kingdom and suspend the entry of non-citizens who traveled there in the previous two weeks as of March 19, as part of measures to curb the spread of coronavirus, state media said on Wednesday.
They said the Gulf Arab state's coronavirus committee has also renewed the order closing all commercial activities in the sultanate from 8 pm to 5 am until April 3.
The official press release is available on Reuters by clicking here.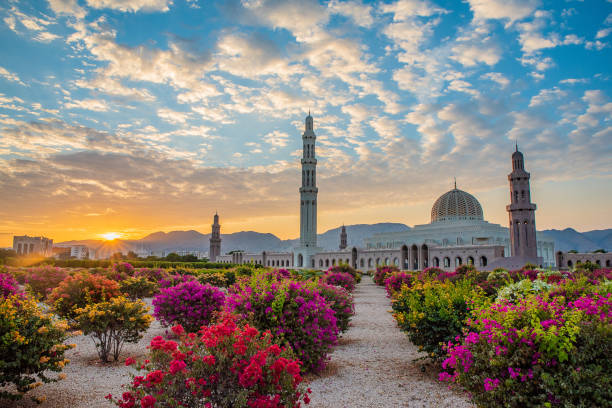 Iceland opens borders for

vaccinated visitors to boost tourism
A very positive news was published today on Reuters. According to it Iceland will this week open its borders to all visitors who have been vaccinated against COVID-19 without mandatory testing or quarantine, as it seeks to attract more tourists to help revive its coronavirus-hit economy.
The North Atlantic country, which will become one of the first to open its borders since the beginning of the pandemic, saw tourist numbers plummet by 75% last year to just under half a million, causing its economy to contract by 6.6%.
"The world has been through a lot in the past twelve months, and we are all hoping for a slow and safe return to normalcy," Prime Minister Katrin Jakobsdottir said in a statement
"This also includes the resumption of the opportunity to travel, which is valuable to culture, trade and enterprise."
Iceland had until now allowed…for the rest of the article, please click here and continue reading on Reuters.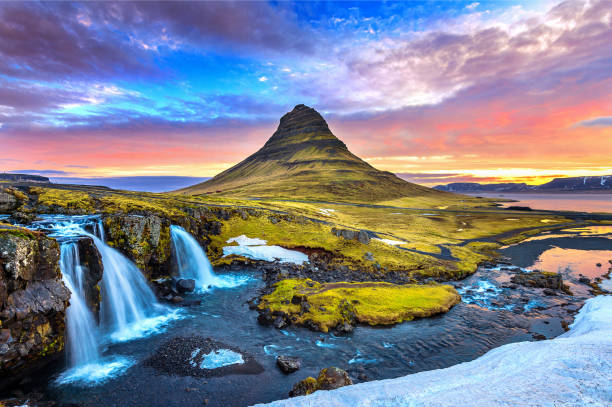 Philippine Regulator Limits

Manila Passenger Arrivals
According to Andrew Curran from Simple Flying, the Philippines Government is temporarily limiting the number of international inbound arriving passengers at Manila's Ninoy Aquino International Airport to 1,500 per day. The daily passenger cap will begin tomorrow, March 18, and run through to April 19. The cap will roughly halve the number of inbound international passengers Manila's Airport now sees each day.
The Government, via its Civil Aeronautics Board (CAB), did not say why this was happening. But many see it as a response to surging numbers of COVID-19 cases. Several other Government agencies have recently announced COVID-19 related restrictions. The daily cap includes Filipinos returning home.
Local media cite a CAB directive from March 15. However, the Government agency has not posted any such directive or advisory on its website, although you can find it on social media. The same media reports say the directive states only essential travelers will be allowed to enter the Philippines between March 18 and April 19.
Just who is classed as an essential traveler is up to the Philippine Bureau of Immigration. That agency also has no updates or further information on its website. However, unofficial reports suggest…for the rest of the article please click here and continue reading on Simple Flying.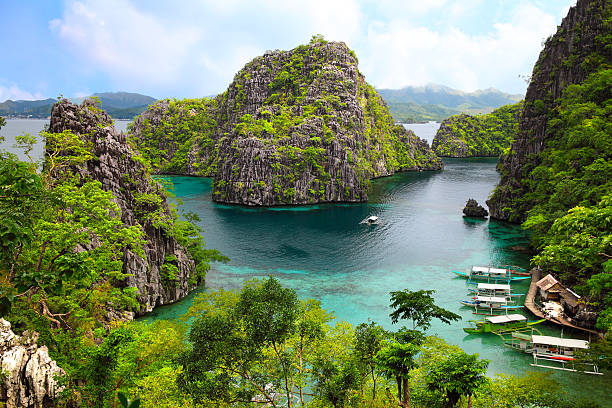 Taiwan to open first travel bubble,

with tiny Palau
According to Reuters, Taiwan will form its first travel bubble during the COVID-19 pandemic, with the tiny Pacific nation of Palau, the government said on Wednesday.
Taiwan has kept the pandemic well under control thanks to early and effective prevention, but has kept its borders largely shut, and the bubble marks a small return to normality. Taiwan currently has only 29 active cases being treated in hospitals.
Palau, one of only 15 countries to officially recognise the Chinese-claimed island's government, and whose president plans to visit Taiwan, has reported zero cases.
The travel bubble will start in April, with two flights a week carrying 110 tourists each from Taiwan to Palau. Travellers must present negative coronavirus tests and join tour groups, in which they will be asked to follow social-distancing rules such as only visiting designated sites and hotels.
Taiwan will also take tourists travelling in groups from Palau.
Wu said Palau President Surangel Whipps would visit Taiwan and meet President Tsai Ing-wen on March 28 in what he calls a "significant" trip that will boost the bilateral relationship. Palau is home…for the rest of the article please click here and continue reading on Reuters.