Singapore and Australia

discussing possible air travel bubble
According to Reuters, Singapore and Australia are discussing an air travel bubble that would allow travel between the two countries without the need for quarantine, looking to reopen borders that have been mostly shut for nearly a year due to the COVID-19 pandemic.
Both countries have largely brought the virus under control, helped by international border closures, lockdowns and strict social-distancing rules.
Singapore is also discussing with Australia the mutual recognition of vaccination certificates and resumption of travel with priority for students and business travellers, Singapore's foreign ministry said in a statement.
"We are working with Singapore at the moment, potentially for a bubble in July," Australia's Deputy Prime Minister Michael McCormack, who is also transport minister, told the Australian Broadcasting Corporation.
He said Australia would open…for further details, please click here and continue reading on Reuters.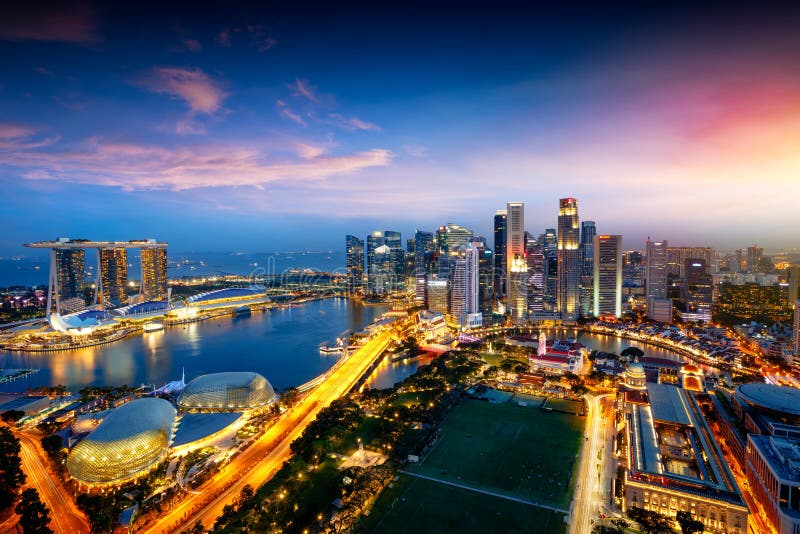 Singapore may reopen borders by year-enD

– According to PM in BBC interview
According to channel news Asia, Singapore Prime Minister Lee Hsien Loong said in a TV interview he hoped Singapore would start reopening its borders by the end of the year as more countries ramp up vaccination drives against COVID-19 infections.
Singapore has largely banned leisure travel, but has put in place some business and official travel programmes. It is also discussing the mutual recognition of vaccine certificates with other nations.
"I hope if that many countries can have substantial proportions of their populations vaccinated by later this year, we will be able to have the confidence and to have developed the systems to open up our international borders to travel safely again," Lee said in an interview with BBC that aired on Sunday (Mar 14).
Singapore has brought its COVID-19 situation under control with few new local cases and has been rolling out its vaccination programme, having approved shots from Pfizer-BioNTech and Moderna.
For further details, please click here and continue reading on channelnewsasia.com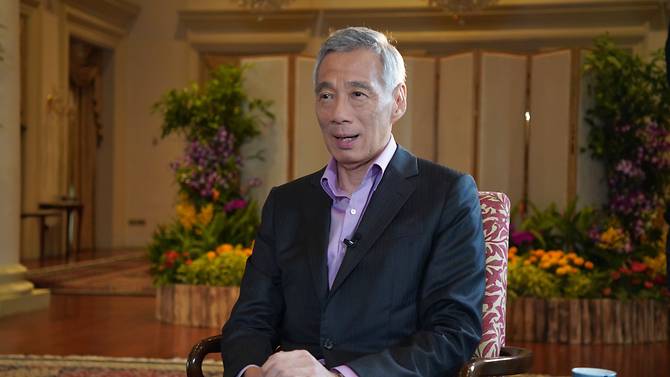 British Airways:

vaccinated people should travel without restrictions
According to Sarah Young from Reuters, British Airways's new boss said vaccinated people should be allowed to travel without restriction and non-vaccinated people with a negative COVID-19 test, as he set out his ideas for a travel restart a month before the UK government finalises its plans.
Holidays will not be allowed until May 17 at the earliest, the government has said, but before that, on April 12, Britain will announce how and when non-essential travel into and out of the country can resume.
Sean Doyle, appointed BA's chief executive last October, called on Britain to work with other governments to allow vaccines and health apps to open up travel, after a year when minimal flying has left many airlines on life support.
"I think people who've been vaccinated should be able to travel without restriction. Those who have not been vaccinated should be able to travel with a negative test result," he said.
Doyle said the roll-out of vaccines made him optimistic BA would be back flying this summer, but added the recovery depends on what is said on April 12.
He wants government to…please click here and continue reading the full text on Reuters.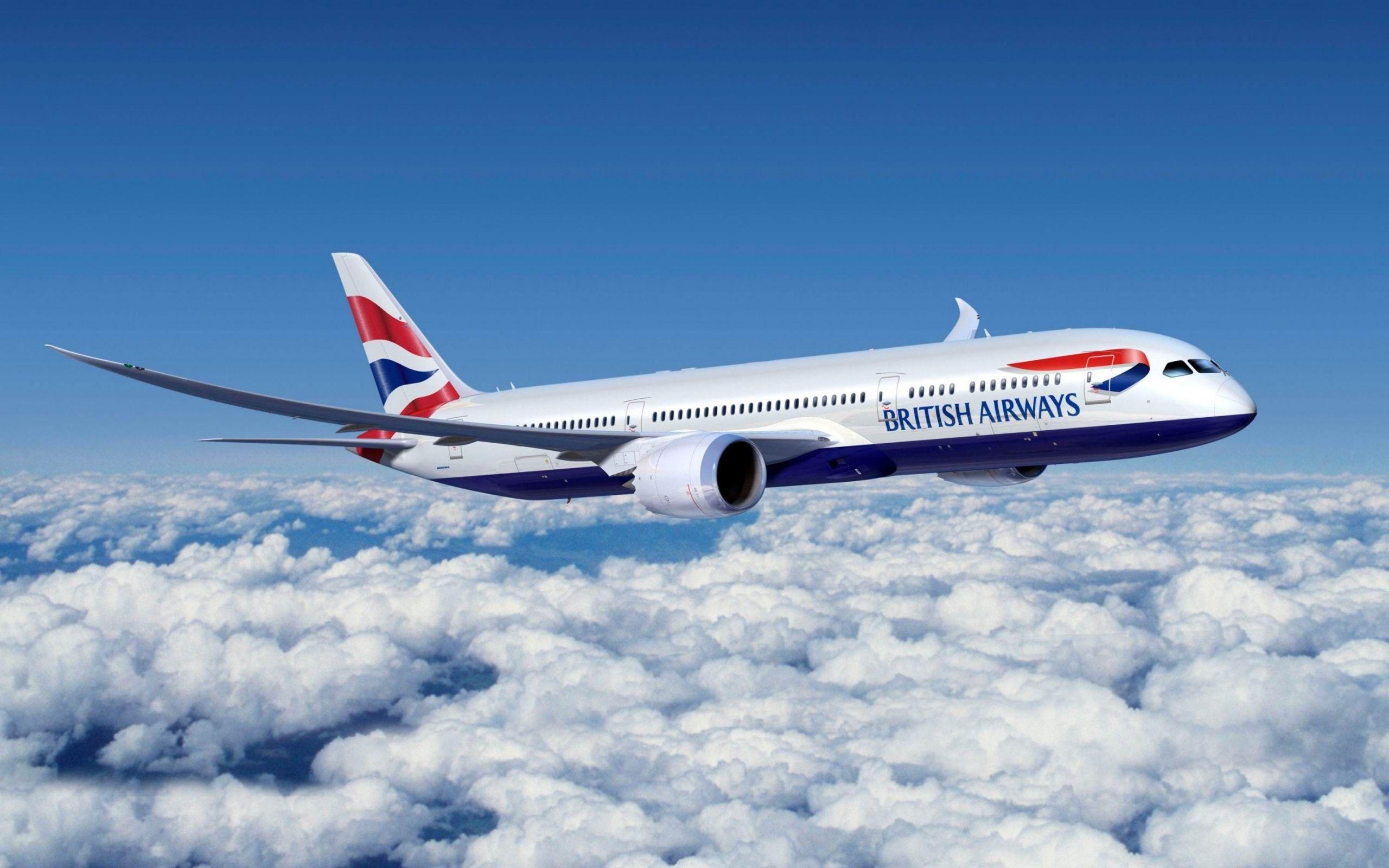 More flights to come:

Miami Gets New Southwest & JetBlue Flights
According to Jay Singh from Simple Flying, over the last week, the Miami International airport has received some good news from Southwest and JetBlue with expanded services. Both airlines are recent entrants at MIA, and they are building up the competition.
Southwest is growing to 16 daily flights with twice-daily flights to Atlanta, Denver, and Nashville. The airline will add daily service to Dallas-Love. This is on top of the carrier's four daily flights to Baltimore and Houston-Hobby, and the single daily flight to Chicago-Midway.
To the Northeastern United States, JetBlue is adding its fifth route out of Miami. Starting on June 24th, JetBlue is growing to 15 daily flights. The newest destination is a daily service to Hartford in Connecticut.
JetBlue flew into MIA for the first time on February 11th, which was the airline's 21st birthday.
Miami International Airport is a massive hub for American Airlines. For the last few years, the airline has steadily grown its Miami hub and maintained a massive presence to Central America, the Caribbean, and South America. The airline has also expanded in transatlantic markets, building up a large connecting hub.
For further details, please click here and read the full article on Simple Flying.
Positive trends from USA:

air travel pics up in nearly a year
According to CNBC, TSA officers screened 1,357,111 people at airports on Friday, marking the highest number of passengers on a single day since March 15, 2020.
The milestone reflects that air travel is starting to pick up again after a challenging year for airlines caused by the Covid-19 pandemic.
Air travel in the United States hit a low point on April 14, 2020, with only 87,500 passengers going through TSA checkpoints. Travel for 2020 was down more than 60% from the previous year to 324 million passengers, according to the TSA. The TSA screens passengers at 440 airports in the U.S.
The reduction in travel has hit airlines hard. U.S. airlines lost more than $35 billion, combined, last year because of low passenger traffic. Airlines were forced to slash flights, block off seats, and implement safety measures in response to the pandemic.
Airlines are hoping for a travel revival in the coming months with new Covid-19 cases dropping in much of the country and more people getting vaccinated. Thirteen percent of American adults have been fully vaccinated as of Friday.
For further information and the full text, please click here and read the article on cnbc.com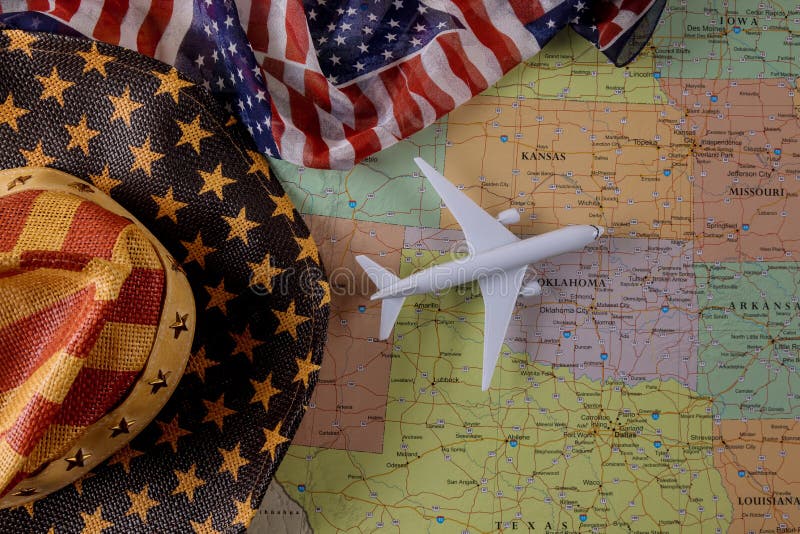 Lufthansa doubles number of flights

for Easter travel season
According to the official press release from Lufthansa, the company is reporting an increase in bookings for the upcoming Easter travel season. For the last two weeks, up to 80 percent more bookings were received for Mallorca, 20 percent more bookings for the Canary Islands, as well as 50 percent for Mexico. The lifting of travel restrictions to Mallorca by the Federal Government of Germany will further strengthen this trend. The airline is responding to the increased demand and has almost doubled the number of offered flights
In total, Lufthansa will be offering around 1,200 European flights from March to April. That is around 200 percent more connections from Munich and around 50 percent more from Frankfurt compared with the current week.
Destinations in Spain are particularly in demand. That is why the airline is flying to almost every Canary Island for the first time. Capacities from Munich to Gran Canaria and Fuerteventura will even be doubled for Easter, and from Frankfurt, capacities to Gran Canaria and Tenerife will be increased by 50 percent.
Mallorca is currently in particularly high demand among vacationers. Lufthansa has responded by significantly increasing the number of flights to Mallorca: instead of two weekly flights from Munich, there will now be up to eleven weekly connections, and from Frankfurt, instead of six weekly flights, there will now be up to 20 weekly connections during the Easter travel season.
In addition, Eurowings is currently successively expanding its frequencies to Mallorca: The airline is planning up to 325 weekly flights from 24 airports in Germany and the UK to Palma de Mallorca. For further details, please click here and continue reading the rest of the press release on Lufthansa.