Thailand to reduce quarantine period for vaccinated travellers
According to Reuters, Thailand will from next month reduce its mandatory quarantine from 14 to seven days for foreigners arriving in the country who have been vaccinated against the coronavirus, its Health Minister said on Monday.
Vaccinations must be administered within three months of the travel period and visitors will still be required to show negative COVID-19 test results within three days of their departure, Anutin Charnvirankul told a news conference.
Those not yet inoculated but with coronavirus-free certificates would be quarantined for 10 days, he said.
"Foreigners travelling to Thailand with vaccination certificates in accordance with the requirements of each brands, will need to quarantine for only seven days," Anutin said, referring to the doses needed to be effective.
Thailand's flight limits, its strict entry requirements and mandatory quarantine for all arrivals have been central to its success in limiting the spread of the virus to just over 26,000 cases and 85 deaths. For the rest of the article please click here and continue reading on Reuters.
covid-19 Pandemic tames Airbnb in Europe's

tourist hotspots
According to the latest updates from Reuters, the COVID-19 pandemic has achieved what many mayors across Europe have tried and failed to do: wipe out tens of thousands of Airbnbs from city centres and so help lower rental costs for locals, in some places by as much as 15%.
While Europe's cities have long welcomed tourists, critics say the surge of properties listed on short-lettings site Airbnb in recent years had priced many locals out of their own housing markets, turning historic neighbourhoods into soulless spaces.
Property management companies and landlords contacted by Reuters in cities including Lisbon, Barcelona, Prague, and Venice said the collapse of tourism in the pandemic meant some hosts had now replaced holidaymakers with mid- to long-term tenants, moved in themselves, or given up properties altogether.
Data from holiday rental analytics firm AirDNA showed the number of Airbnb listings with at least one night booked or available in the past month in Europe's 50 largest cities plunged 21.9% year-on-year in 2020.
Airbnb says it has…for the rest of the article please click here and continue reading on Reuters.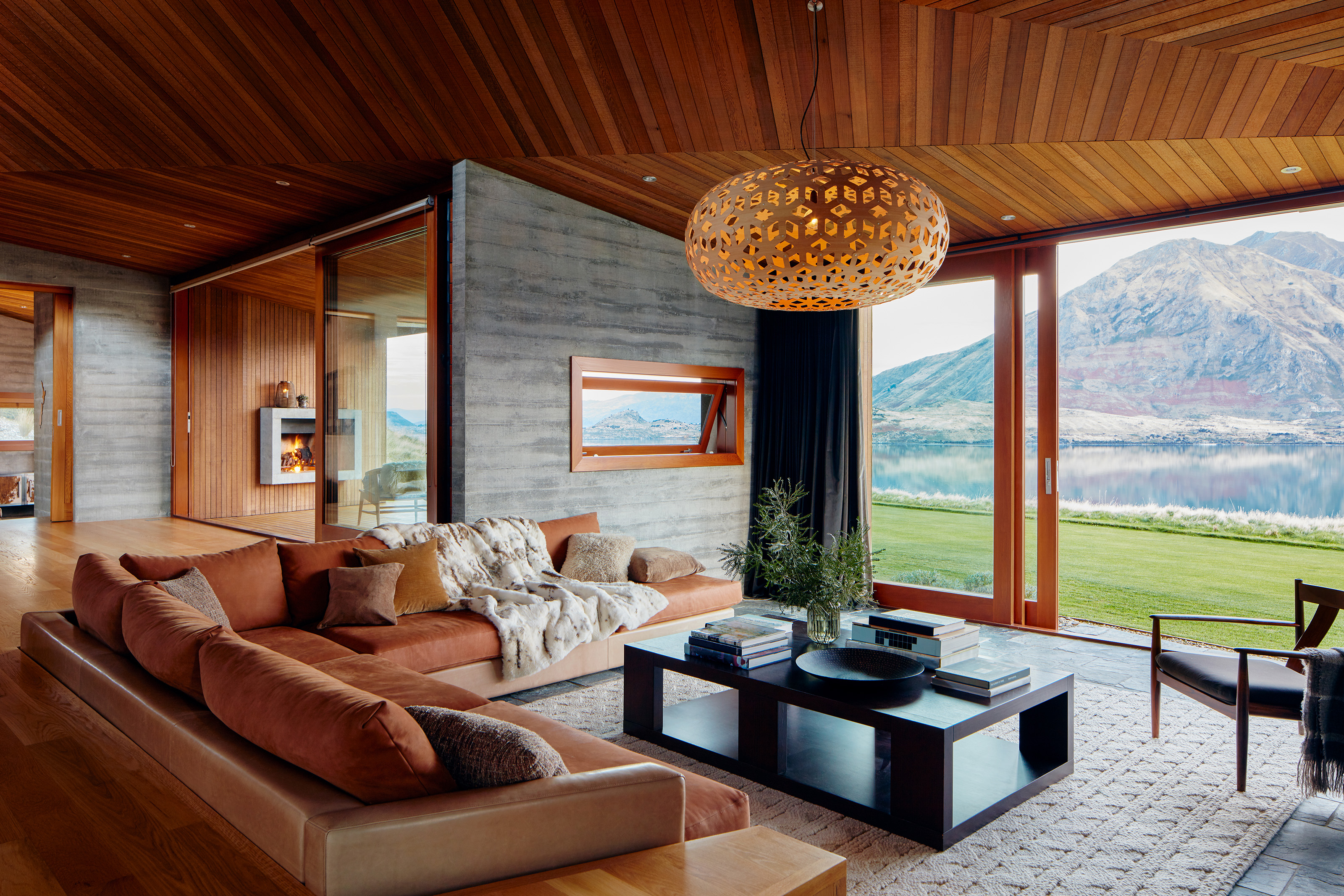 traveling by train to croatia?

–

possible thanks to regio jet
Last summer when the Covid-19 did get weaker and borders were re-opening again, the Czech based carrier Regio Jet did announce new routes and travel possibilities from Czech republic to Croatia. This year they came back with new routes and announcements:
The train connection between Czech capital Prague main station (Praha hl. n) to Rijeka and Split will start on the 28th of May. In the first few weeks they will operate 3 times/week, starting the Summer Holiday (1st of July until the 31st of August) they will operate daily. Tickets are already available from 22.9 EUR From Prague to Rijeka (one way), however those are not the only routes available. Thanks to the great cooperation with the bus companies in Crotia, you can access another 56 locations from Rijeka and Split as visible on the map below:
For further details and buying the tickets, please click here and access RegioJet.
Vietnam could welcome vaccinated tourist from abroad already in july
Accouting to Lan Houng from e.vnexpress.net, Tourism experts proposed Vietnam's tourism industry prepare to welcome vaccinated foreign visitors back to the country from the third quarter in a similar vein to regional peers.
Nguyen Huu Tho, chairman of Vietnam Tourism Association (VTA), said Vietnam has been one of the most successful countries in containing Covid-19 outbreaks, creating favorable conditions for the tourism industry to open up to international markets since the beginning of the third quarter.
He cited Thailand, which plans to open its doors to foreign tourists already vaccinated against the coronavirus from July 1, and Singapore, which is ready to do the same.
"Vietnam should prepare to receive international visitors from July to help the heavily-hit tourism industry recover as 95 percent of inbound travel firms have suspended operation. Promoting domestic tourism could bring in revenue but cannot save the tourism industry. The roadmap to opening up the international market is the only solution," he added. For further details, please click here and continue reading on e.vnexpress.net.
Vaccinated travelers to Madeira can skip COVID-19 testing
According to Andrea Smith from Lonely Planet, Visitors must prove their status through an official vaccination certificate that includes the date of the two doses taken and the immunization period for each vaccine. The requirement can also be waived for those who can provide proof of recovery from the virus in the previous 90 days.
To qualify, documentation in English must be submitted to the Madeirasafe.com app before the trip is taken. The Madeira Promotion Bureau has described the new development as a "vote of confidence in this new phase the world is going through."
Passengers who aren't vaccinated but meet the country's entry requirements can still visit, but they are required to have a negative PCR test carried out within 72 hours prior to boarding. If they arrive without it, they can take the test on arrival at the airport, and are required to quarantine at their destination until they receive the result. Those who don't take the test upon arrival are required to self-isolate for a period of 14 days where they are staying. Find out more about Madeira's entry requirements here. 
For further details about Madeira, please click here and continue reading on Lonely Planet
Skip quarantine in new york – currently only for domestic travelers
According to Andrea Smith from Lonely Planet,
New York state is lifting quarantine and COVID-19 testing restrictions on vaccinated domestic travelers. The caveat is that the new ruling applies within 90 days of the traveler's second inoculation, due to the lack of data around how long vaccine-related immunity will last.
New York governor, Andrew N. Cuomo, said that travelers will still have to undergo testing and quarantine if the 90-day period since vaccination took place has elapsed. The rules for New York at present are that travelers must provide a negative COVID-19 viral test taken within three calendar days of travel to the city and undergo a mandatory 10-day quarantine.
The same applies to domestic travelers who haven't been fully vaccinated yet. The relaxing of restrictions does not apply to international travelers over two years, who must also provide a negative COVID-19 viral test taken within three days of travel and continue to quarantine, even if they've been vaccinated.
Cuomo also said that beginning 2 April, event, arts and entertainment venues can reopen at 33% capacity, up to 100 people indoors and up to 200 people outdoors. If all attendees present proof of negative test prior to entry, capacity can increase…for the rest of the article please click here and read the full text on Lonely Planet.