Egypt looking to establish direct flights

to Tel Aviv
According to i24news.tv, Egypt is interested in having its national airline run regular direct flights to and from Israel, unnamed officials confirmed to i24NEWS on Thursday. 
The officials said Israel has received an official request from Egyptair to operate the flights instead of Air Sinai, which has run the route for the past decades, with former President Hosni Mubarak had refused to let the national carrier land in Israel with an Egyptian flag.
Air Sinai, whose aircraft are not adorned with the Egyptian flag, currently has seven flights a week using two designated aircraft only. According to the request, Egypt would like to replace the smaller company with the national carrier and operate 21 flights a week. 
The development comes as Egypt views historic the Abraham Accords between Israel, Bahrain and the United Arab Emirates, as dramatically lessening tensions in the region and opening new possibilities for travel and commerce.
Cairo believes Egyptair can also benefit financially especially from connecting flights since Israel and Egypt are stopovers to the African continent, according to officials. For further details, please continue reading on i24news.tv
Mumbai Airport Terminal One Reopens Soon

– What To Expect
Accoding to Prajnal Pande from Simple Flying, Mumbai Airport's Terminal 1 will reopen on Monday after nearly a year. The move comes as passenger traffic continues to rise and airlines look for more operating area. The opening may also point to Mumbai allowing more flights to operate in the coming months, even though cases are on the rise in the city again.
After India's strict two-month lockdown last March, flights resumed in late May. However, considering passenger figures would be much lower due to the pandemic, airports with multiple terminals only decided to open one. Mumbai was one of these airports. While usually bustling and near full capacity, it opted to only reopen Terminal 2 due to low traffic.
After nearly 10 months, Mumbai has decided to reopen Terminal 1 from March 10th, allowing many budget carriers to shift operations back. T1 is the older of the two terminals and exclusively operates domestic flights. With both terminals open, traffic should be spread out and social distancing will be easier to enforce.
For the rest of the news, please click here and continue reading on Simple Flying.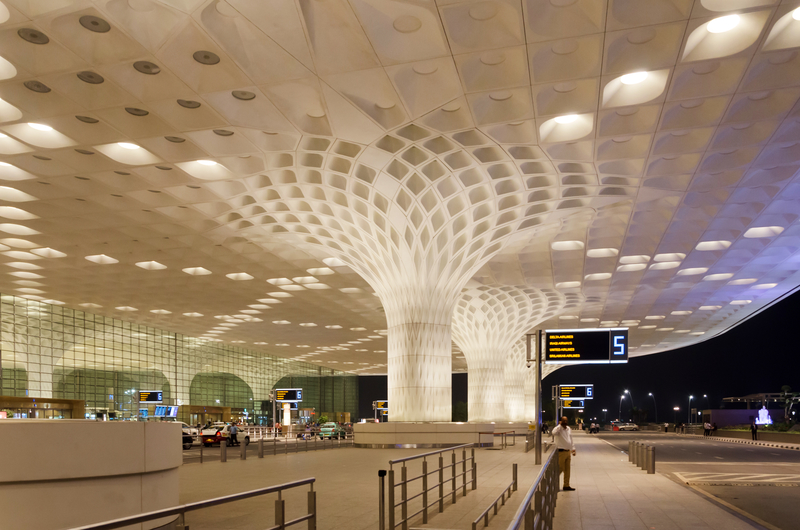 Emirates increases flights to Cairo With Second Daily Airbus A380 Flight
According to Mark Finlay from Simple Flying, Emirates airlines announced that starting from today, it would be offering a second daily Airbus A380 flight from Dubai International Airport (DXB) to Cairo International Airport (CAI) in Egypt. When making the announcement, the Gulf carrier said it would be placing a second Airbus A380 aircraft on the route due to increased passenger demand for the four-hour and fifteen-minute flight to the capital of Egypt.
Based on the Emirates website, the first daily A380 flight EK927 departing DBX at 08:10 in the morning and arriving at CAI at 10:25 EET, which is UTC +2. The second daily A380 flight from DXB EK923 departs DXB at 15:00, arriving at CAI at 17:15 local time.
The return leg from Cairo to Dubai flight number EK928 departs CAI at 12:25 and arrives in DXB at 17:45 GST, which is UTC +4. The second A380 return flight of the day, EK924, departs CAI at 19:20 and arrives in Dubai at 00:50 local time.
For further details, please read the rest clicking here and accessing Simple Flying.
COVID-19 travel insurance becoming a vacation staple
According to Allison Lampert, Noor Zainab Hussain from Reuters, COVID-19 insurance policies are increasingly joining passports and sunscreen as vacation staples, creating opportunities for insurers as more countries require mandatory coverage in case visitors fall ill from the coronavirus.
Airline bookings are on the rise in some regions, driving cautious hopes of a revival in summer traffic, but also raising fears among tourist destinations of getting hit with bills should vacationers become stranded by the virus.
More than a dozen countries from Aruba to Thailand require COVID-19 coverage for visitors, with Jordan the latest to consider such protections, organizers of an emergency services plan told Reuters.
The market for all types of COVID-19 travel coverage is estimated to be between $30 billion to $40 billion a year, according to travel insurance consultant Robyn Ingle, with companies like AXA and AIG underwriting protection.
But a surge in demand for COVID-19 coverage also means insurers could be on the hook for big payouts should another wave of infections lead to large numbers of cancellations or tourists getting sick. For further details, please click here and continue reading ton Reuters.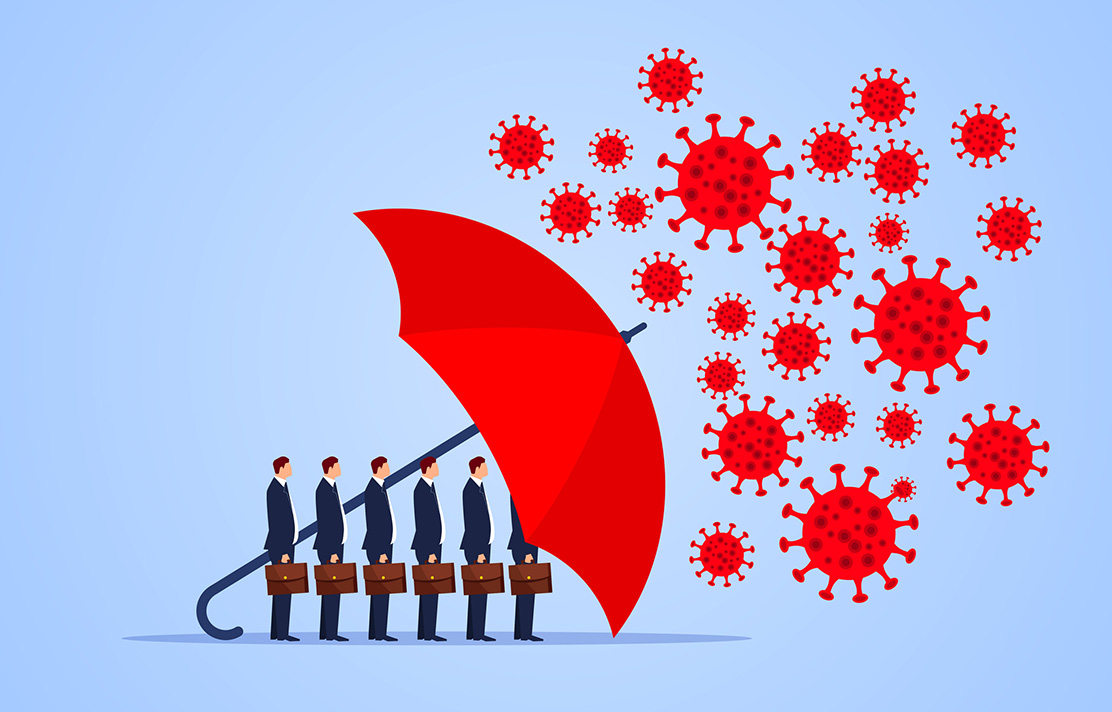 Ethiopian Airlines announcements:

ready to transport COVID-19 vaccines
Again Reuters reported, that Ethiopian Airlines is set to take a lead role in ferrying COVID-19 vaccines around the world and expects demand for the service to last for up to three years, its head of cargo services said on Sunday.
frica's biggest carrier has turned to cargo services to shore up revenue after the onset of the coronavirus crisis last year sent passenger numbers down sharply.
"We have aircrafts converted from passengers by removing their seats, 16 of them, which are very wide aircrafts converted to transport vaccines," Fitsum Abadi, the managing director of Ethiopian Cargo, told Reuters. He was speaking after an Ethiopian plane landed with the country's first 2.2 million doses of COVID-19 vaccines acquired through the COVAX global vaccine-sharing initiative.
Last December, Ethiopian Airlines reached a deal with Cainiao Network, the logistics arm of China's Alibaba Group, to establish an international cold chain from China for the supply of pharmaceuticals, including vaccines. For the rest of the news, please click here and continue reading on Reuters.