hello again:

Sri lanka's campaing to show they are opening to travelers again
According to the official travel agency of Sri Lanka, they are opening their borders to travelers again. It is important to know the following:
No minimum number of stay is required
No restrictive quarantine required
Tourists must stay in a certified Safe & Secure Level 1 Hotel for up to 13 nights/14 days of their stay.
All facilities of the hotel would be made available to the guests.
Tourists can visit approved tourist sites under the safety of a bio-bubble.
Pay for PCR Tests (40 USD per PCR test depending on the number of days of the stay) when applying for visa online and for insurance (12 USD) with one month cover of 50,000 USD.
Currently no exceptions would be made for vaccinations taken; all safety protocols should be adhered to regardless
Additional details are available here:
China make Covid anal swabs mandatory

for all foreign arrivals
According to the Sun, CHINA has made "humiliating" anal Covid swabs compulsory for ALL international travellers arriving in the country.
Beijing claims the procedure – which involves a 5cm long saline-soaked swab shoved up a patient's bum – is more accurate that other on-the-spot virus tests. Doctors in China have been using the anal test on quarantined patients to check if they are free of the coronavirus.
Li Tongzeng, a respiratory disease medic, told state media that Covid traces stay detectable for longer in poo samples than they do in the nose or throat. However, the prospect of foreign visitors being swabbed up the bum has sparked controversy. Japan is calling on China to stop using the "undignified" test as some passengers said it caused them "psychological distress".
Last week, China allegedly ordered American diplomats to undergo anal tests sparking a row with the State Department. Beijing has denied the claims but Washington has slammed the tests as "undignified". For further details please click here and continue reading on The Sun.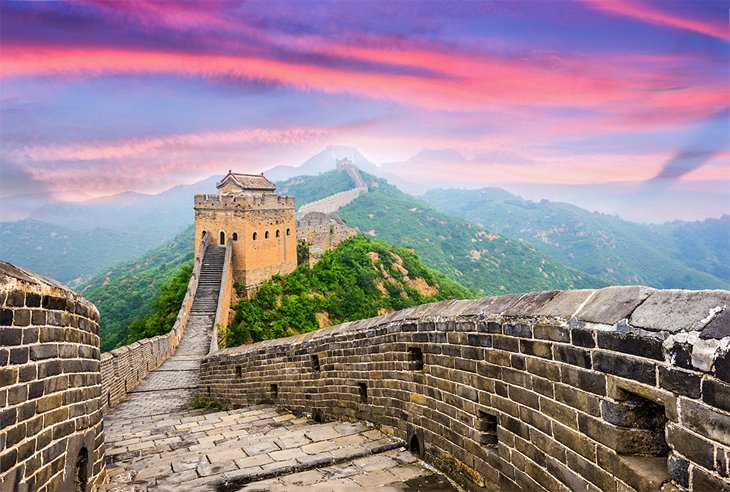 Britain brings in new paperwork for lockdown travellers
According to Sarah Young from Reuters, Britain said on Friday it would require people travelling abroad from March 8 to carry a new form setting out why their trip was permitted under strict lockdown restrictions.
Under current lockdown rules, holidays are banned and only those travelling for specific work or family reasons are allowed to go abroad. The government said the new form would help it to police those rules.
Britain has said that people might be able to travel again from mid-May, with more information due in mid-April. The government flagged that it would be introducing the new form for people to justify their travel in late January.
For further details, please click here and visit Reuters.
France drops negative COVID-19 test requirement

for Irish hauliers
According to Reuters, France will no longer require proof of a negative coronavirus test result from hauliers travelling directly from Ireland, the Irish transport government said on Friday, citing very low positivity rates among commercial vehicle drivers.
Irish traders are increasingly shipping goods directly to and from European ports, rather than the once-speedier route via the so-called UK landbridge, as a result of red tape and delays after Britain's exit from the European Union.
The Irish transport ministry said in a statement the French government had informed it of the decision. Paris introduced the requirement in January after the B.1.1.7 variant first identified in Britain became dominant in Ireland.
Proof of a negative test will still be required for drivers travelling from Britain to France or the Netherlands, meaning any Irish hauliers entering either country via Britain must still have proof of a negative result. For the rest of the article please click here and continue reading on Reuters.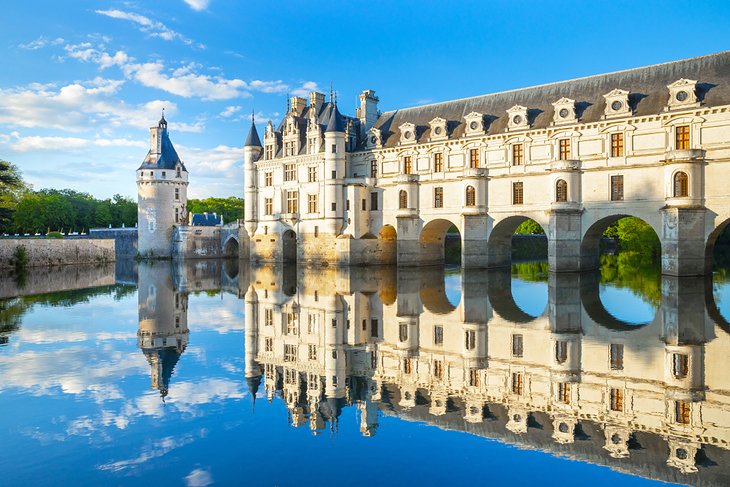 Lufthansa's Eurowings To Enter

UK Leisure Market
According to Emily Derrick from Simple Flying, in demand for flights connecting the UK to the island of Majorca, Eurowings will begin offering flights connecting Manchester and Birmingham to the Spanish island. These will be Eurowings' first flights on the UK holiday market, but many more are expected to be announced in the coming weeks.
For the first time in its history, Eurowings, a subsidiary of German carrier Lufthansa, will offer flights for holiday-makers in the UK. The airline announced via Twitter and with a statement on its website that it has seen a huge increase in demand for flights to the Balearic island of Majorca.
Eurowings has a hub on this island and already provides flights from the island chain to several German locations, earning the nickname the "Palma Shuttle." The UK flights will begin with two return flights a week from Birmingham airport and an additional two from Manchester. However, the airline has said it will consider more UK airports and UK routes over the coming weeks.
The decision to enter the UK holiday market comes as a direct result of the UK Prime Minster's speech last week. In the speech, Boris Johnson confirmed a timeline for the country's reopening, including potential dates for foreign travel. For further details, please click here and continue reading on Simple Flying.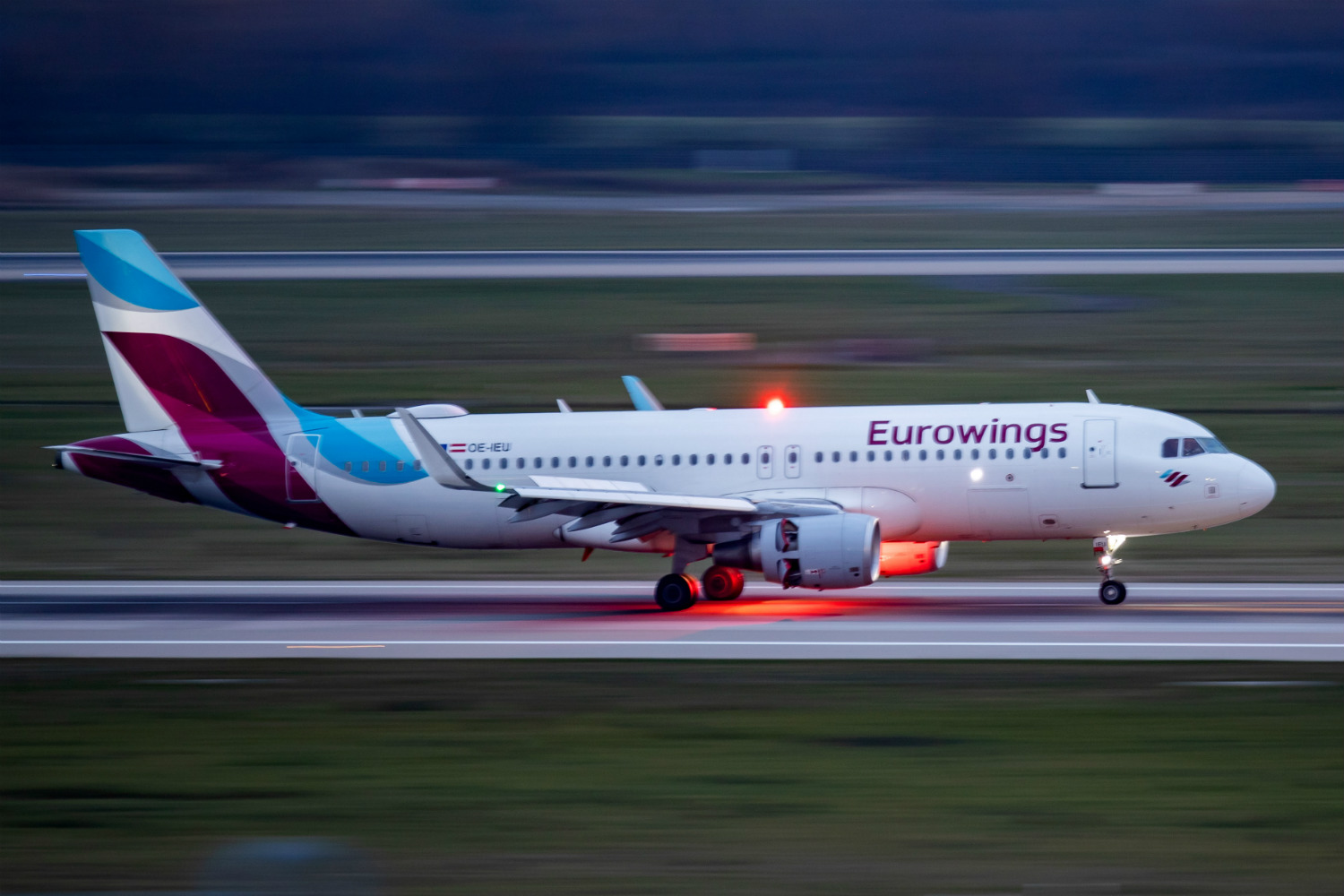 Alaska Airlines Opens Up New Routes

Between California And Montana
According to Daniel Martinez Garbuno from Simple Flying, Alaska Airlines announced today four new routes between California and Montana for the summer. Now, the carrier will have seven nonstop routes between the two states, connecting San Francisco, Los Angeles, and San Diego with Kalispell, Missoula, and Bozeman.
Alaska Airlines has announced today that the newest 'Sun and Fun' additions will offer access to some of the best vacation destinations in Southern California.
The airline will connect Los Angeles and San Diego with Kalispell, Montana. Additionally, it will start commercial service between San Diego and San Francisco with Bozeman, Montana.
The Los Angeles and San Diego flights start on May 20, while the San Francisco flights will begin on June 17. The four new routes are seasonal and will operate through September 7, according to the airline.
For the rest of the news, please continue reading here on Simple Flying.