Hungary easing travel restrictions

for some of the countries
According to the Hungarian online newspaper Index.hu, Hungary is going to ease travel restrictions to the country. Although not even one week ago, Premier Minister Viktor Orban was talking about more strict travel restrictions and limitations, this week we can see the opposite.
According to his latest press release from the beginning of March, there are now 13 countries (outside of the European Union), which can travel to Hungary much easier. This means the people coming from those countries for business purposes don't have to go for a 10 days mandatory quarantine.
Those 13 countries are the following:
United States,
Azerbaijan,
Bahrein,
United Arab Emirates,
Indiai,
Indonesia,
Israel,
Japan,
Kazahstan,
China,
Kyrgyzstan,
South Korea,
Russia,
Singapore,
Turkey,
Ukraine,
Uzbekistan.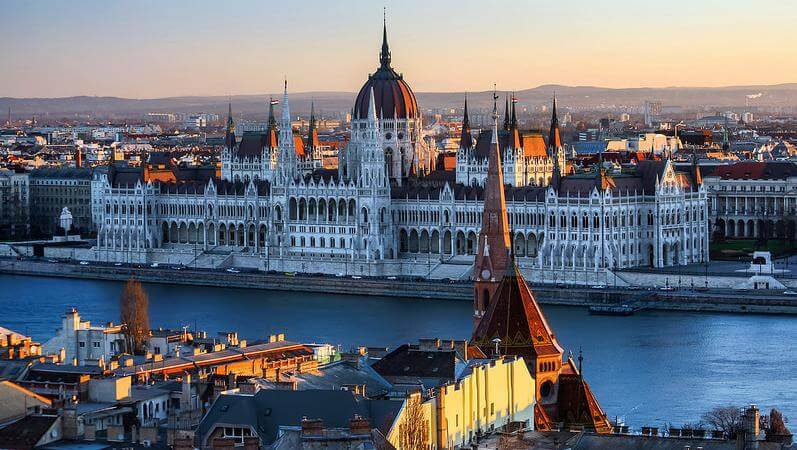 Texas And Mississippi Drop Covid-19 Restrictions

— Even Mask Mandates
According to Alison Durkee from Forbes, Texas and Mississippi are both dropping their Covid-19 restrictions on businesses and ending their mask mandates, the states' governors announced Tuesday, the latest in a string of states that have relaxed or dropped restrictions as cases have fallen nationwide despite public health officials strongly urging against it.
"It is time to open Texas 100%," Texas Gov. Greg Abbott said at a press conference Tuesday, saying "all businesses, of any type" can fully open as of next Wednesday.
Abbott said increased Covid-19 testing, personal protective equipment and vaccines put the state in a "far better position" than when orders were first issued, and "Texans have mastered the daily habits to avoid getting Covid."
Gov. Tate Reeves announced Mississippi will also rescind a mask mandate that required them only in certain counties—the state already dropped a statewide mask order in September—and will lift all business restrictions except in schools and a 50% capacity limit for indoor arenas.
Though less stringent than some other states, Texas does have social distancing restrictions in place for now for many businesses, such as a 75% capacity limit on indoor dining and gyms and a 50% capacity limit on bars, as well as an order for them to stop serving alcohol at 11 p.m.
For further details, please click here and continue reading on Forbes.
Avianca Suspends Several International Routes

due to covid restrictions
According to Daniel Martinez Garbuno, Avianca temporarily suspended 25 international routes since March 1 due to the new COVID-19 travel restrictions in many countries. The South American carrier closed 12 international routes from Bogotá, four from San Salvador, four from Quito, three from Guatemala, and one from Cali and Medellín. Let's investigate further.
Starting on March 1, Avianca suspended 25 international routes. These are as follows.
From Bogota, Colombia:
Barcelona
London
Curazao
San Juan (Puerto Rico)
La Paz (Bolivia)
Santa Cruz de la Sierra (Bolivia)
Rio de Janeiro
Asuncion (Paraguay)
Montevideo (Uruguay)
Fort Lauderdale
Orlando
Panama
From San Salvador, El Salvador:
Newark
Dallas
Toronto
San José (Costa Rica)
Houston
Mexico City
For the further cut of international routes, please click here and continue reading on Simple Flying.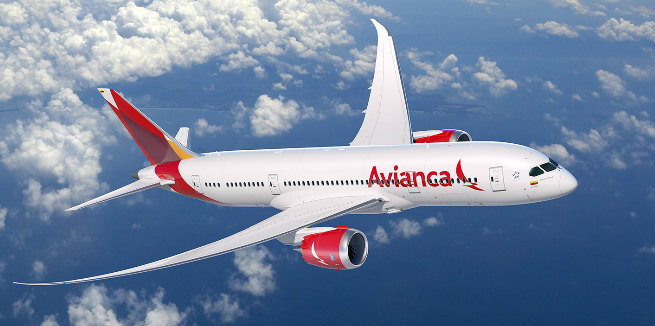 boeing 737 max update: Norwegian Won't Fly with it Again
During the last few weeks I did post here several articles confirming that Boeing 737 Max did return to the sky. First the US aviation agency, then the European and several other allowed Boeing 737 Max to return. From the Worlds biggest aviation agencies only China seems not to support those planes to return.
However today, according to Sumit Singh from Simple Flying, it was revealed that Norwegian will say goodbye to 12 of its Boeing 737 MAX 8 aircraft. However, the airline's CFO, Geir Karlsen, has now shared that his company will let go of all of its MAX aircraft.
Norwegian became the first European carrier to choose the 737 MAX, announcing a firm order for 100 of the type in 2012. The airline was looking forward to enjoying the aircraft's promoted low operating costs for its low-cost business model.
Norwegian founder Bjorn Kjos said the following about the MAX about the order at the time, according to a press release seen by Simple Flying.
"This is a historic day for Norwegian – we have secured our fleet renewal for years to come and are very pleased with the agreement with Boeing. Boeing has played a major part in our strategy to develop a cost efficient and environmentally friendly operation with high customer satisfaction. We are very happy to continue our valuable cooperation and we are proud to be the first 737 MAX customer in Europe."
For further details, please continue reading here on Simple Flying.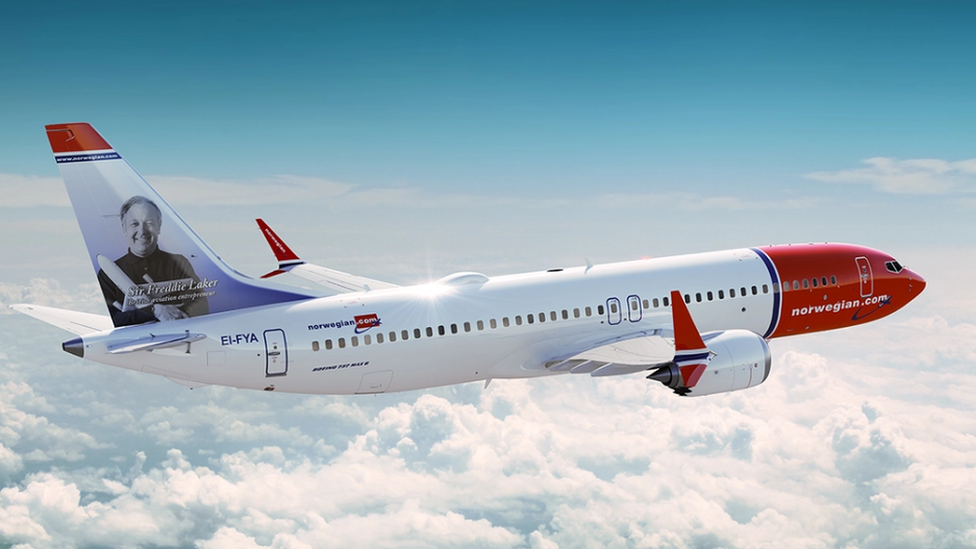 UK press release:

They need to work with international partners on travel restart
According to Sarah Young from Reuters, Britain's aviation minister said that restarting travel after COVID-19 lockdowns needs to be done by countries working together and that the government hoped holidays would be allowed as soon as possible after May 17.
"This is likely to involve working with other international partners," aviation minister Robert Courts told a parliamentary committee on Wednesday when asked about the restart. "I suspect it's unlikely that many countries will be doing this on their own."
Prime Minister Boris Johnson said last week that the ban on non-essential international travel to and from England will stay until at least May 17.
Asked about when exactly travel will be allowed, Courts said: "There won't be any travel before May 17th, and we will look as soon as we can after that, but it really isn't something I can give more detail on."
For further details, please click here and read the full article on Reuters.
breaking news:

Emirates to fly daily to Khartoum
According to ttrweeky.com, Emirates will boost services to Sudan, giving the airline daily flights to Khartoum starting 9 March 2021. The additional frequencies will provide more options and added convenience for those wishing to travel to Dubai and beyond to Emirates' network of over 90 destinations.
Emirates continues to take measured steps to safely and gradually restart operations across its network whilst prioritising the health and safety of its customers and employees across every touchpoint of the travel journey.
Emirates' country manager Sudan Khalfan Al Salami, commented on the boost of services to Khartoum: "The increase is a direct response to growing passenger demand for Emirates services, and are designed to improve our customers' experience through greater choice and added convenience. Emirates is the top choice for travellers in Sudan, and we are committed to growing our operations to and from Khartoum further to support the country's post-pandemic recovery and help grow opportunities for future trade and investment."
Emirates flight EK733 departs from Dubai at 1450, arriving in Khartoum at 1710. EK734 departs Khartoum at 1845, arriving in Dubai at 0040 the following day. Emirates uses the modern and spacious Boeing777-300ER on its services to Sudan.
For the rest of the article and further news, please continue reading here on ttrweekly.com