French Polynesia is closing

to visitors again
According to Andrea Smith from Lonely Plan, one of the most famous group of Islands – French Polynesia is closing to visitors again after an increased amounts of Covid-19 positive tourists.
The South Pacific archipelago had previously reopened on 15 July, but following a spike in cases, it has shut down again in an effort to curb the impact of COVID-19. When the pandemic struck in March 2020, French Polynesia closed to visitors, and at that point, it had registered 62 cases of the virus. After it reopened in July and removed compulsory quarantine requirements, the numbers subsequently rose to 18,000 cases.
Under the new regulations, travelers who are currently on the islands can leave when their trip is over. Inbound travelers cannot enter the territory, but exceptions have been made for those entering due include the death of a family member, medical emergencies, administrative or judicial summons, or if they're health professionals working to address COVID-19.
For further details, please click here and read the full article on Lonely Planet.
Sweden and Denmark plan

digital Covid vaccine certificates for travel
According to the Guardian, Sweden has announced it is to start developing digital vaccine certificates, to be used for travel and potentially more, following a similar move by Denmark a day earlier.
The two Nordic countries have said the coronavirus vaccine certificates would be designed to enable citizens to travel abroad, but also hinted they could potentially be used to check whether someone was vaccinated if they were attending something like a sports or cultural event.
"With a digital vaccine certificate it will be quick and easy to prove a completed vaccination," Sweden's minister for digital development, Anders Ygeman, said in a statement.
The Swedish government said it hoped to have the infrastructure to issue digital certificates in place by June. For further details please click here and read the full text on Guardian.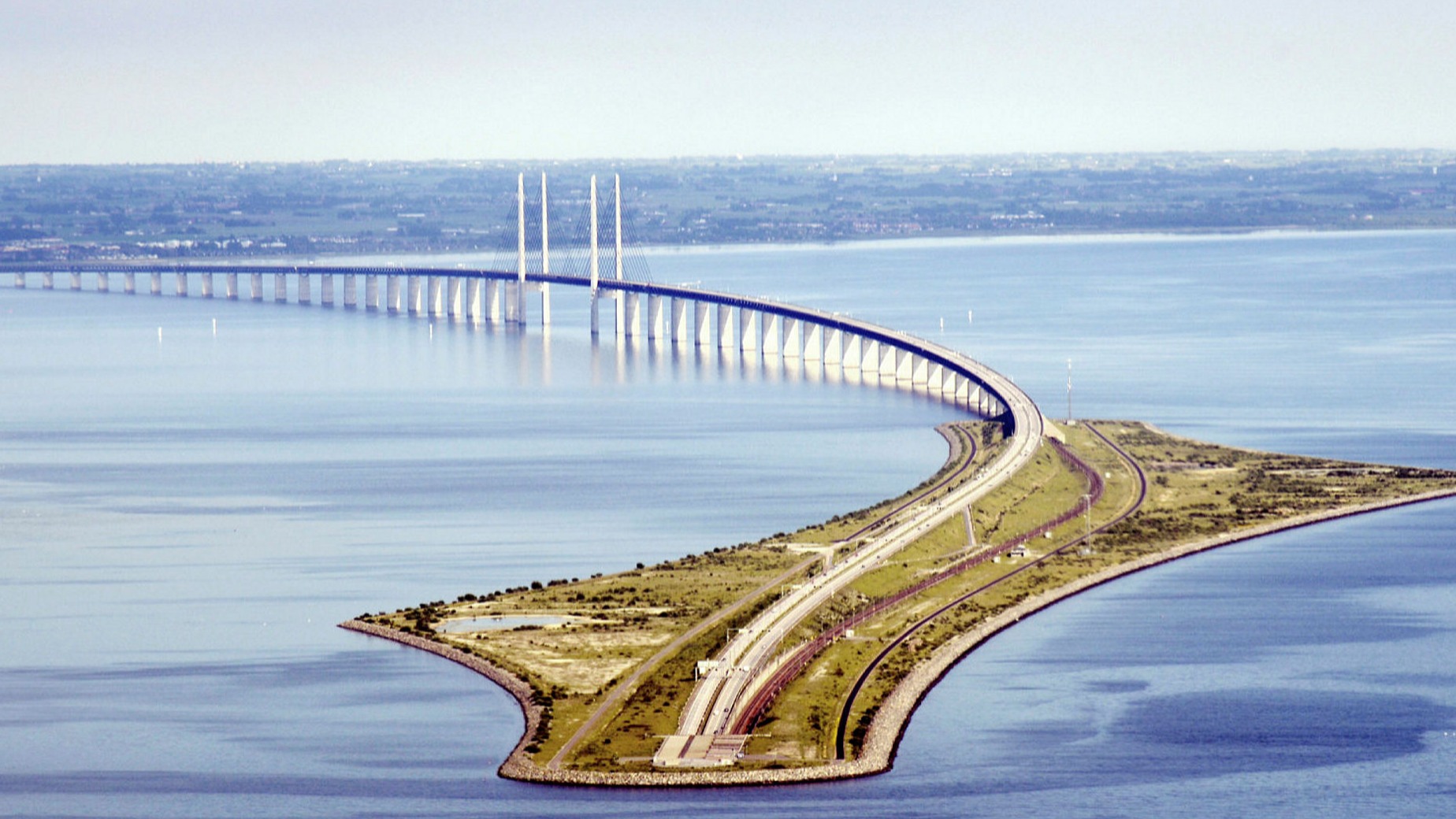 Emirates And Virgin Atlantic Extend

South Africa Flight Suspension
Luke Bodell from Simple Flying posted today that Emirates and Virgin Atlantic have extended their bans on flights to and from South Africa due to the mutant COVID strain circulating in the country. Emirates has suspended flights until February 28th, while Virgin Atlantic may not resume flights until April.
Emirates initially imposed a 12-day ban on January 15th before extending it on January 27th. With UAE authorities still upholding restrictions on travelers from South Africa, Emirates has no choice but to keep its ban in place. Under current UAE restrictions, anyone who has visited or connected via South Africa in the last 14 days is not allowed into the country. Emirates said in a statement.
Virgin Atlantic may find its own suspension extending into April due to strict travel restrictions in the UK. British Airways recently announced it had suspended all South Africa flights until April 16th, suggesting a similar timeframe for Virgin. The airline has officially suspended flights until the end of February, but the ban may be in place a lot longer.
For the rest, please click here and read the full text on Simple Flying.
Alaska Opens VeriFLY Digital Health Passport

to International Passengers
According to Joe Cortez from Flyertalk,
To help international flyers navigate the new requirements to enter the United States, Alaska Airlines is partnering with VeriFLY to offer a digital health passport program. The app will help inbound travelers navigate the new requirements, including certifying COVID-19 test results and health questionnaires.
Alaska Airlines is adding a new tool to help international travelers navigate new entry requirements created by an executive order and rules from the Centers for Disease Control (CDC). Starting Feb. 5, 2021, inbound passengers can use the VeriFLY app to manage their COVID-19 related documents prior to arrival.
he digital health passport was created by Daon, Inc., which provides biometric authentication and identity assurance solutions for companies including PwC and Experian. The VeriFLY app, an independent program from Alaska's other digital offerings, allows inbound international flyers to upload and store COVID-19 test results or documentation showing the flyers recovered from the viral infection to streamline the check-in process.
To use the program, flyers must download the program on their smartphones and create a profile at least seven hours before their departure. Once their identity is verified, they will select their destination country and add inbound flight details to their itinerary. From there, flyers can upload health documents into the app using the pre-travel checklist.
After documents are authenticated by the VeriFLY team, flyers will show their profile to an Alaska Airlines agent at their departure airport. While the app doesn't allow for expedited entry into the United States, it does allow flyers to check-in without additional test verification requirements.
In the event the documents provided by the flyer cannot be authenticated, the flyer will be subject to the standard CDC entry screening procedure. Documents can up to six hours to verify by the app team. For further details, please click here and read the full text on Flyertalk.
Canada's COVID rules on leisure travel weighing on business
According to Allison Lampert, Rod Nickel from Reuters, Canada's latest move to limit inbound flights to four airports as it seeks to curb the spread of COVID-19 from leisure travel, is spilling over to business trips and fueling uncertainty which could delay economic recovery, industry executives said.
Canada, which already has some of the world's toughest air travel and quarantine rules, is bringing in new restrictions aimed at people returning from overseas vacations. Passengers arriving from abroad face new requirements such as mandatory airport COVID-19 tests and hotel quarantines for up to three days, Prime Minister Justin Trudeau said last week.
While those rules have not yet gone into effect, their planned introduction is creating uncertainty among essential business travelers who are normally exempt from quarantines. The CBAA has asked Transport Canada to exempt certain operators of corporate aircraft from smaller cities from having to land in Montreal, Toronto, Calgary or Vancouver when flying for essential business because it adds extra costs and time. For further details, please click here and read the full text on Reuters.