sweden to require negative COVID-19

test for arrivals from abroad
According to the fresh news published today on Reuters, Foreign visitors traveling to Sweden will need to show they have tested negative for COVID-19 within the last 48 hours, the government said on Wednesday.
The decision followed a recommendation last week by the country's Health Agency and is aimed at keeping new variants of the virus from spreading. "From Saturday, the 6th of February, foreign citizens who want to enter Sweden will have to show a negative COVID-19 test," Prime Minister Stefan Lofven told a news conference.
The government said there would be exceptions to the rule, including cross-border commuters and foreign citizens resident in Sweden, for whom different rules would apply. Travel restrictions were already in place for people coming from Britain, Denmark and Norway, as well as for all other travelers from outside the European Union. For further details, please click here and read the full text on Reuters.
American Expands Digital Health Passport VeriFLY
According to Jay Singh from Simple Flying, American Airlines is expanding its acceptance of the VeriFLY digital health passport to all American Airlines airports for travel to eight countries. Customers can use the app to ensure they meet the travel restrictions and mandates in effect for entry into various countries and display the VeriFLY acceptance app on departure to be cleared for flight.
Customers who are traveling from a domestic US destination on American Airlines to eight countries can use the VeriFLY app, which is free to download.
The VeriFLY app requires customers to input where they are flying to and upload their required travel documentation based on their travel destination. The most common requirement for international travel currently is a negative test result. For further details, please click here and read the full text on Simple Flying.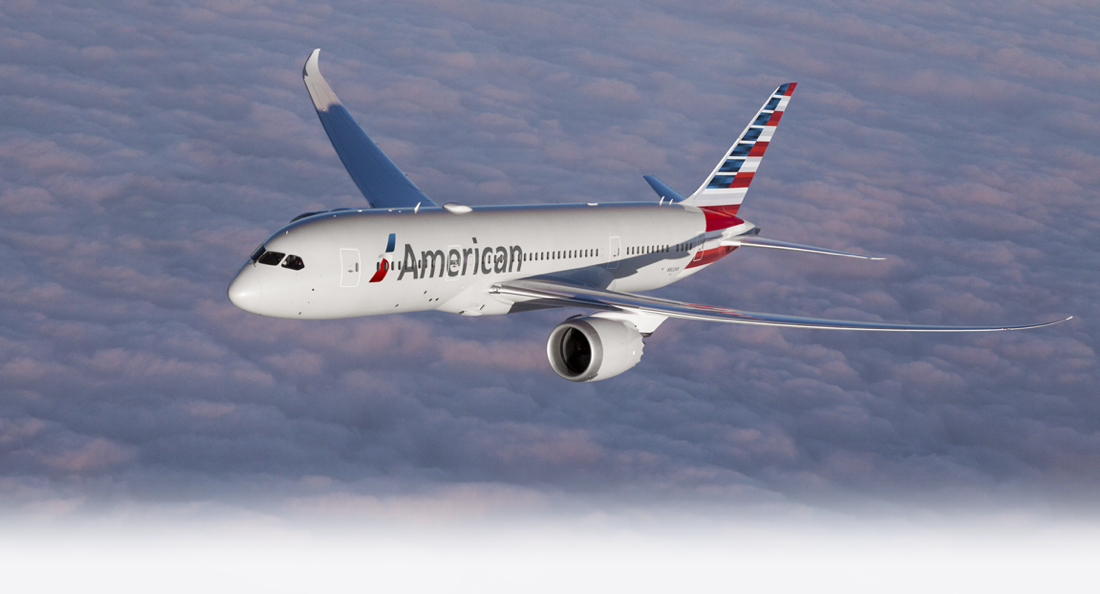 which countries accept vaccinated tourists
According to Daniel Ross from thepointsguy.com, there is already a handful of nations that have announced they will or will soon begin permitting entry across their closed borders, or removing mandatory quarantine and testing restrictions, for those who wish to visit and are fully vaccinated.
Cyprus
Over the course of the summer when tourism in Europe had a brief rebound, getting into Cyprus was notoriously stressful.
Not anymore. As of March 1, 2021, those who have been vaccinated and can prove it on arrival into Cyprus will no longer have to present a negative PCR test or be subject to quarantine. However, not all countries are welcome to start. It remains dependent on categorization by Cyprus of each nationality based on risk of transmission.
It appears that Americans are still not allowed to come for now. As the new system rolls out, that could change.
Iceland
If you're from a country belonging to the European Economic Area (EEA) and Switzerland, and can prove you've been vaccinated, you will be exempt from testing and quarantine requirements on arrival into Iceland.
Related: These European countries are allowing entry with vaccination
You must be able to provide a proper vaccination certificate showing where, when and which vaccines were given. This must include the manufacturer and batch lot.
Unfortunately this means that Iceland remains off limits to U.S. citizens.
For the rest of the countries, click here and read the full article on thepointsguy.com
British Airways Is Streamlining Travel

With Health Passports
According to Tom Boon from Simple Flying, tomorrow British Airways will begin accepting digital health passports on flights from the United Kingdom to the United States. The passports will allow passengers to complete document verification before arrival at the airport, significantly streamlining the travel experience.
The VeriFLY app works by verifying a passenger's information and documents on behalf of the airline. Once the app is downloaded, passengers are prompted to confirm their email and basic data such as date of birth, in addition to submitting a selfie.
When it comes to travel, the passenger selects their destination from the list and populates flight details. This will then generate the required documentation. In the case of the United States, the app will get the passenger to confirm they have a passport, upload a picture of their negative COVID-19 test, and ask the passenger to fill in a health declaration. For further details, please click here and read the full text on Simple Flying.
Cuba to quarantine travelers

amid COVID-19 surge
Most travelers entering Cuba as of Feb. 6 will be quarantined for up to a week, and flights from the United States and some other countries reduced to no more than one per week per airline.
The additional flight reductions are for airlines operating from the USA, Mexico, Panama, the Bahamas, Dominican Republic. Flights cancellations from Jamaica and Colombia join the list starting February 6th. Meanwhile, flights to Nicaragua, Guyana, Trinidad & Tobago, Suriname and Haiti are suspended. These countries are mostly visited by Cubans who purchase products to resell on the shortage-plagued island. Some also trampoline to begin the long journey towards the US border to seek asylum.
Tourists will have to remain in hotels at their own expense and residents in special centers free of charge until a test at five days comes back negative. Visitors already must arrive with proof of a negative test for the new coronavirus and take another one at the airport.
Some resorts isolated from the population may have looser rules, and diplomats, businessmen, foreign students and journalists will each have their own locations and protocols.
The government said it will allow some flights to evacuate stranded foreigners and Cubans who reside abroad. Fur further details please click here to access the news on Reuters and on Havana Times.
New Zealand may stay closed to visitors for the rest of the year
According to Andrea Smith from Lonely Planet, New Zeland might be closed for turists for the rest of this year. She was referring to Prime Minister Jacinda Ardern, who said that this is due to uncertainty around the global rollout of vaccines against the virus, as she noted in a press conference. Regulatory approval may be given for the Pfizer/BioNTech vaccine as early as next week, although the first vaccines are due to arrive in the country by the end of the first quarter. Mass immunisation isn't expected to begin until mid-year. Ardern also confirmed that the country will continue to pursue travel bubbles with neighboring Australia and other Pacific nations.
While the closed borders are adversely affecting the country's tourism industry, its government feels that opening to the rest of the world poses too great a risk at this stage. "For travel to restart, we need one of two things," said Ardern. "We need the confidence that being vaccinated means you don't pass COVID-19 on to others or we need enough of our population to be vaccinated and protected that people can safely re-enter New Zealand. Both possibilities will take some time."
For the rest of the article on Lonely Planet please click here.