Good news: Georgia is easing regulations
According to the latest news from agenda. de, Georgia is easing regulations for international travellers to enter the country as well as for the citizens of Georgia who are returning to the country from abroad.
Georgian Economy Minister Natia Turnava announced the new regulations.
Starting February 1, citizens of Georgia will have two choices upon arrival:
To present a negative PCR test result and go into 8-days self-isolation, with the option of doing another PCR test on the third day and come out of self-isolation if the result is negative
Citizens of Georgia who will not present a negative PCR test result will have to go into 8-days of self-isolation as well but will not have the option of testing out or self-isolation on the third day
New rules for international travellers
When coming to Georgia foreign visitors must present at the border a document that proves that he/she underwent a complete course of coronavirus vaccination.
Citizens of all foreign countries who are vaccinated will be able to enter Georgia. For futher detail, please click here and read them on agenda.ge
czech republic:

more strict travel restrictions
According to the expats.cz, the rules for COVID-19 testing will change for people entering the Czech Republic as of Friday and a new category of very high-risk countries will be created, Foreign Minister Tomáš Petříček said after a cabinet meeting on Monday. Petříček said it is necessary to react to the spread of new mutations of coronavirus.
People who will be coming from countries with very high risk will have to undergo a PCR test for coronavirus before they travel to the Czech Republic and go to quarantine after their arrival in the country. If they undergo another test five or more days afterward and it is negative again, they will be allowed to end their quarantine, but they will still have to wear at the very least an FFP2 respirator for five more days.
Estonia, Britain, Ireland, Latvia, Lithuania, Portugal, Slovakia, Slovenia, and Spain will be on the list of very high-risk countries, shown on the map of expats.cz in dark red. Until now, most European countries have been red on the epidemiological map, which means high-risk. For further details, please click here and read the full text on expats.cz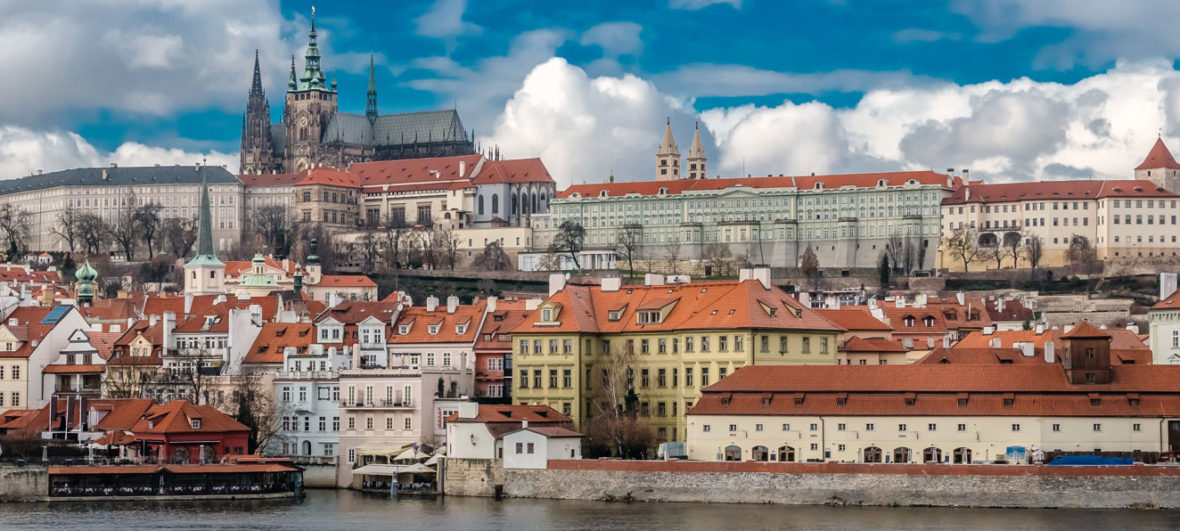 Rome Airport Wants To Expand

Qurantine Free Travel Trial
According to Pranjal Pande from Simple Flying, Rome's Fiumicino Airport is looking to expand quarantine-free travel trials to more destinations. Currently, travelers on select flights from New York and Atlanta to Rome can skip their quarantine through the program. With the program ending this month, Rome's airport wants to see it extended and expanded.
Since December, Delta and Alitalia have been trialing a system of quarantine-free travel on flights from the New York JFK and Atlanta to Italy. The system includes a four-step testing method as follows:
Passengers arrive with a COVID-19 negative test taken less than 72 hours before
Rapid COVID-19 test before departure from the US/Italy
Rapid COVID-19 test upon arrival in the US/Italy
Another rapid COVID-19 test when leaving Italy
When passengers return negative results in the first three tests, they can skip their mandatory quarantine in Italy. The US will also require a 10-day self-quarantine for returning passengers. The program has yielded strong results, which is one reason why Rome Airport wants to see it extended. For the rest of the article, please click here.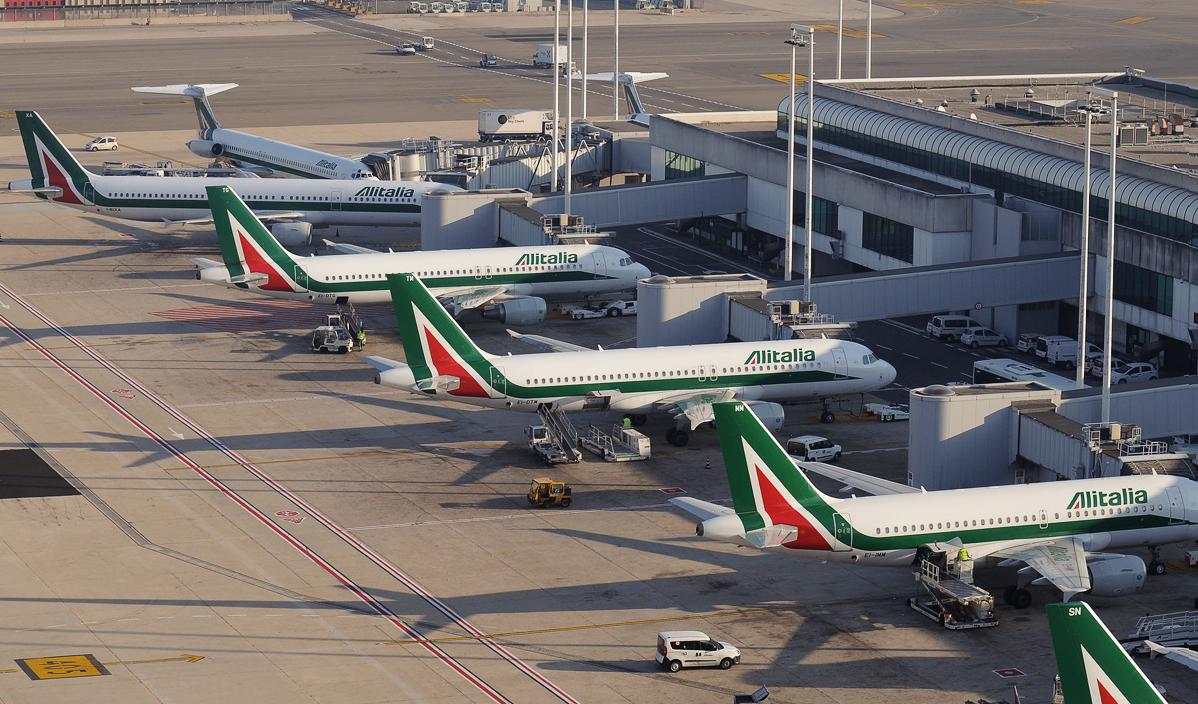 indigo expects to reach pre-Covid

international capacity by end-2021
According to cnbc.com, India's largest airline expects to reach pre-Covid international capacity by end-2021. Ronojoy Dutta of IndiGo, which is operated by InterGlobe Aviation, said the split between domestic and international segments for the airline has been a "tale of two cities."
Domestic recovery has been strong, while international recovery has "all the challenges of Covid and testing and quarantine," he told CNBC's "Street Signs Asia" on Monday. The country last week extended a ban on international commercial passenger flights until the end of February. Local travel was allowed to resume in May.
IndiGo is a low-cost carrier that primarily operates internal flights, and is India's largest passenger airline. For the full text please click here and read it on cnbc.com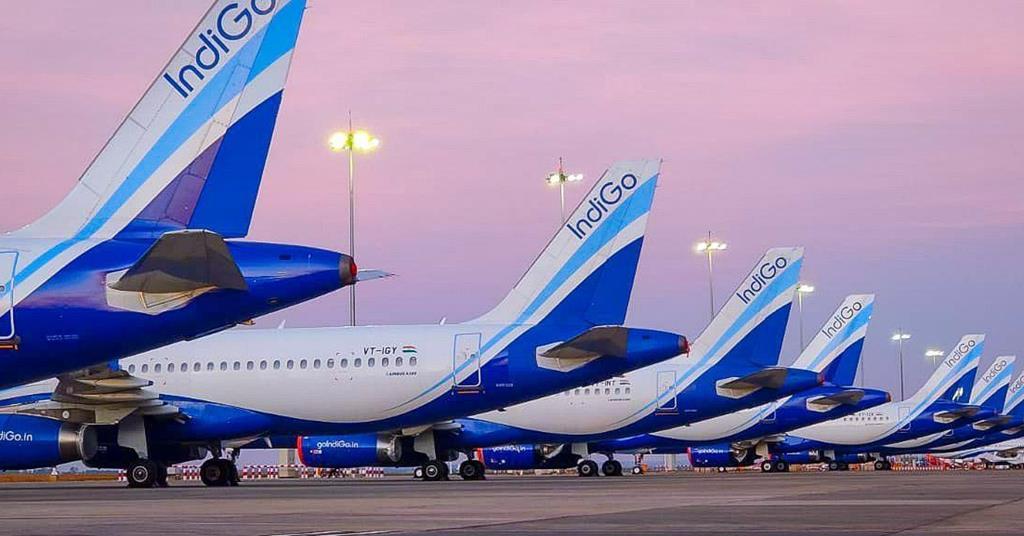 Myanmar's Yangon International airport closed

after military coup
As reported yesterday, the military seized power on 1 February. The government was replaced and the military is ruling now in the country.
Myanmar has shut its international airport in Yangon, its main gateway, after the military seized power on February 1. According to Myanmar Times, a notice to airmen (NOTAM) issued on the same day informed that all flights to the aerodrome, including domestic and international relief flights, are suspended until April 30, 23:59. It is worth noting that the state power in Myanmar has been handed over to Commander-in-Chief of Defence Services Min Aung Hlaing, while the nation's first Vice President Myint Swe will be serving as the acting president of the country.
Myanmar's military has detained leader Aung San Suu Kyi and other senior government officials in a series of early morning raids on Monday. The Myanmar Army has said that it carried out the detentions in response to fraud in last November's general election that Suu Kyi's National League for Democracy (NLD) won by a landslide. Along with Suu Kyi, President U Win Myint and other senior officials of Myanmar have also been detained.  For further details, please click here and read the full text on republicworld.com
good news from california:

Avianca Is Coming To Ontario International Airport In July
Avianca is launching a new flight from Ontario in Southern California to El Salvador in July. The thrice-weekly Airbus A319 flight is the first flight from Ontario to El Salvador and will expand the Latin American carrier's reach into North America, was reported by Jay Singh on Simple Flying.
From Ontario International Airport (ONT), Avianca will be launching a new service to San Salvador International Airport (SAL) in El Salvador. The flight will operate thrice a week with an Airbus A319. The scheduling is as follows (note that all times are local):
Flight 531 departs ONT at 01:15 and arrives in SAL at 07:05 on Tuesday, Thursdays, and Saturdays
Flight 530 departs SAL at 19:10 and arrives in ONT at 23:30 on Wednesdays, Fridays, and Sundays
For further details and statments, please click here and read the full text on Simple Flying.
Qantas Pushes Project Sunrise

Launch To 2024
According to Jake Hardiman's latest article on Simple Flying, Before the ongoing coronavirus pandemic hit the airline industry, Australian flag carrier Qantas had big plans for ultra-long-haul travel. Having launched non-stop London-Perth services, it had wanted to do the same for Sydney under the name 'Project Sunrise.' Naturally, COVID-19 brought these plans screeching to a halt last year. However, CEO Alan Joyce has outlined provisional timescales for the program's continuation.
Project Sunrise is Qantas's codename for proposed scheduled non-stop flights between Australia and several key international markets previously out of reach. Departing from Melbourne and Sydney, these marathon sectors will directly serve London, New York, and Paris.
The 19-hour non-stop flights will eliminate the need for a stopover in the likes of Dubai and Singapore, ensuring direct connections where they had previously not been possible. Qantas had decided to deploy Airbus A350-1000 aircraft on these herculean legs. It was close to placing an order when COVID-19 forced it to put its exciting plans on ice while its international operations were suspended. For the rest of the article, please click here and read it on Simple Flying.