canada new travel restrictions
announced yesterday
As you might remember from yesterday, Canadian Prime Minister Justin Trudeau was planning to announce new travel restrictions. Late after EDT he did say the following:
Working with airlines, flights to sun destinations in the Caribbean and Mexico have been suspended until April 30th
Limiting international flights to Vancouver, Calgary, Toronto, and Montreal
Mandatory testing at the airport
Inbound travelers will need to quarantine at a hotel for three days, at their own expense, at an approved hotel
After receiving a negative test result, passengers will need to quarantine at home under increased surveillance and enforcement
Positive results will be quarantining in designated governmental spaces to ensure they are not carrying variants
According to Prime Minister Trudeau, the total cost of mandatory testing at the airport and quarantines at hotels is expected to cost over C$2,000 (~$1500). According to Jay Singh from Simple Flying, Air Canada has announced suspended operations to the following destinations:
Cayo Coco, Cuba
Cancun, Mexico
Liberia, Costa Rica
Montego Bay, Jamaica
Punta Cana, Dominican Republic
Varadero, Cuba
Puerto Vallarta, Mexico
Antigua
Aruba
Barbados
Kingston, Jamaica
Mexico City, Mexico
Nassau, The Bahamas
Providenciales, Turks and Caicos
San Jose, Puerto Rico
For further details, please click here and read the full text on Simple Flying.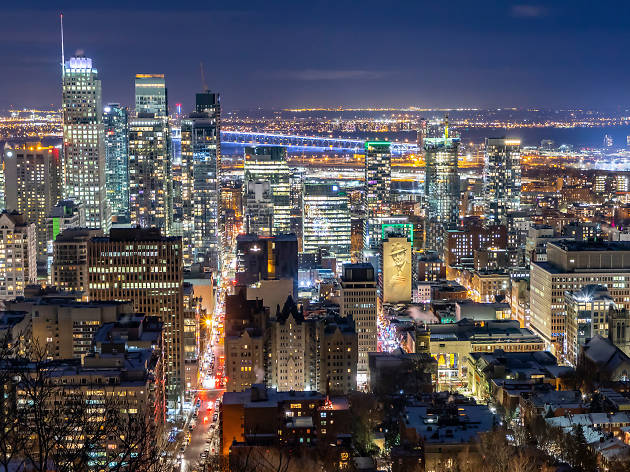 British Airways
to trial digital health passport
According to the UK Aviation News, British Airways (BA/BAW) is to join its Oneworld partner American Airlines in trailing Verifly, A digital health passport app designed to allow passengers to easily verify Covid-19 test certificates before they fly.
The trial is set to begin on 4th February and will initially be available only on the airline's transatlantic routes to the US. A second phase of the trial will see the app being able to be used on US to UK flights.
Sean Doyle, British Airways' CEO said: "Although flying is currently restricted, it is essential we do as much as we can now to help those who are eligible to fly and prepare to help our customers navigate the complexities around changing global entry requirements when the world re-opens.
For further details, please click here and read the full article.
germany introducing
further travel restrictions
Travel to Germany from countries deemed high risk due to mutations of coronavirus will be almost completely banned from Saturday was reported by Thelocal.de.
Countries affected by the new restrictions include Brazil, South Africa, Britain, Ireland and Portugal, the Interior Ministry said. The entry ban for people travelling from these countries on any form of transport is to be in force from January 30th to February 17th.
As of Sunday, the small African states of Lesotho and Estwani will also be affected, reported Welt. German citizens and foreign residents who live in Germany are exempt from the ban, as are freight workers and diplomats, Spiegel reported. For further details, please click here and read the on thelocal.de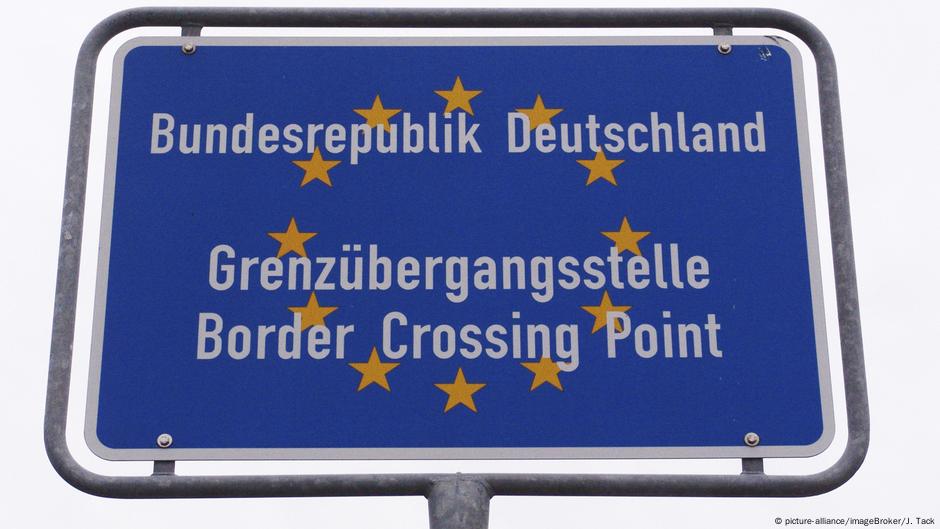 iran imposes mandatory quarantine
for travellers from Europe
According to the Reuters agency, travellers to Iran from Europe will be required to self-quarantine for two weeks after testing negative upon arrival, a health official said on Saturday.
Travellers from other regions, including neighbouring countries, will have to have tested negative before arrival in the country, Alireza Raisi, spokesman for the national coronavirus task force, said on state TV.
Raisi said travellers arriving from Europe should be holding negative test results, will be tested again and will have to self-quarantine even if their test is negative, state media reported.
Previously, people coming from Europe were only required to test negative. For the rest of the news, please click here and access Reuters.
czech government bans
non-essential entry from abroad
According to Reuters and several other agencies, Czech government banned non-essential entry into the country as of Saturday, the Foreign Ministry announced on Friday.
The decision, part of the government's tightening of restrictions amid concern about the spread of the British variant of the coronavirus, left a range of exceptions such as commute for travel for work and family visits.
The government also posted the following: As of 30 January 2021 travelling to the Czech Republic for other than essential reasons is banned. The non-essential travel ban is based on Resolution of the Government of the Czech Republic on the Adoption of Crisis Measures (https://www.vlada.cz/assets/media-centrum/aktualne/volny-pohyb-0079.pdf). This restriction does not apply to the Czech citizens. For further details, please click here.
no covid-19 tests on United States
domestic flights?
According to the Reuters business news department, a coalition of airline, travel and aerospace industries and union and airport groups on Friday urged U.S. President Joe Biden not to impose new COVID-19 testing requirements for travelers on domestic flights.
The federal government has been mulling additional measures to fight the spread of the coronavirus and officials said this week health agencies are "actively looking" at such testing.
The industry, airport and union groups said in a letter to the White House that requiring tests before domestic air travel "is unwarranted." It would "disproportionately prevent low-income travelers and rural Americans in small communities from travel," said the International Air Transport Association, Airlines for America, U.S. Travel Association, Aerospace Industries Association and aviation union and airport groups.
This week, the United States implemented mandatory COVID-19 testing for nearly all arriving international passengers and added South Africa to its ban of entry of non-U.S. citizens arriving from most of Europe and Brazil.
Airlines support testing for international flights as a way to safely restart travel, which has been crushed by the pandemic. CEOs have said domestic testing requirements could cause logistical havoc and further reduce demand. Continue reading on Reuters here.