mauritius travel update
All prospective passengers (including children and infants) travelling to Mauritius must possess the following documents:
a certificate of a negative COVID – 19 PCR test administered between 5 and 7 days prior to the date of boarding at the last point of embarkation.
a valid air ticket to Mauritius; and
proof of purchase of a travel package including accommodation, on a full board basis, at a designated hotel for a mandatory 14-day in-room quarantine.
Attention is also drawn to the fact that
any arriving passenger will have to undergo PCR tests on day of arrival, day 7 and day 14 following arrival: and
if a PCR test reveals that a person is COVID-19 positive, he shall be transferred to a public medical institution for treatment.
Non-Mauritians must pay a fee of Rs13,500 per person to their hotel to cover for Ministry of Health costs (including three PCR tests administered in Mauritius) when purchasing their travel package.
Incoming passengers to Mauritius must download and fill their Public Health Covid-19 Passenger Health Self-Declaration Form and Passenger Locator Form which must be handed over to the Ministry of Health and Wellness counters upon their arrival.
Entry restrictions and quarantine requirements are expected to be eased progressively based on the evolution of the pandemic and upon visitors having achieved immunity. The situation is being closely monitored with vaccination campaigns already started in Mauritius's main tourism markets. It is expected that soon vaccinated visitors will be granted free access to the country. For further details, click here and read the full government statement.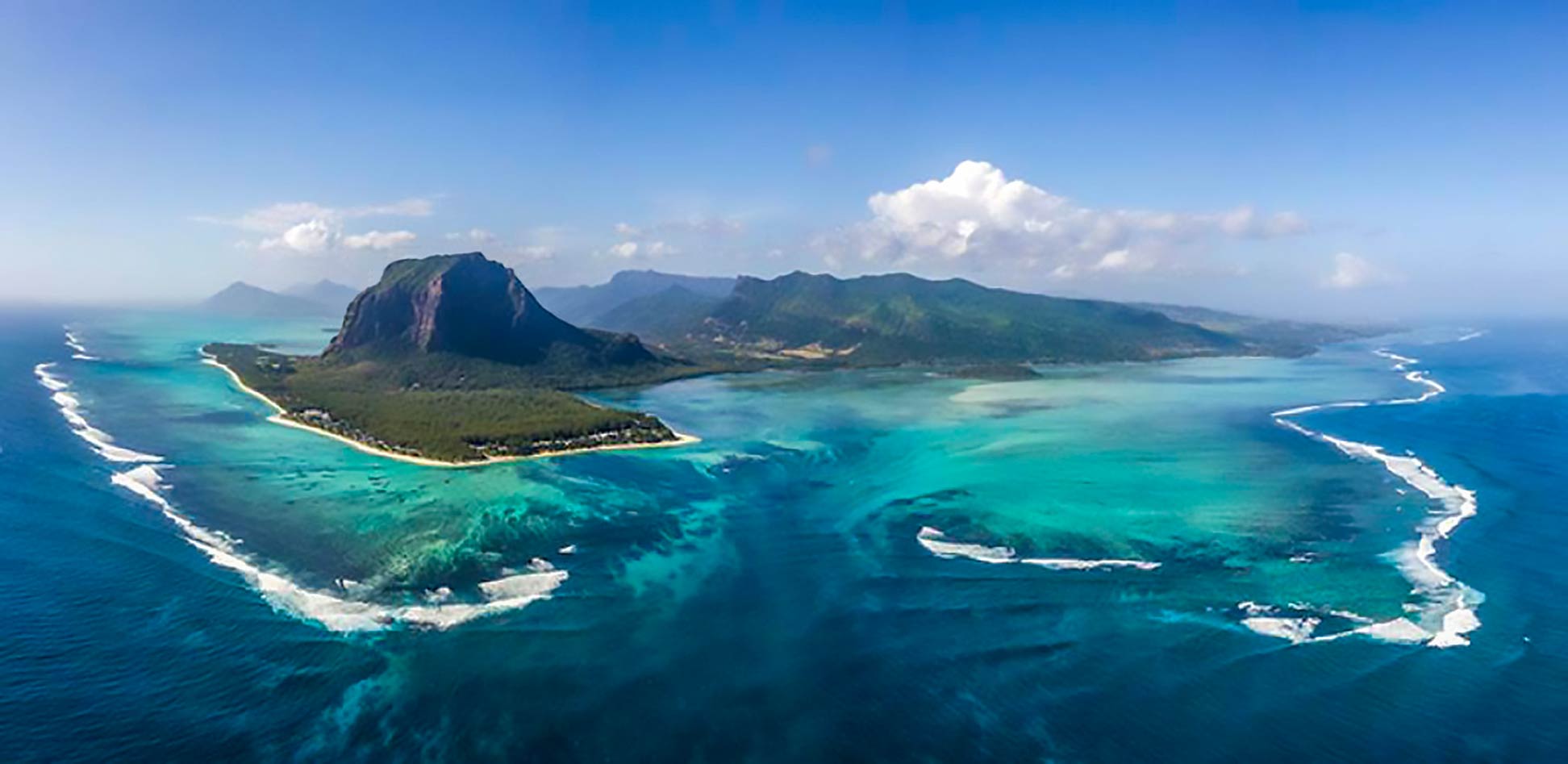 UK Travel bans extended
as United Arab Emirates, Burundi and Rwanda
According to the government statement from United Kingdom, the travel bans are extended to United Arab Emirates, Burundi and Rwanda, which were added to red list to prevent spread of new variant.
The government has today (28 January 2021) taken the urgent decision to ban travel to the UK from the United Arab Emirates (UAE), Burundi and Rwanda to prevent the spread of the new variant originally identified in South Africa into the UK.
From 1pm on Friday 29 January, passengers who have been in or transited through the United Arab Emirates, Burundi and Rwanda in the last 10 days will no longer be granted access to the UK.
This does not include British and Irish nationals, or third-country nationals with residence rights in the UK, who will be able to enter the UK but are required to self-isolate for 10 days at home, along with their household. Passengers returning from these countries cannot be released from self-isolation through Test to Release.
There will also be a flight ban on direct passenger flights from the UAE. For the full government statement, please click here.
canada:
new international travel restrictions
According to global news Canada, Prime Minister Justin Trudeau is expected to announce today new measures aimed at further restricting international travel as more infectious variants of the coronavirus that causes COVID-19 spread around the globe.
Trudeau has urged Canadians for weeks not to take any non-essential trips outside the country. And he has warned that the federal government could impose restrictions at any time that would make it harder for them to return.
He is expected to follow up those warnings today with action in time to stop an exodus of winter-weary Canadians from taking advantage of the coming March break to vacation in warmer climes. Quebec Premier Francois Legault has been urging Ottawa to require anyone returning from abroad to quarantine for two weeks in a hotel, at their own expense. For further details, please click here and read the full text on Global News Canada.
Hong Kong
Raises $1.5 Billion For New Runway
According to Joanna Bailey from Simple Flying, Hong Kong International Airport has received a boost, with a share and bond sale raising some $1.3 billion to finance the construction. The runway project was viewed as crucial to Hong Kong's development pre-COVID, and despite the pandemic, it seems investors still see it as a worthwhile cause. The runway is projected to open in 2024.
She also reported that the last week the airport operated semi-normal capacity was the week of January 22nd, 2020. Today, a full year since the start of the crisis, traffic remains depressed by more than 60% over 2019 levels.
Despite this, the airport's owners are still looking ahead to the future. Resilient in their belief that air traffic will return to 2019 levels and will resume its growth beyond that, Airport Authority Hong Kong has successfully raised a sum of $1.3 billion to develop a third runway at the airport.
Reuters reports this week that the deal is the first time the authority has opened the investment to US-based financiers. The deal includes $900 million in 10-year notes and a further $600 million in 30-year bonds. These are the longest papers it has ever issued, and demand for the notes was oversubscribed by more than six times. For the rest of the article, please click here and access it on Simple Flying for free.
India Extends UK Flight Restrictions
According to Pranjal Pande from Simple Flying, India has extended UK flight restrictions for another two weeks, only allowing 30 weekly flights between the countries. As the new strain continues to fuel a rise in cases in the UK and India reports over 160 cases of the strain, the continued restrictions come as no surprise. Flights between the two countries resumed in early January after a two-week suspension.
India's aviation regulator, the Directorate General of Civil Aviation (DGCA), has confirmed the extension of restrictions on UK flights. According to the Times of India, the rules will remain in place until at least February 14th. However, passengers can expect restrictions to remain in place after that too, considering the virus's rapid spread.
Under the new rules, in effect since January 6th, the number of weekly flights between the countries has been cut from 60 to 30. Both Indian and British carriers can fly 15 flights every week to the four main hubs (Delhi, Mumbai, Bangalore, and Hyderabad). For further details please click here and read the rest of the news.
Australia may resume
its travel bubble with New Zealand
According to Reuters, Australia may resume its travel bubble with New Zealand in coming days, its health minister said on Friday, as the state of Victoria eased border controls ahead of hosting the first tennis Grand Slam on 2021, the Australian Open.
Health officials are reassessing daily a pause on Australia's travel corridor with New Zealand after the Pacific nation's strong response to an outbreak of a contagious strain of COVID-19, while borders between Australia's two most populous states may next week open freely for the first time this year.
The trans-Tasman bubble, which has allowed New Zealand residents to travel to Australia without quarantining, was frozen after New Zealand confirmed its first case in months on Monday of a variant that emerged in South Africa. Please click here and continue reading on Reuters.