great news:
thailand might re-open soon
According to Kristin Mariano, from traveldailymedia.com, Thailand is considering allowing vaccinated travellers to skip the mandatory quarantine. Under the proposed plan, aptly named "Welcome Back to Thailand Again," the kingdom hopes to see travellers return by the third quarter of this year.
Travellers need to present proof of COVID-19 vaccinations (both doses) and the usual visa requirements. If the plan pushes through, Thailand could be the first Asian country to fully reopen its tourism.
Vaccinations are rolling out in several countries and global estimates suggest that one billion people will be inoculated globally by June.
Thai authorities are reportedly interested in immunity passports or vaccine passports as part of the travel documents. Organizations like IATA have developed "travel pass" or digital health passes, which contain key testing and vaccine details. Airlines such as American and Singapore Airlines have trialled digital passes but as part of its contactless scheme. For Further details, please click here and continue reading on Travel Daily Media.
new rules for Dubai:
emirates ramps up PCR testing for passengers
According to Government of Dubai, the emirate is introducing stricter rules for travelers coming the country. This is among the three new safety rules that Dubai announced on Wednesday. The rules come into effect from Sunday, January 31.
Dubai's Supreme Committee of Crisis and Disaster Management announces updates to travel protocols for inbound passengers

– Updated protocols effective from Sunday, 31 January

– Validity period of PCR test now reduced to 72 hours

– Pre-travel PCR test mandatory for UAE residents, GCC citizens and visitors arriving in Dubai irrespective of the country they are coming from

The updates are part of the Committee's keenness to protect passengers and ease hassles for them without compromising on COVID-19 precautionary measures put in place to safeguard everyone's health and wellbeing.
For further details, please click here and read the full statement.
Icelanders are first
to issue Covid-19 passports for international travel
According to the government of Iceland, the country has become the first country in the world to issue vaccination certificates to ease international travel for those inoculated against Covid-19, authorities told, with EU countries still haggling over using such documents.
Around 4,500 people in Iceland have received their second vaccination injection against COVID-19 and will thus be considered fully vaccinated. The Directorate of Health is now finalizing a digital solution that enables those individuals to obtain a vaccination certificate online at www.heilsuvera.is. The certificate must be in accordance with existing European standards and the International Certificate of Vaccination or Prophylaxis. The aim is to facilitate the movement of people between countries, so that individuals can present a vaccine certificate at the border and be exempt from COVID-19 border measures in accordance with the rules of the country concerned.
As announced earlier this month, the Minister of Health has decided that vaccination certificates that meet the Chief Epidemiologist of Iceland's guidelines and are issued in an EEA/EFTA state will be valid at the Icelandic border. Those presenting such a certificate are exempt from official border restrictions and are therefore not obliged to undergo a screening.
The source of this text was the official website of the government which you can reach here.
Germany plans new travel bans
over Covid-19 variants
According to thelocal.de, Germany is planning to ban most travellers from countries hardest hit by coronavirus variants, the interior minister said on Thursday, in a bid to stop the strains from reversing recent progress on lowering infections.
The governemtn is concentrating these travel restrictions on mutation areas, that is at the moment Britain, Portugal, South Africa and Brazil. The emergence of new virus variants in Britain, Brazil and South Africa, deemed more infectious than the original strain, has fuelled concern at a time when many nations are struggling to rein in the pandemic. Portugal, which has strong air links with Brazil, has also recently reported high infection numbers after coming through the first wave of the virus relatively unscathed.
The interior minister said Germany would present the details on the inbound travel ban on Friday, and could not wait for the EU to take a common decision on such a pressing health issue for the population. For further details, please click here and read the full text on thelocal.de.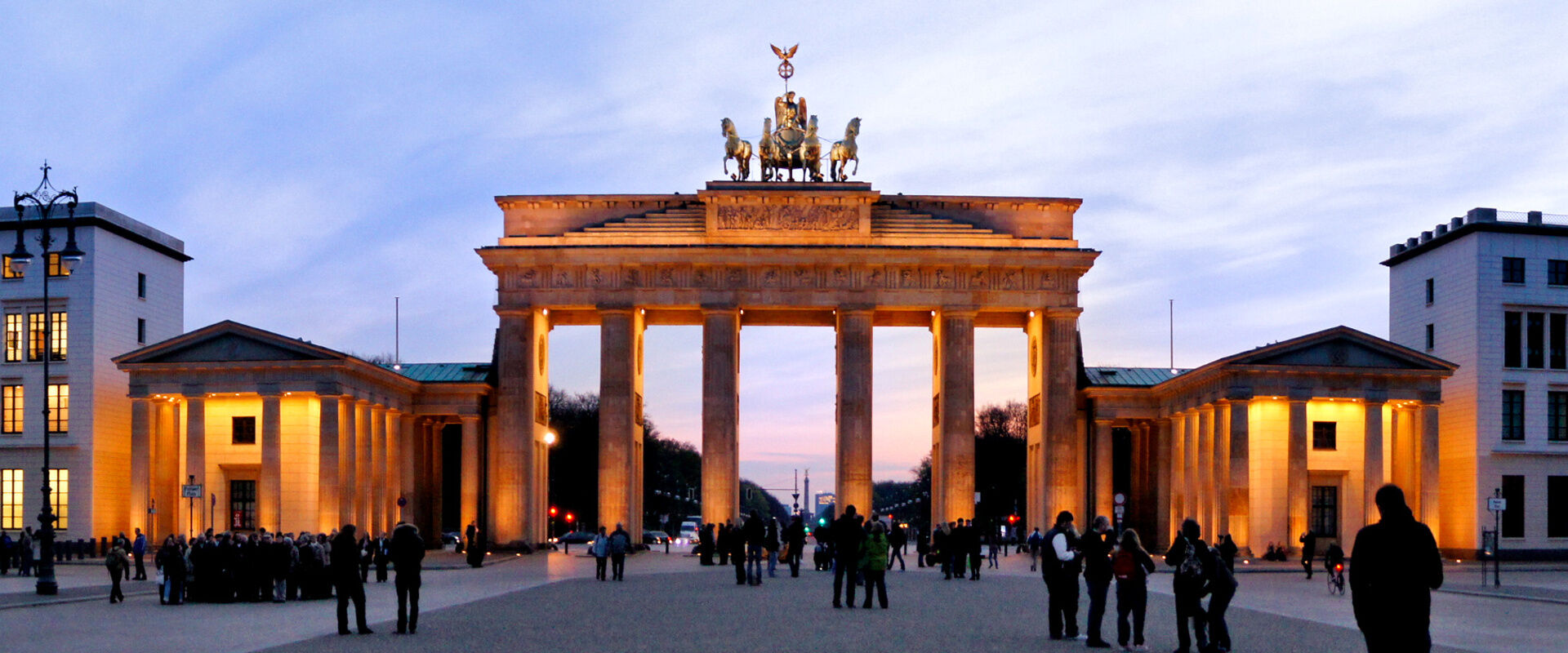 Russia Reopens To
India, Qatar, Finland, and Vietnam
According to Pranjal Pande from Simple Flying, after nearly a year, Russia has reopened its border to passengers flying from India, Qatar, Finland, and Vietnam. This allows travelers with a residence permit to fly to Russia from the four countries, but non-residents continue to be barred. Flights between the countries will also begin operating this week, with several airlines expected to start routes.
In a tweet on Tuesday, the Russian Embassy in New Delhi confirmed that the country had lifted entry restrictions on citizens of India, Finland, Qatar, and Vietnam. This means passengers with Russian residence permits can now return to the country (citizens were always allowed to return). However, other visa holders, including tourism and business, remain banned from traveling to Russia.
The reason to allow flights and passengers from the four countries was based on the respective epidemiological situations. Finland and Qatar both only see around 500 cases daily, while India has around 12,000 daily. Meanwhile, Vietnam is one of the few countries globally that has gone without local cases for months. Overall, these four countries currently have very few cases per head of population. For further details, please click here and read the full text on simple flying.
boeing 737 max returns to uk
after CAA approval
Earlier this week you could read here on Treska, that the European Aviation Safety Agency approved the request to return Boeing 737 Max to european sky. According to Tom Boon from Simple Flying, the Civil Aviation Authority in the United Kindom has followed EASA's lead and approved the Boeing 737 MAX to resume flights. The CAA was required to make its own decision on the return of the Boeing 737 MAX following the UK's departure from the European Union at the start of the year.
Since being ungrounded by the US Federal Aviation Authority and other aviation authorities, the Boeing 737 MAX has now completed over 2,700 flights and over 5,500 flight hours. The rate at which countries are recertifying the aircraft appears to have picked up recently, with several prominent ungrounding taking place in the past weeks.
The CAA has said that it will maintain close oversight of the 737 MAX as it returns to the skies above the United Kingdom. TUI is the only airline with UK registered 737 MAXs, of which it has six aircraft. The airline has agreed to work closely with the CAA as it returns the aircraft to service. For the rest of the article click here and read it on Simple Flying.