ryanair press release:
Extends Zero Change Fee For Bookings Before 31st March
According to the official press release, Ryanair, Europe's No.1 airline, today (26 Jan) announced it is extending its € zero flight change fee for all customers who book before 31st Mar 2021. It is also allowing up to two booking date moves until 31st Oct 2021. In light of ever-changing Covid restrictions, Ryanair is giving customers greater peace of mind when booking their Easter and Summer 2021 holidays, when Ryanair believes air travel will re-open following the successful roll-out of the Covid vaccines in the UK, Denmark and many other EU states.
Except of that the company announced that they respectfully disagree with the ASA's decision on Ryanair's "Jab & Go" ad campaign, as the advert is both factual and accurate, it promotes bookings for "Easter and Summer 2021" on the basis that vaccines are coming, which is exactly what PM Boris Johnson has confirmed. Not only are vaccines coming but the UK Govt have confirmed that all high risk groups (over 70's) and frontline healthcare workers will be vaccinated by mid-February, which gives UK customers more confidence to book for Easter and Summer, and if their travel plans change then no change fee applies. The baseless claims that the ASA have used in their determination now means that all advertising by Airlines, Tour Operators, and travel agents for travel or holidays this Easter & Summer should also be banned. For further details, please visit their website clicking here.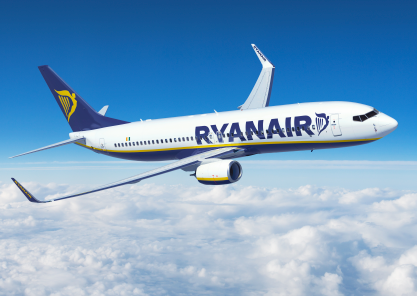 travel update for romania:
skip quarantine with covid-19 vaccine
According to Andrea Smith from Lonely Planet, the country's National Committee for Emergency Situations (CNSU) has announced that arriving travelers won't need to quarantine on arrival with immediate effect, providing they've had two doses of the vaccine and at least ten days have passed since the second dose was administered. They will be obliged to show proof of vaccination in order to be admitted to the European country.
Romania made its decision because virus numbers in the country have come down, and it is cognisant of creating the necessary socioeconomic conditions to benefit its economy. It has a "yellow list," where unvaccinated travelers arriving from countries or regions of high epidemiological risk have to quarantine for 14 days at a declared location, or a dedicated location designated by the authorities.
Romania is not the only country waiving quaratine requirements for vaccinated travelers – the Seychelles recently announced similar measures, which you read by clicking here.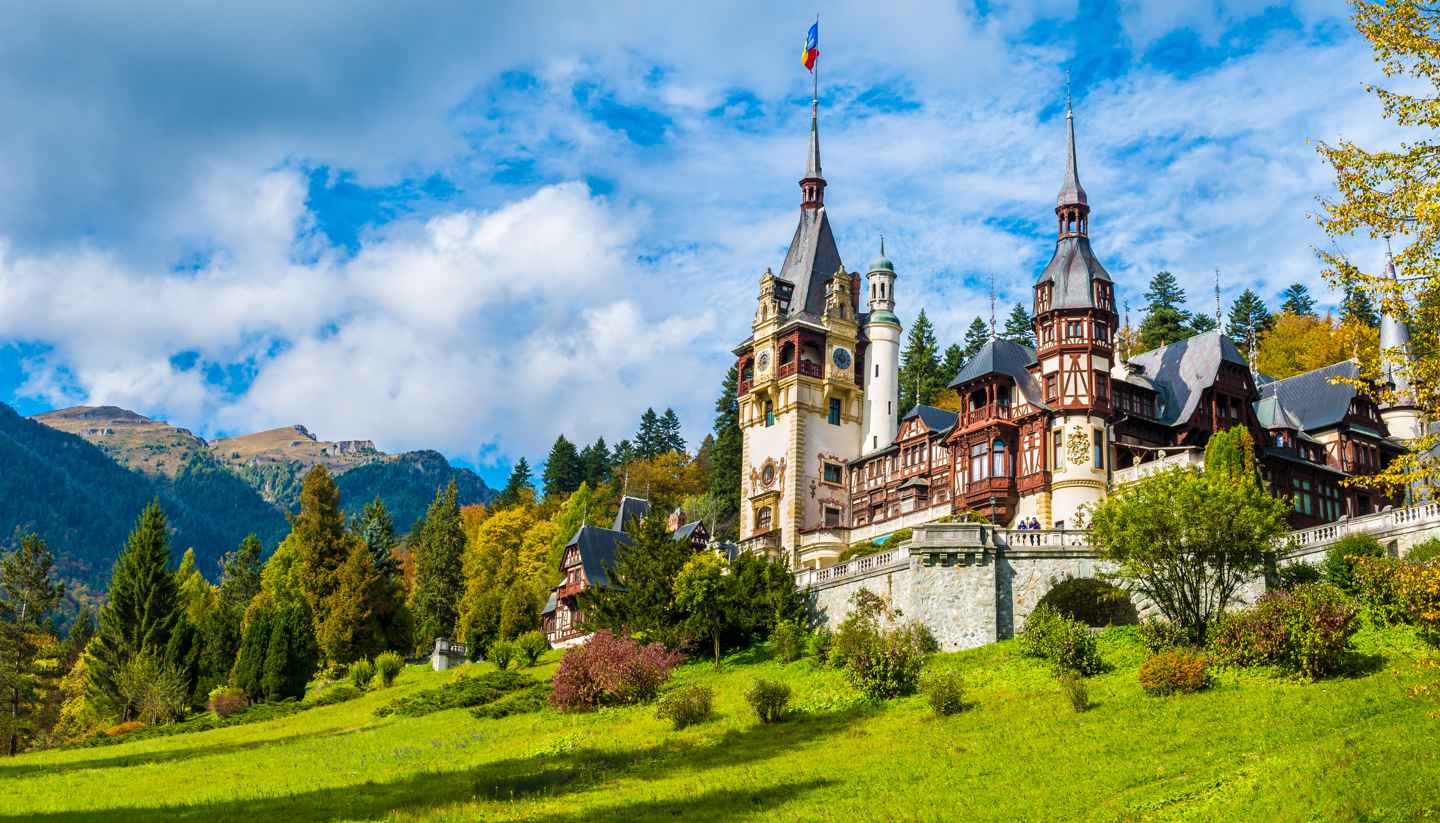 lufthansa updates:
no more free food for travelers
Many airlines have temporarily changed their food service to deal with the impact of the pandemic. For some, this saw an improvement to the offerings. Many made use of the opportunity to make significant changes to their offerings. While British Airways has brought back free water and snacks for all, Lufthansa is downgrading its offering long-term.
This means no more free food for travelers. According to Tom Boon from Simple Flying, Lufthansa has revealed which companies it will partner with as it looks to roll out buy onboard catering across its short-haul network. The airline is partnering with the German restaurant dean&david, in addition to Dallmayr. The new food offerings will launch at the start of the Summer 2021 timetable.
Lufthansa has billed the offering as 'healthy food, high-quality ingredients, and sustainable nutrition,' with environmentally friendly packaging. The offerings will cost between €2-12 ($2.43-$14.57), with the airline revealing that the menu will be updated every three months. There will be some snacks from other manufacturers also on offer, such as vegetable crisps.
For further details, please click here and read the full text on Simple Flying.
breaking news:
boeing 737 max is returning to europe
The European Aviation Safety Agency (EASA) has confirmed that the Boeing 737 MAX is safe to return to service in Europe. The aircraft has now been grounded for almost two years following two fatal accidents of the type occurring in similar circumstances. This was pusblished by Tom Boon on Simple Flying today.
EASA had laid down four conditions that it said must be met before it would recertify the Boeing 737 MAX to fly in European skies. These were:
The two Boeing 737 MAX crashes were deemed sufficiently understood.
Design changes made by Boeing has been approved by EASA and their embodiment mandated.
An independent design review had been completed by EASA.
Boeing 737 MAX crews were adequately trained.
For further details, please click here and read the full article on Simple Flying.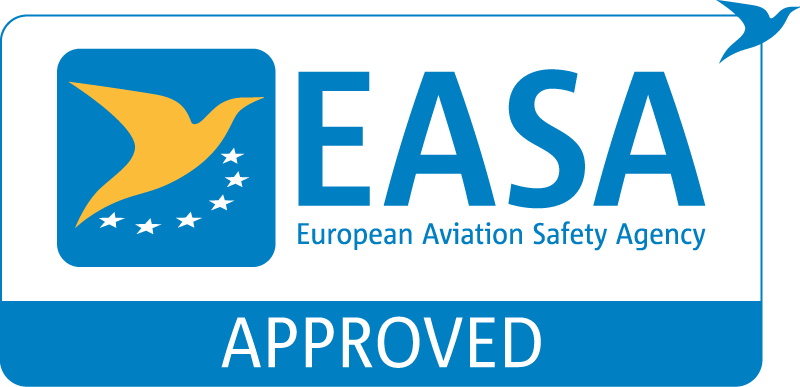 Emirates Extends
South Africa Flight Suspension
UAE carrier Emirates has extended its flight suspension to South Africa. The airline had been intending to resume such services tomorrow (January 28th). However, for the time being, the flight suspension has been extended until February 4th, which was posted again by Tom Boon from simple flying.
The flights to Cape Town, Durban, and Johannesburg were first suspended from January 16th. The airline had planned to resume such services tomorrow. However, this will not be the case, as Emirates made clear on Monday.
According to the airline, such flights now remain suspended until February 4th. This is in line with a government directive restricting travelers from South Africa from entering the United Arab Emirates. The order was issued concerning the virus variant prevalent in South Africa. Given that the suspension is related to the directive, it is possible that it could once again be extended beyond February 4th. For further details, please click here.
big january sales announced!