france introducing
further travel restrictions
According to the latest information published by French Government, the travel restrictions are changing. Those, who are coming outside of EU (including the UK) now needs to demonstrate they have an essential reason for entering the country. This allows work or study-related travel but rules out tourism, family visits or visits from second home owners.   The full list of those who are allowed to travel is   
Citizens of an EU country or non-EU citizens who are permanent residents of an EU country and need to come home
Healthcare workers engaged in crucial work on the coronavirus crisis
Frontier workers and in some circumstances seasonal workers
Delivery drivers
Diplomats, humanitarian or aid workers
Passengers in transit
Passengers travelling for imperative family reasons
Persons in need of international protection or for other humanitarian reasons
Third country nationals travelling for the purpose of study
Highly qualified third-country workers IF their employment is essential from an economic perspective and cannot be postponed or performed abroad
Those who do have an essential reason for travel need three documents to enter the country – a negative Covid test, an international travel certificate and a sworn declaration of being Covid-free. Negative Covid-19 test – this must be taken within 72 hours of travel – the test should be a PCR nasal swab test, the rapid-result antigen tests are not accepted. Children under 11 are the only group exempt from the test requirement
If you're travelling from within the EU or Schengen zone, things are a lot easier.   Arrivals from within the EU can enter France for any reason and there is no need to provide proof of the reason for your trip, although both French and European leaders have called on people to reduce non-essential travel as much as possible.   If you arrive after 00:00 on Sunday, January 24th you will need a negative Covid test if you are arriving by air or sea.   Those arriving by rail or road will not need a test – largely because it is impractical to police those borders – and cross-border workers and hauliers are also exempt.   The rules on tests for those who need them are the same as for non-EU travel – it must be a PCR test taken within the previous 72 hours.   There is no need to quarantine if you are arriving from within the EU. For further details, please click here and visit the local.fr.
greece Implements 7 Day Quarantine
For All International Arrivals
According to Emily Derrick from Simple Flying, Greece has officially extended its tightened travel restrictions until at least February 8th. All international arrivals into Greece now have to take part in a mandatory quarantine period of seven days. Travelers must isolate themselves either at home or at a temporary residence for one week. Passengers will also need to have a negative PCR test before arriving on Greek soil.
These procedures were already in place for anyone arriving from the UK, which is currently in the grip of a new variant of the virus. Regardless of citizenship, passengers arriving from the UK must also take a rapid test upon arrival and then take a second PCR test after the 7-day isolation period. That's a minimum of three tests. If the second test is negative, the isolation period can end; if not, another 14-day quarantine is mandatory.
Greece is also looking to prevent a fresh outbreak of the virus by suspending flights to some destinations. There are no international flights to Greece from Turkey or the Catalonia region of Spain. There are also restrictions on Albania and Northern Macedonia flights and any flights from outside the EU.  The exemptions to this rule are United Kingdom, Singapore, Australia, Japan, New Zealand, Rwanda, South Korea, Thailand, the United Arab Emirates, the Russian Federation, and Israel. For further details, please click here and read the full articel on Simple Flying.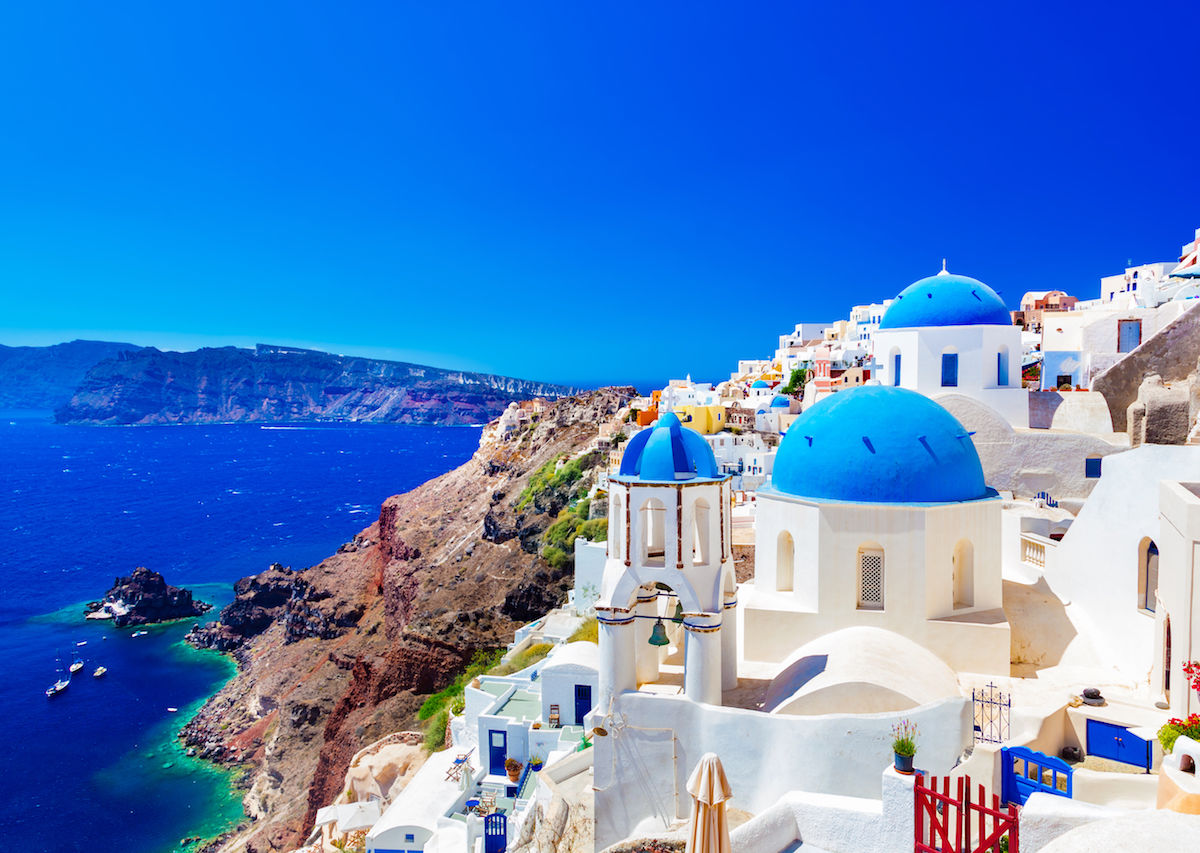 Mexico Travel Restrictions –
what you should know
According to Patrick Clarke, from travelpulse.com, Mexico remains open to U.S. travelers this winter. While the U.S.-Mexico land border continues to be closed to non-essential travel, air travel between the two countries resumed months ago, and airlines have since been ramping up their schedules to offer more flights to the country's most popular tourist areas, including the Mexican Caribbean, Los Cabos and Riviera Nayarit, among others. Americans will still need a passport to travel to Mexico but do not require a negative COVID-19 test result to gain entry.
The U.S. State Department has listed Mexico at a Level 3 on its travel advisory scale, encouraging Americans to reconsider travel to the country due to the current threat of COVID-19 and exercise increased caution due to potential crime and kidnapping. However, the State Department notes that there are currently no restrictions on travel for U.S. government employees in tourist areas such as Cabo San Lucas, Cancun, Mexico City and Puerto Vallarta, among others. Meanwhile, the Centers for Disease Control and Prevention (CDC) has issued a Level 4 Travel Health Notice for Mexico due to the ongoing pandemic.
Travelers to Mexico should anticipate enhanced health and safety protocols from the time they step off of the plane, including face mask requirements, social distancing markers, temperature screenings and hand sanitizing stations. These elevated measures will be omnipresent throughout the trip, with hotels and resorts screening guests for COVID-19 symptoms such as fever and sanitizing their luggage on arrival. In addition to frequent cleaning and capacity limits, many properties are offering contactless features such as mobile room keys and paperless check-in and receipts.
For further detail, please click here and read the full artical on travelpulse.com
eu travel restrictions
impacting airline shares
According to cnbc.com, airline shares dropped on Friday after European governments announced further travel restrictions to fight growing Covid infection rates and highly-infectious variants.
European leaders agreed on Thursday to keep their borders open but to discourage any non-essential travel. This means citizens looking to move from areas where the virus is circulating at a very high level will be asked to have a negative test and undergo quarantine upon arrival at another member state. As you might have seen from my previous post on treska.blog, some of the counties as France, Spain and UK have made some serious restrictions to lower travel and with that to improve Covid situation in their countries.
Due to those restrictions, IAG, the owner of Iberia and British Airways, sank almost 4% on Friday. Lufthansa also dropped around 3%. Easyjet fell more than 4%. The entire travel and leisure sector in Europe was down 2.8% during European lunchtime trading hours. Lufthansa's CEO Carsten Spohr said on Thursday that the company is currently losing 1 million euros ($1.2 million) every two hours. However, this is actually a "significant improvement," he said, as the airline at one point in 2020 was losing the same amount of money every hour. For more details, please click here and read the full text on cnbc.com
eco-friendly travel by boeing
According to travelpulse.com, Boeing has just publicly made a bold commitment geared toward advancing the long-term sustainability of commercial aviation and contribute to conquering the challenge of climate change. The Seattle-based aircraft manufacturer has pledged to produce commercial airplanes that are capable and certified to fly on 100-percent sustainable fuels by the year 2030.
Boeing asserted that, in order to fulfill the industry's commitment to reduce carbon emissions from their 2005 levels by 50 percent by the year 2050, planes will need to be able to fly using entirely sustainable fuels well before 2050 arrives. The company is working with regulatory authorities across the aviation industry in efforts to raise the blending limit in order to increase the use of sustainable fuels.
Boeing has already conducted successful test flights using 100-percent sustainable aviation fuels in place of traditional petroleum jet fuel. In 2018, the company completed the world's first commercial airplane flight to be powered by 100-percent sustainable fuels with a 777 Freighter through the Boeing ecoDemonstrator flight-test program. For further details, please click here and read the full article.
Finnair To Resume Flights
To The UK And Ireland
According to Chris Loh from Simple Flying, Finnair announced yesterday that it would be restarting its passenger service from Finland to the UK and Ireland. Authorized by Traficom, the country's communication, and transportation authority, flights are set to resume on January 25th, with certain conditions.
Finnair is also requiring its passengers to present a certificate of a negative COVID-19 test result or certificate of a previous COVID-19 infection for any of its flights to Finland. This policy is being implemented from January 28th and is in line with recommendations presented by the Finnish Institute of Health and Welfare.
However, this requirement will not apply to transit passengers moving through Helsinki Airport for their international connecting flights. The airline has also stated that the certificate requirement is in force until further notice. For further details, please click here and read the full article on Simple Flying.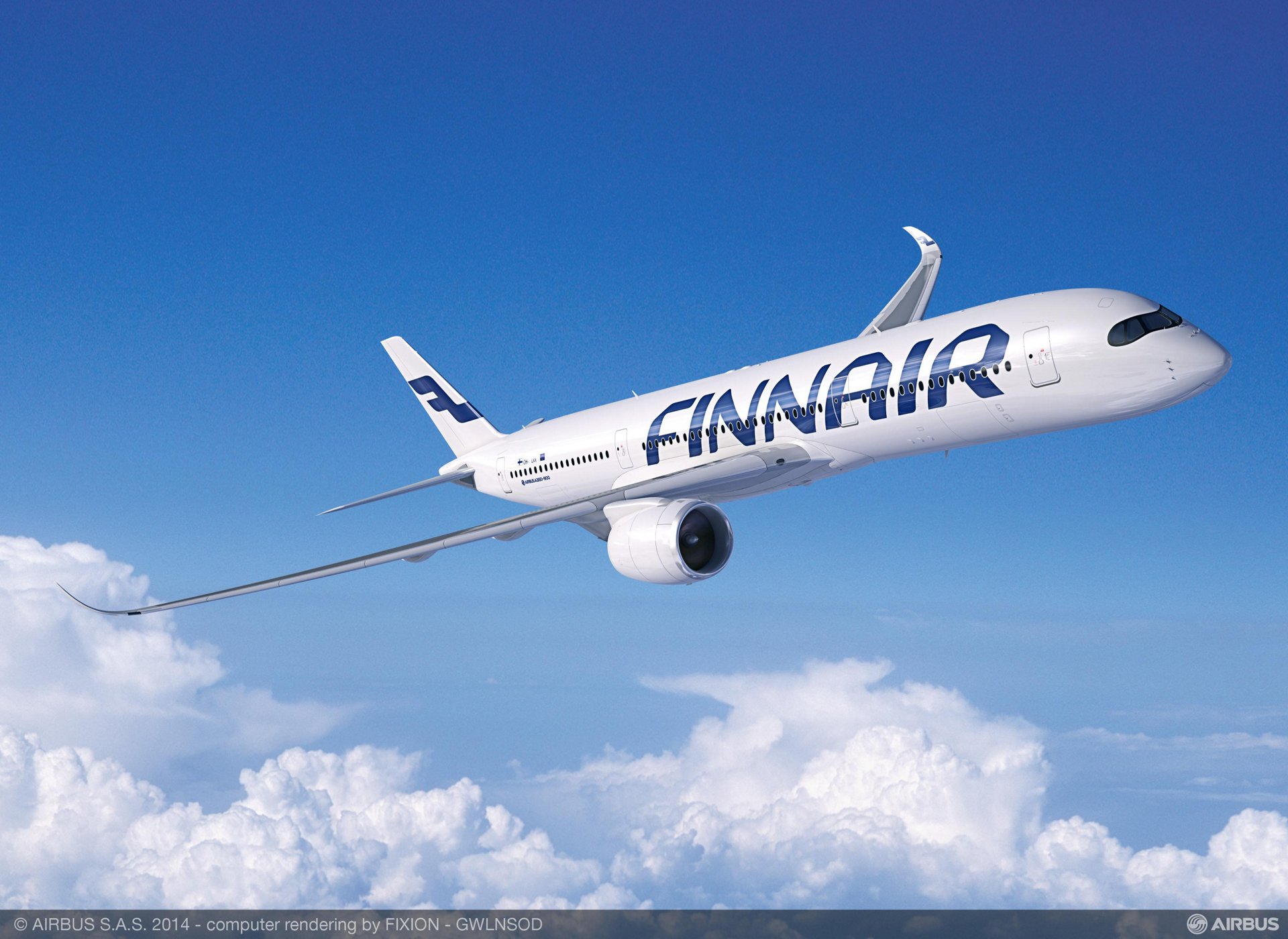 Denmark bans flights from Dubai
over suspicious Covid-19 tests
According to thelocal.dk, Denmark has imposed a ban on incoming flights from the United Arab Emirates due to suspicions that Covid-19 testing in Dubai may be unreliable.
The ban will be effective for an initial for an initial five days from January 22nd, the transport ministry said in a statement. The decision is related to suspicions regarding "irregularities with tests in Dubai," the ministry said.
Flights would therefore be banned for five days "until it has been possible to investigate this issue to the bottom and ensure that the required negative tests are actual negative tests which have been taken properly," transport minister Benny Engelbrecht said in the statement. For further details, please click here and read the full artice.