netherlands
tightened lockdown measures
The Netherlands government is gravely concerned about the UK variant of coronavirus, which is even more infectious than the virus they are familiar within the country. They plan to introduce a curfew across the Netherlands within a few days of obtaining parliamentary approval of the measure. This will mean that everyone must stay inside between 20.30 and 04.30. The aim of the curfew is to slow the infection rate by preventing people from visiting each other and gathering in groups. While the curfew is in force people will not be allowed outside without a valid reason.
Also travel should be heavily restricted. Every journey a person makes increases the chance of causing more infections or of bringing new variants of coronavirus into the Netherlands. For this reason, the government has issued a strict travel advisory: do not travel abroad and do not book any trips abroad in the period up to and including 31 March 2021.
The government is introducing extra measures to prevent new variants of the virus being imported via travellers and to further restrict the number of travel movements. A ban on flights from the United Kingdom and a docking ban for ferries from the United Kingdom is in force. A flight ban is also in force for passenger flights from the following other countries: Argentina, Bolivia, Brazil, Cabo Verde, Chile, Colombia, Ecuador, French Guiana, Guyana, Panama, Paraguay, Peru, South Africa, Suriname, Uruguay and Venezuela. At present the flight ban is expected to remain in force for one month, or until planned legislation on mandatory quarantine rules for travellers is in place.
For more details, please click here and read the official statement.
Also Traveloffpath shared some useful information regarding the latest travel restriction measures. To access the artical, please click here.
Hawaiian airlines

–

next who will receive government aid

As you might red in my previous news, almost all american airlines did ask and get government funding already due to Covid. Just lately American Airlines got almost $3B USD, before that Delta and Soutwest Airlines received money from the government.

According to Jay Singh from Simple Flying, Hawaiian Airlines has revealed that it will receive an aggregate of over $167 million in government aid. The airline is latching onto the government support that was passed back at the end of December. This comes as the carrier continues to focus on the way out of the crisis.

Just like every other airline receiving government aid, Hawaiian has to bring back its furloughed or involuntarily terminated employees. In addition, the carrier also has to limit executive compensation through October 1st, 2022, suspend the payment of dividends and share repurchases through March 31st, 2022, and comply with US Department of Transportation (DOT) mandates for minimum service.

To continue reading, please click here.
Singapore restrictions:
COVID-19 Tests For All Arrivals
According to the Singapor Ministry of Health, new measures are introduced for travelers in to the Country.
On-arrival Testing for Travellers
Singapore currently requires travellers who are not Singapore Citizens (SCs) or Permanent Residents (PRs), and who have recent travel history to high-risk countries/ regions, to take a COVID-19 Polymerase Chain Reaction (PCR) test within 72 hours before departure. These travellers are then required to serve their Stay-Home Notice (SHN) upon arrival in Singapore, and they are tested at the end of their SHN.
Given the emergence of new virus variants and the worsening COVID-19 situation around the world, the government will put in place additional border control measures for all travellers. In particular, from 24 January 2021, 2359 hours, all travellers (including SCs and PRs) will need to take a COVID-19 PCR test upon arrival in Singapore. The prevailing SHN requirements, including the PCR test at the end of the SHN, will continue. 
Further Precautions for Travellers from the United Kingdom and South Africa are available here.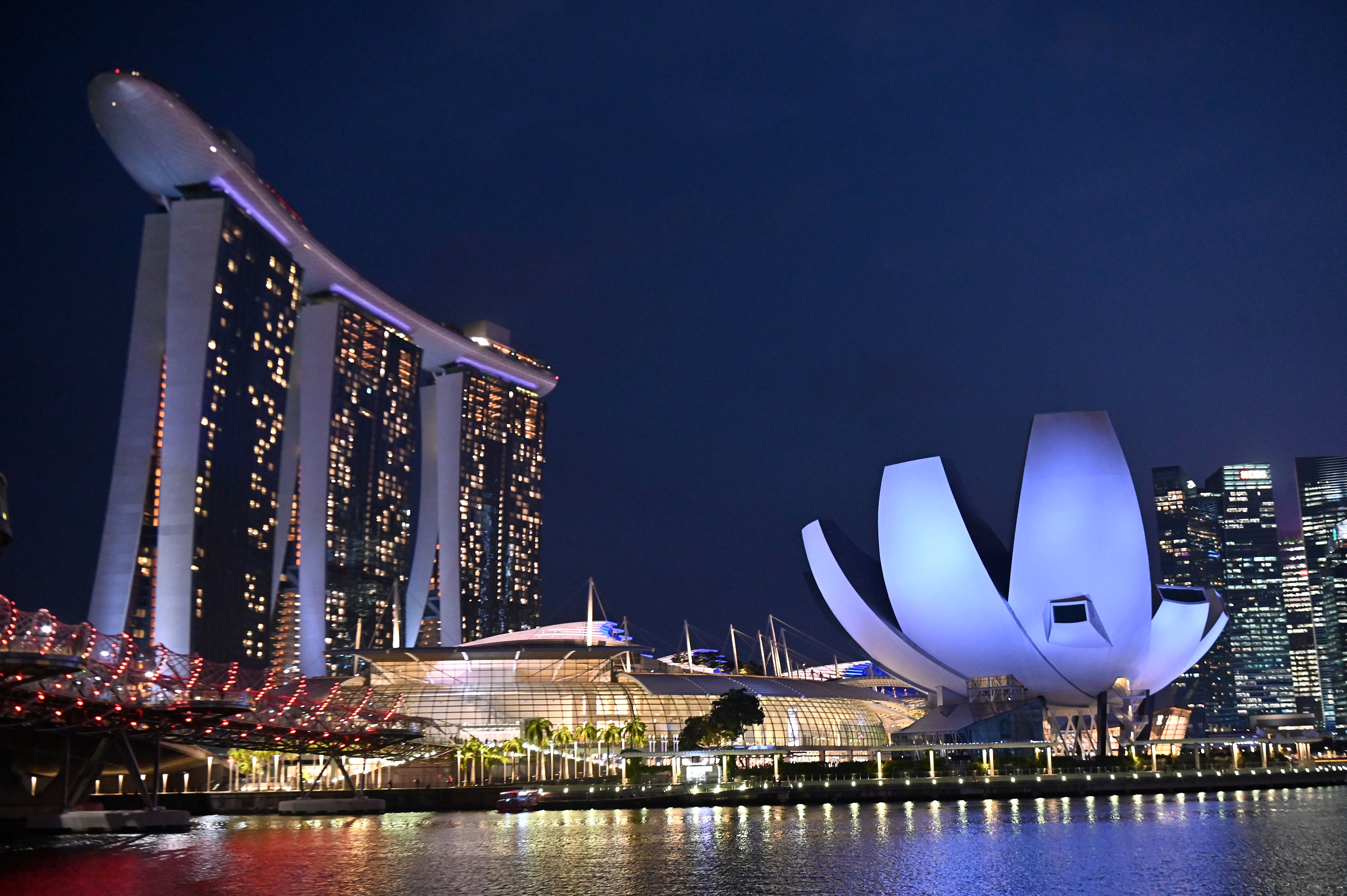 Lufthansa
will depart on its longest passenger flight
According to the Lufthansa group lastest statement, On February 1, 2021, they will be departing on the longest passenger flight in the history of its company, marking one of the most unique flights the airline has ever carried out. On behalf of the Alfred Wegener Institute, Helmholtz Centre for Polar and Marine Research (AWI) in Bremerhaven, the Lufthansa Group's most sustainable aircraft, an Airbus A350-900, will be flying 13,700 kilometers nonstop from Hamburg to Mount Pleasant in the Falkland Islands. The flight time is calculated at around 15:00 hours. There are 92 passengers booked for this charter flight LH2574, half of which are scientists and the other half, being the ship crew for the upcoming expedition with the Polarstern research vessel.
The preparations for this special flight are immense. They include additional training for the pilots via special electronic maps for flight and landing as well as managing the kerosene available at the Mount Pleasant military base for the return flight. The Airbus A350-900 is currently stationed in Munich, where it is being prepared for the flight. In Hamburg, the aircraft is loaded with additional cargo and baggage, which has been extensively disinfected and will remain sealed until departure. Besides the catering, there are additional containers for the residual waste on board, since this can only be disposed after the aircraft arrives back in Germany.
For further details please click here and read the rest on the Lufthansa group website.
China to test Chinese New Year travellers
for COVID-19
According to channelnewsasia.com, China plans to impose strict COVID-19 testing requirements during the Chinese New Year holiday season, when tens of millions of people are expected to travel, as it battles the worst wave of new infections since March last year.
In a notice posted online, China's National Health Commission said people returning to rural areas from other provinces over the Chinese New Year period would have to produce a negative COVID-19 test taken within seven days.
A majority of China's 280 million rural migrant workers usually travel home to their villages at this time of year.
Those that work with imported cold chain products, or quarantine facility workers, among other groups, would also have to produce a test, even if they remained in the same province, said the notice. For further details, please click here and read the rest.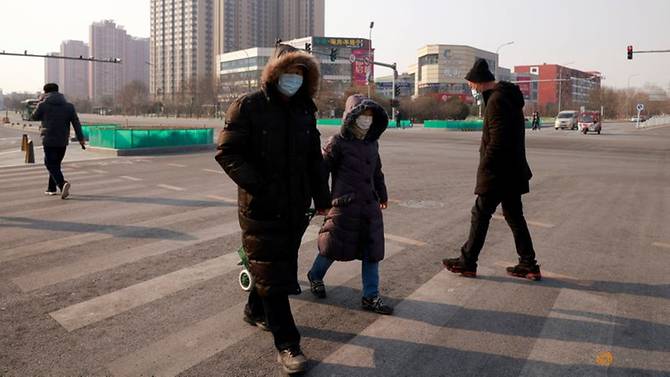 Frontier Expands
To The Caribbean
According to from Simple Flying, Frontier Airlines has announced two new routes out of Miami to the Caribbean. The airline is expanding its base to cater to leisure demand for flights to the Caribbean. Just in time for spring break, from March, the airline will be offering a few weekly flights from Miami to the Dominican Republic and St. Thomas in the US Virgin Islands.
The flights to Punta Cana will start from March 8th, 2021, and will operate twice a week. The flights to St. Thomas will also operate twice a week, but those flights will start from March 7th. Both flights will operate with Airbus A320 family jets.
Florida has always been an important state for Frontier, given how it can easily cater to a market of leisure travelers looking for the best fare down to a beach or Walt Disney World. In addition to those two routes, Frontier is also bringing back daily flights between Las Vegas McCarran International Airport (LAS) and Miami from March 7th, 2021.
For more details, please click here and visit simpleflying.com